Since the first virtual currency, bitcoin, was launched in 2008, these types of initiatives have gone from being a rarity for computer programmers to become a flourishing industry, involving everything from cryptocurrency mining farms in China to firms from custody in Switzerland to exchange houses in the United States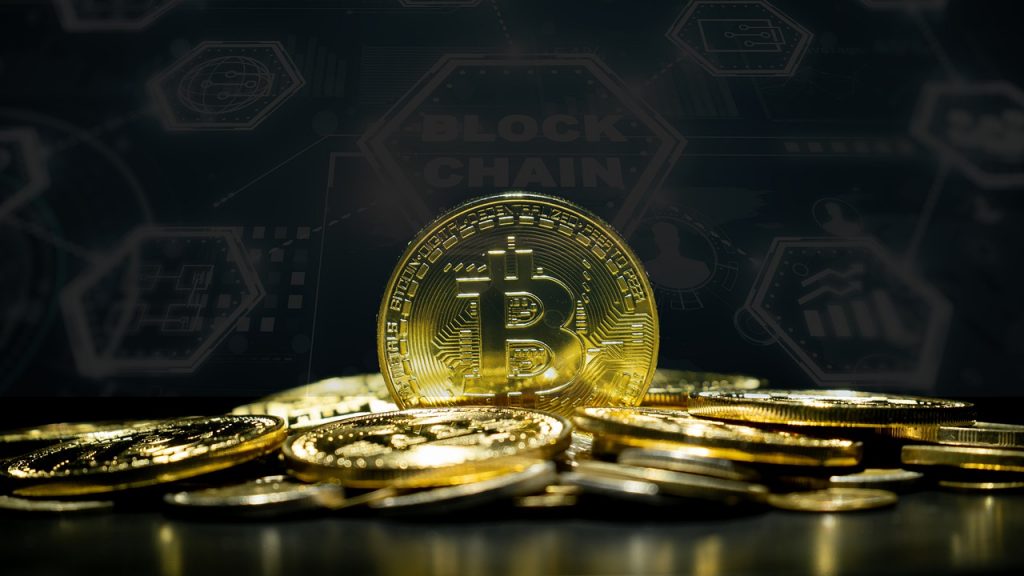 Although for visionaries and investors even without this legality it is a tool of great value not only in the present but in the future
However, the main fortunes of the crypto world are less known to the general public
It is extremely important to state that in recently completed the year 2021 12 investors and developers entered the Forbes list of billionaires, eight more than in 2020. All are men between 29 and 63 years old
This gives us a lot to think about, These types of investors are the ones who generate trust and give that positive push, not only to BITCOIN but to cryptocurrencies in general, because they allow us to demonstrate that this virtual or digital economy is not a fantasy that every year advances to position itself and have a greater number of followers worldwide
These Are The Main Points In This Article
Institutional investors are the main ones in the digital market
Now, the interest in this cryptocurrency and its revaluation comes from institutional investors, mainly investment funds, whose clients are familiar with electronic currencies and find in bitcoin a way to diversify the risk in their portfolios and protect their assets
One of the reasons for this interest is that, with the crisis generated by the pandemic, central banks have intervened in financial markets through the implementation of zero or negative interest rates, the purchase of sovereign debt, and the printing of currency
Investors fear that this monetary policy will lead the economies to a scenario of inflation and currency devaluation
Options to capitalizing your funds in crypto-assets
That is why they continue to bet on some of the most used options when capitalizing their funds in crypto-assets and thus obtain a profitable rate of return where their assets are revalued without so much effort, some of them are:
Stock Exchange: There are some listed companies directly dedicated to the crypto assets industry. This is the case of Coinbase, a firm that provides currency trading and investment custody services. Or Argo Blockchain, a British firm dedicated to mining digital assets, but with renewable energy sources. Or Bitfarms, a Canadian company that rents its computers to other agents who want to engage in cryptocurrency mining
Investment funds: Retail mutual funds, you cannot directly buy bitcoins. But they can invest in listed companies that are in this industry
Direct: Cryptocurrency brokers allow you to buy these assets directly from retail investors. However, it is still a type of investment with high volatility
Some market gurus, such as the famous investor Warren Buffett, are among their detractors and publicly state that they would never invest in them. But many experts say that they can be very profitable as long as their risks are taken into account.
Some tips to avoid bad investments
Approach investment as a "game"
Believing that financial education is not necessary
Confuse digital training with knowledge in cryptocurrencies.
Succumb to the weight of the attraction for the immediate.
Not taking into account the volatility of cryptocurrencies.
Investors make the names of their corporations resonate, among which are many greats in the digital world such as tweeter, Facebook, PayPal, Coinbase, among many others. These have placed their trust in cryptocurrencies, which in turn has generated great benefits with the controversy generated by their participation in the digital economic world.
Conclusion
With or without experience in investments, it is increasingly tempting to enter the world of investments in cryptocurrencies and crypto assets. It is only necessary to investigate the movements of the digital market and how their responses tend to be to certain indicators that impact their value.
Always remembering that this type of digital assets are extremely vulnerable or volatile due to the comments for or against that are generated in a given period of time.
It is recognized that the investors who have begun to participate in this type of operation are at a very young age, which indicates that the millennial will rule the roost in this market.