in this category, I will review loan companies, provide information on choosing a loan company. Information is provided that allows you to make the best and most informed decision regarding your loan. These are not just some random reviews out there but an analysis of what the best loan companies are and how they compare to one another.
Loans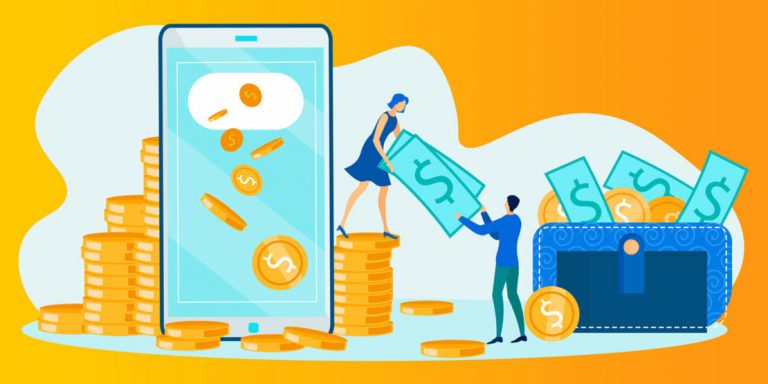 Loans can be a big help in many cases. Whether you are a small business owner in need of revenue or...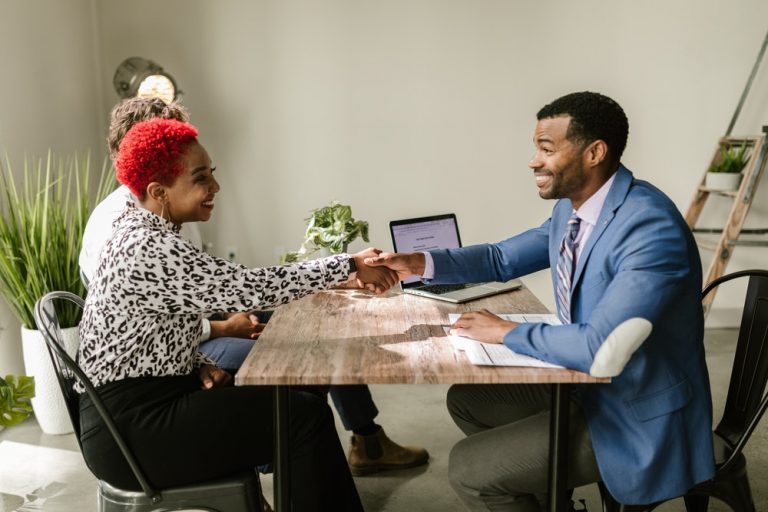 The best way to get a loan with bad credit is to ask your bank if they offer any type of...