CNBC and MSNBC are very different channels that primarily focus on different industries, economic principles, and viewpoints about government involvement in private business. 
CNBC is an American basic cable, a business news television channel that is owned by NBC Universal News Group, a division of NBCUniversal, with both being ultimately owned by Comcast. 
While MSNBC was founded as a liberal counterpart to the conservative-tilted channel Fox News in the United States since its acquisition by NBCUniversal in 2008 its programming has shifted more towards general news coverage than politics or business news coverage specifically.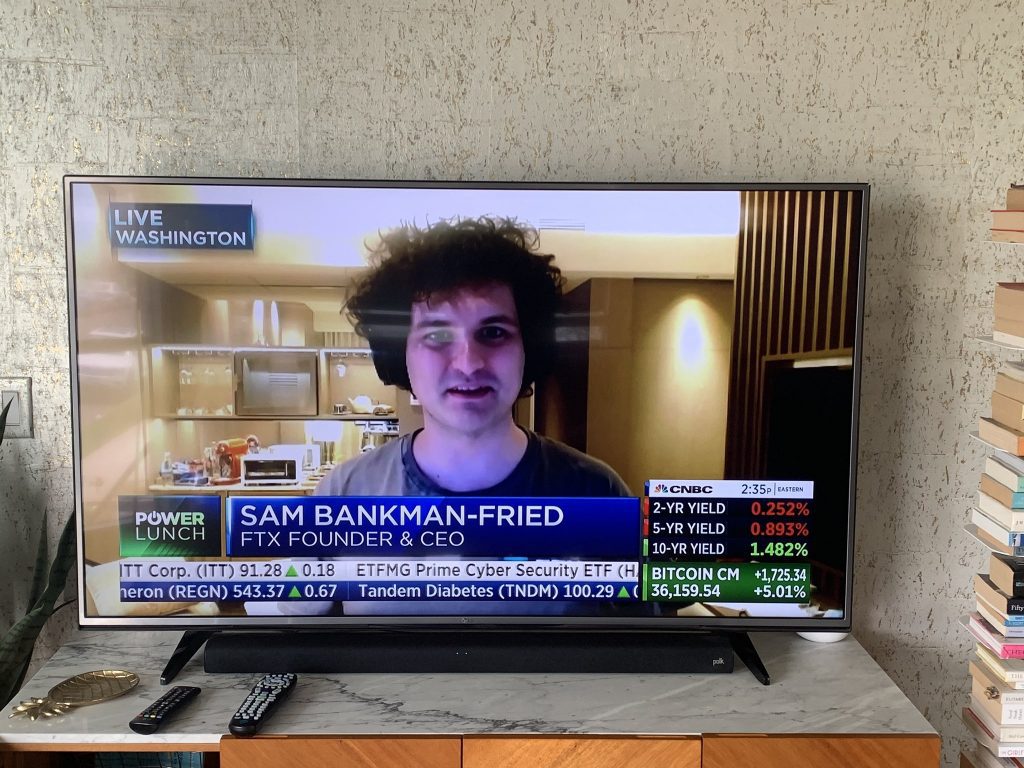 CNBC Overview?
CNBC is a U.S.-based global cable news television channel owned by NBCUniversal News Group, a division of NBCUniversal, with both being ultimately owned by Comcast.
CNBC is the short acronym of Consumer News and Business Channel
Headquartered in Englewood Cliffs, New Jersey, USA, CNBC offers several financial news programs and CNBC has several international editions airing in the Asia Pacific, Europe, and the Middle East countries. 
It provides content from stock markets around the world (including New York Stock Exchange), as well as economic and political news.
The flagship show is Squawk Box which follows various segments including discussing Wall Street issues, discussing current news headlines, interviewing various financial managers, and giving viewers an inside look at how those managers manage their clients' portfolios.
Msnbc Overview
MSNBC is an American basic cable and satellite television network that provides news coverage on current events, politics, business, stock market trading, and more.
MSNBC is the short form of Microsoft/National Broadcasting Company.
It also shows movies, entertainment programming, and sports. MSNBC's slogan is The Place for Politics. MSNBC came to life in 1996 when Microsoft invested $220 million in a new 24-hour news channel created by NBC News' General Electric unit.
Since then MSNBC has become one of cable TV's most popular networks and covers breaking news better than any other channel.
Currently, Msnbc reaches about 94 million households through the air (both free and paid), Comcast Xfinity, and a host of other cable providers along with millions more through its streaming service on desktops, smartphones, and tablets.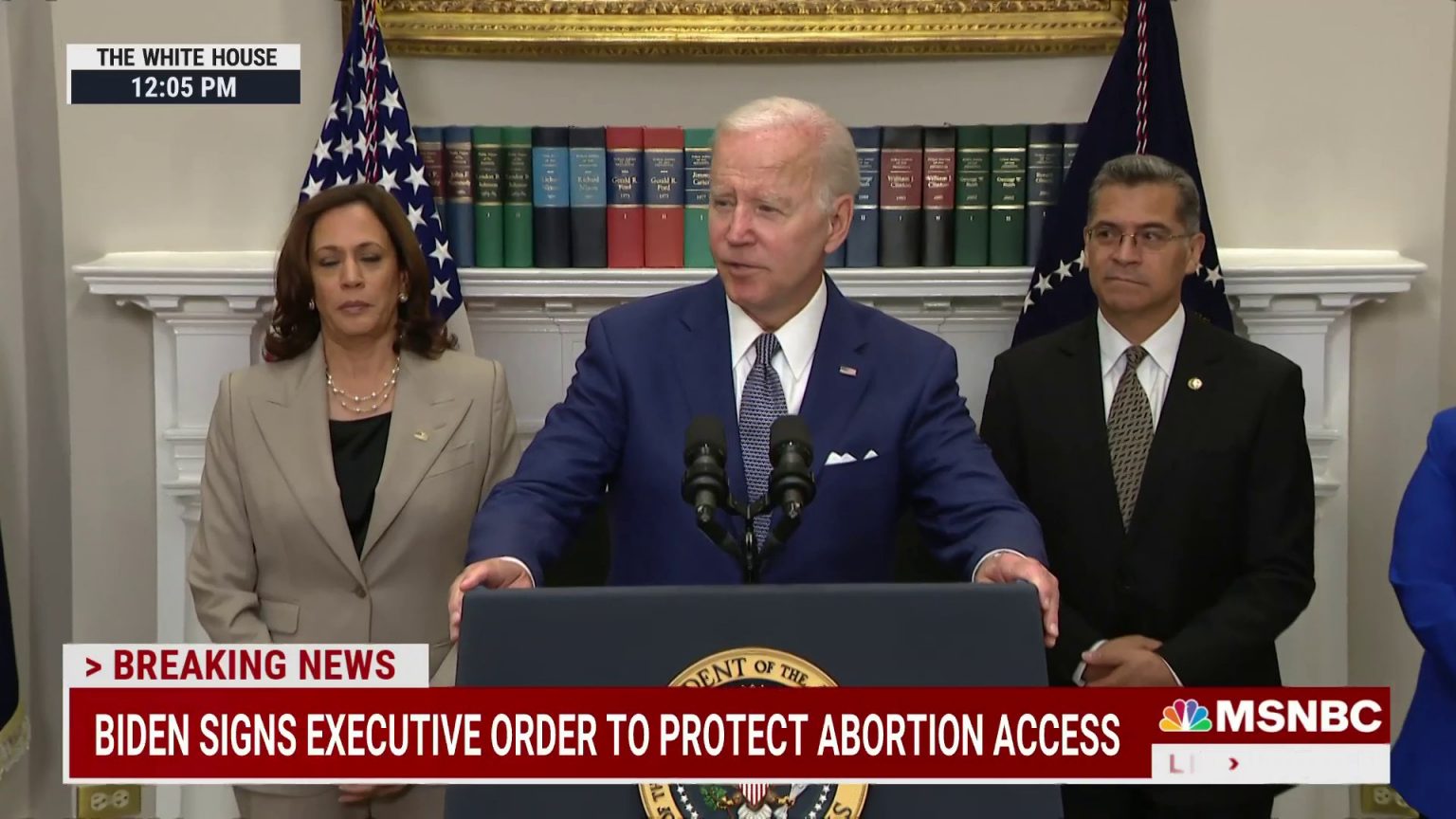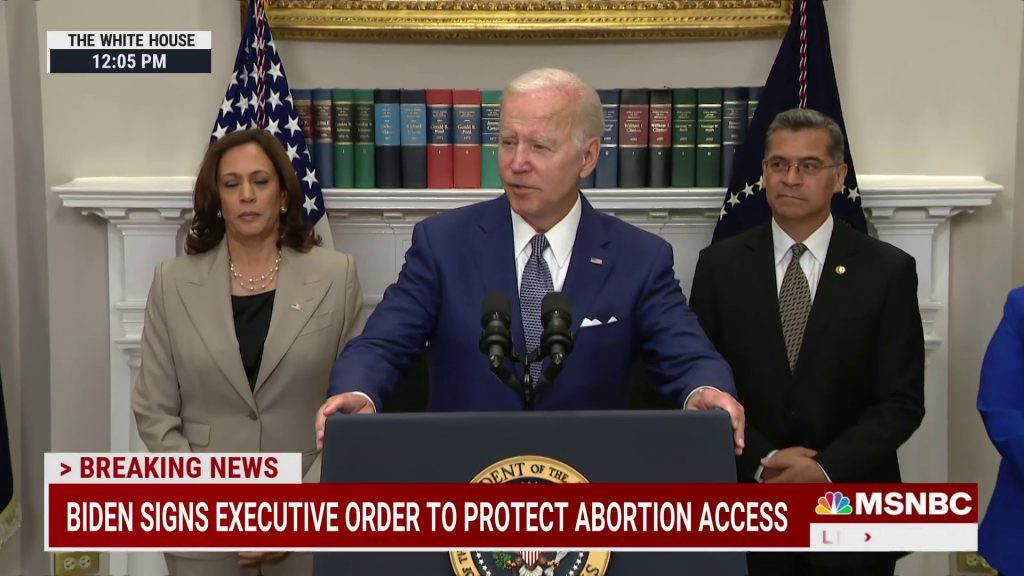 CNBC Vs. MSNBC [ Main Differences]
1. National Broadcasting Corporation (NBC) owns CNBC entirely, but Microsoft and NBC jointly share MSNBC.
2. NBC owns 100% of the shares in CNBC, but only 82 percent of the shares in MSNBC. Microsoft Corporation owns the remaining 12%.
3. Although CNBC and MSNBC are in the same genre, CNBC focuses on global financial markets and programs. MSNBC, on the other hand, broadcasts political news from throughout the world.
4. MSNBC stands for Microsoft National Broadcasting Corporation, whereas CNBC stands for Consumer News and Business Channel.
5. CNBC debuted in 1989; however, NBC partnered with Microsoft to establish MSNBC in 1996.
Similarities Between CNBC And MSNBC
While CNBC And MSNBC Do Have Their Differences, They Also Share Several Characteristics. But Before We Get Into Those, Here Are A Few Facts You Need To Know:
The Original Name Of MSNBC Was America's Talking
The News Network Is Owned By NBCUniversal
Its Headquarter is in Englewood Cliffs, New Jersey
MSNBC Has Two Broadcast Centers: One In Secaucus, New Jersey, And Another In Silicon Valley.
Now That You Have Some Background Knowledge On Both Networks, Here Are Some Similarities Between CNBC And MSNBC
  CNBC And MSNBC Have Both Won Peabody Awards For Excellence In Broadcasting; 
They Are Both Affiliated With NBCUniversal, Which Means They Share Some Resources; 
 The Air Original Programming During The Day And Re-Runs At Night. 
 Their Broadcast Centers Are Within A Close Proximity To Each Other. 
 Their Audiences Are Similar: While MSNBC Has More Liberal Viewers, It's Still Not As Left-Leaning As CNN Or Fox News. 
 Both Networks Provide 24/7 Coverage Of Financial Markets And Companies.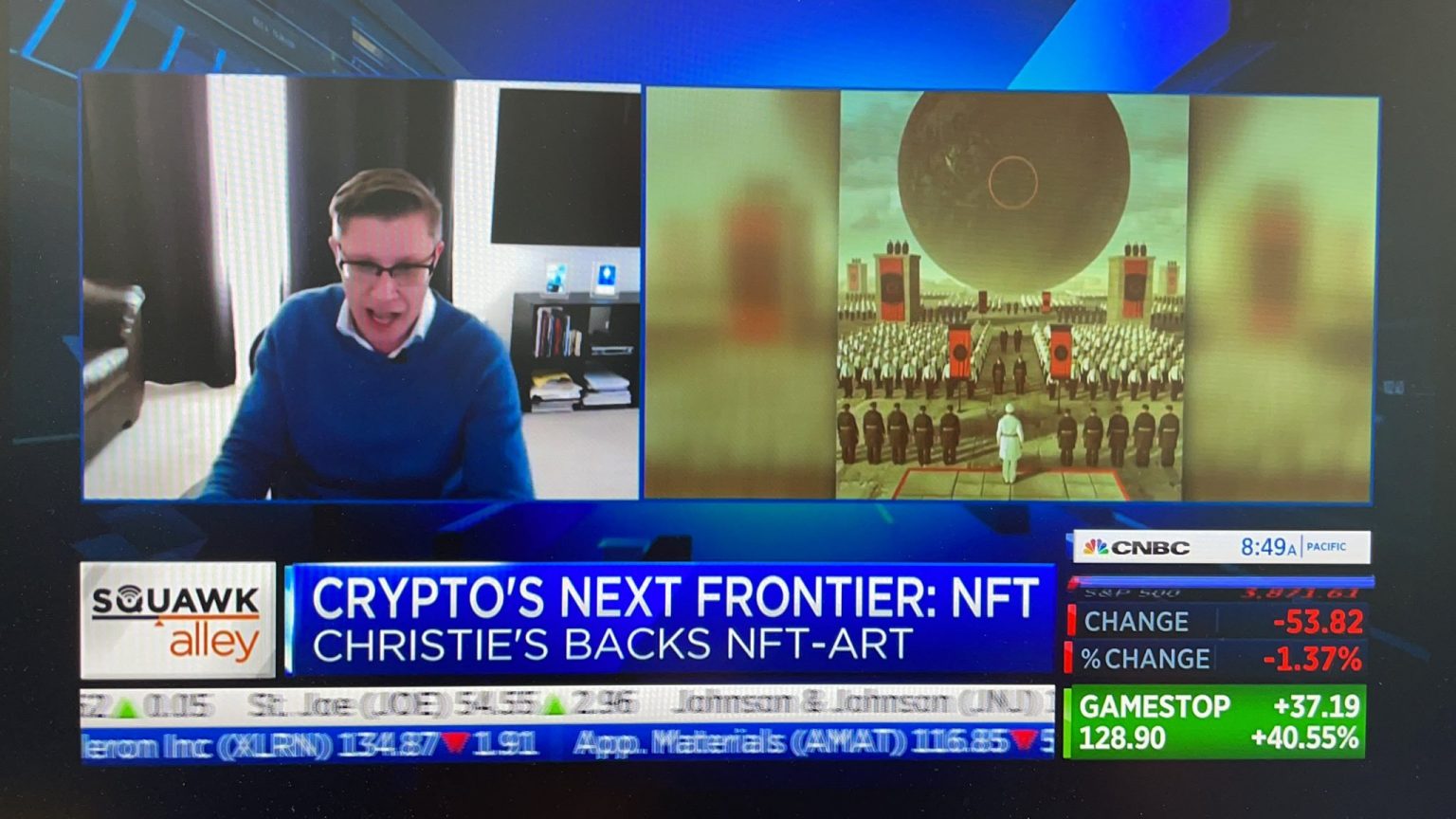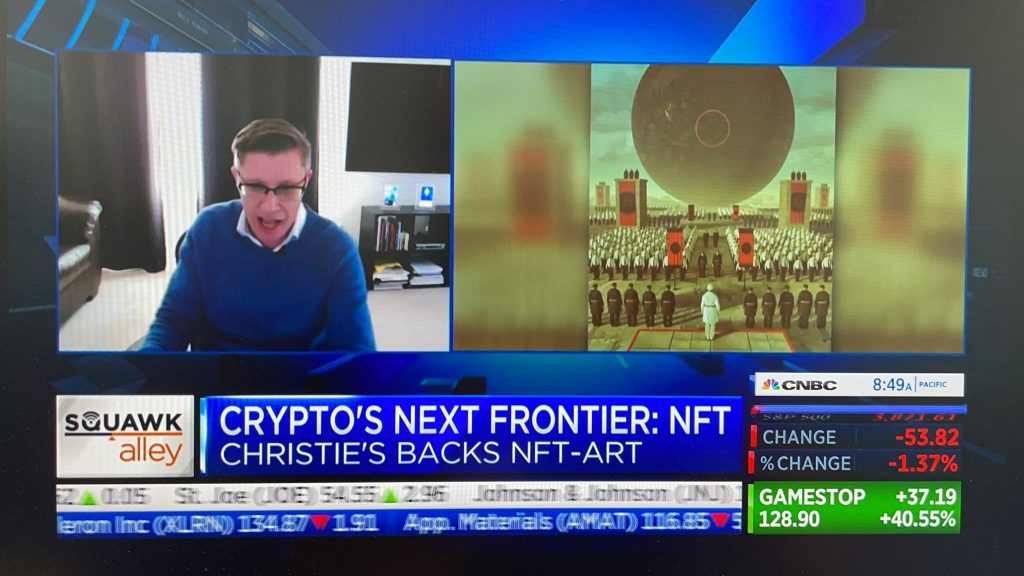 Is MSNBC part of CNBC?
CNBC is part of the NBC Universal family of companies. It is a business news channel with a focus on global financial markets. The channel broadcasts in English with some programming in Spanish and Portuguese as well as other languages.
CNBC is a business-oriented television channel, owned by NBC Universal. It was started on April 17th, 1989, and has the following sister channels: CNBC World, MSNBC, and NBC. They are distributed to most of the countries in the world.
CNBC was founded by Donald Peabody, who was also the founder of TheStreet.com (which is now called MarketWatch). TheStreet.com was started in 1996 as a website that provides financial news to individual investors. In 2002, it became a separate company from TheStreet after selling off some assets.
The first program on CNBC was "Prime Time Business", which aired at 7 pm Eastern Time every night and featured stock market analysis by Barton Biggs and David Faber from Morningstar Inc., Bill Griffeth from S&P Capital IQ Inc., Jim Cramer from PowerOptions Investments LLC, Rich Greenfield from BTIG Research Inc.,
Andrew Ross Sorkin from The New York Times and Mark Haines from Investment News Inc.. It also featured other financial experts such as Jack Brennan from JP Morgan Chase & Co., David Harding from Deutsche Bank AG
 who Has More Viewers Fox Business or Cnbc?
Fox News has grown its audience this year, according to the latest Nielsen ratings.
Fox News Channel is on pace to have its best year ever in prime time, averaging 2.3 million viewers a night during the first quarter of 2019. That's up 19 percent from last year and more than double what it was eight years ago.
The network has been buoyed by President Donald Trump's battle with Democrats over immigration and his ongoing trade war with China.
In addition to Trump's show, "Fox & Friends," which is easily the most-watched program in cable news, has also seen an uptick in viewership since last year. The morning show averaged 3 million viewers in March, compared with 2.5 million at the same point last year — a 21 percent increase.
CNBC had 1.1 million viewers during primetime hours for the first quarter of 2019, down 4 percent from 1.2 million for the same period last year.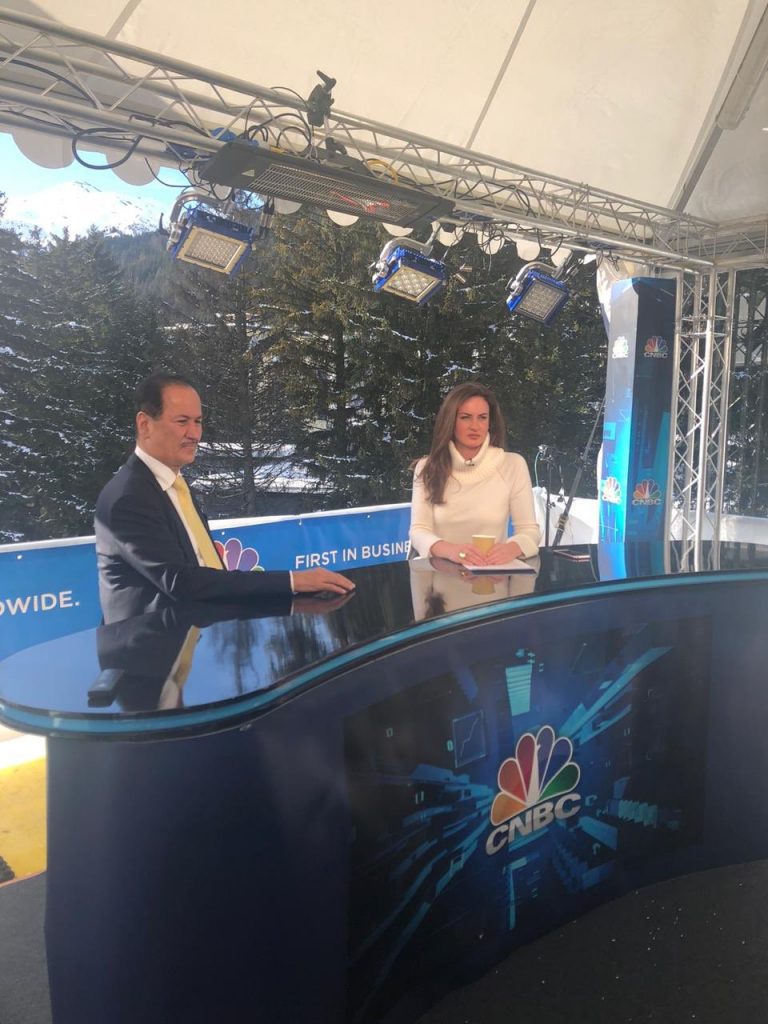 Who Owns CNBC and MSNBC
The company NBC Universal owns both MSNBC and CNBC, but they are wholly separate entities. In fact, if you watch CNBC or MSNBC, you are likely watching a show produced by NBC Universal's cable channel MSNBC and its broadcast network NBC.
"They are totally separate brands," said Peter Lattman, deputy editor at the New York Observer, who writes about media and business. "The only reason they're owned by the same parent company is that they have their own websites."
The websites have some similarities: Both sites feature news stories from around the world and often highlight breaking news events like wars, political clashes, and economic crises. They also share a common logo-a red circle with a blue line running through it-and frequently update each other's content with new stories. But there are differences between them that are more important than their shared parentage.
For one thing, CNBC has more of an emphasis on business news than does MSNBC, which has a broader focus on all kinds of news topics including politics, health care, and pop culture (though not quite as much as Fox News). And while both channels use anchors from all over the world speaking in English or another language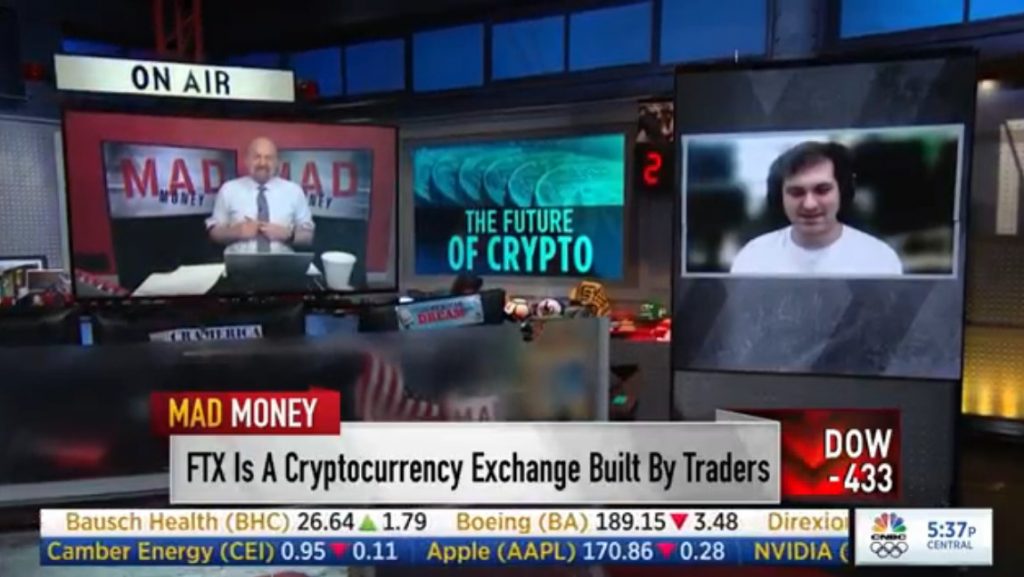 List Of Programs Broadcast By CNBC
Weekday Programs
1. Closing Bell
2. Fast Money
3. Mad Money
4. Power Lunch
5. Squawk Alley
6. Squawk Box
7. Squawk on the Street
8. The News with Shepard Smith
9. Worldwide Exchange
Primetime Programs
1. American Greed
2. Back in the Game
3. Billion Dollar Buyer
4. Blue Collar Millionaires
5. Cash Pad
6. Cleveland Hustles
7. Deal or No Deal
8. The Deed
9. Five Day Biz Fix
10. Jay Leno's Garage
11. Listing Impossible
12. Make Me a Millionaire Inventor
13. The News with Shepard Smith
14. The Partner
15. The Profit
16. Restaurant Startup
17. Secret Lives of the Super Rich
18. Shark Tank
19. West Texas Investors Club
List Of Programs Broadcast By MSNBC
Weekday Programs
1. Way Too Early with Kasie Hunt
2. Morning Joe
3. MSNBC Reports
4. MTP Daily
5. MSNBC Reports
6. Deadline: White House
7. The Beat with Ari Melber
8. The ReidOut
9. All In with Chris Hayes
10. The Rachel Maddow Show
11. The Last Word with Lawrence O'Donnell
12. The 11th Hour with Brian Williams
Weekend Programs
1. MSNBC Reports
2. Velshi
3. The Cross Connection with Tiffany Cross
4. MSNBC Reports
5. PoliticsNation
6. American Voices with Alicia Menendez
7. The Week with Joshua Johnson
Sunday Programs
1. MSNBC Reports
2. Velshi
3. The Sunday Show with Jonathan Capehart
4. MSNBC Reports
5. PoliticsNation
6. American Voices with Alicia Menendez
7. The Mehdi Hasan Show
8. The Week with Joshua Johnson
Conclusion
So what's best for you? I find CNBC to be a much better news source.
You won't see a lot of sensationalism or opinion on CNBC (instead you'll see a lot of in-depth analysis and interviewing with CEOs), whereas MSNBC is more geared towards politics and liberal viewpoints.
If you're right-leaning, then it might be worth giving MSNBC a try but if your main concern is quality financial reporting, then I recommend CNBC every time.
Also, if you want to keep up with business and financial news without having to pay for cable, then I recommend checking out CNBC's website. They also offer a mobile app that can be used on smartphones and tablets so you'll always be able to read about breaking news when it happens.
On a final note, many countries around the world offer local versions of CNBC and MSNBC. Depending on where you live, these channels may be more relevant to your needs than their American counterparts.
To find out whether there's a version of either network that serves your country, just enter (Country Name) CNBC or (Country Name) MSNBC into Google and see what you find.
However, if you want to cut down on cable costs then it's worth noting that both CNBC and MSNBC are available over the air in certain markets.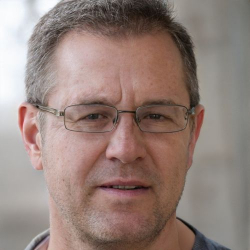 Latest posts by Fred Wolf
(see all)