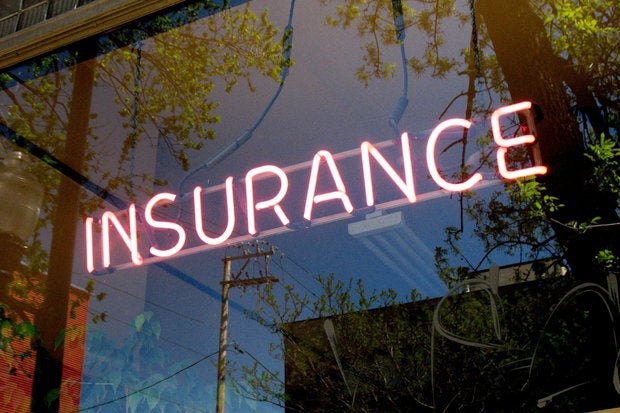 Today, we will be taking a look at a comprehensive Haven Life Insurance Review. Even though we understand that life insurance is essential for ensuring peace of mind and financial stability for our loved ones, purchasing it can be a hassle. 
Haven Life Insurance is a reputable insurance agency owned entirely by MassMutual. MassMutual or its subsidiary C.M. Haven issues Haven policies. Life. You don't have to worry about MassMutual's reliability because it has been in business for 160 years and has a top rating from AM Best.
In many cases, finding a trustworthy insurance agent can be difficult, and the application process for life insurance has a long history of being time-consuming. So before going into the Haven Life Insurance Review, let's discuss some important details.
According to a study conducted by the life insurance research and development agency (LIMRA), roughly 70% of American adults have life insurance coverage.
Furthermore, between 2010 and 2016, the number of households with life insurance coverage increased by 5 million, or 6%.
Parents under 45 who have children in the house are purchasing more insurance than ever before. Individual coverage for millennia's under the age of 35 increased by 48 percent between 2010 and 2016.
However, while Haven Life Insurance is an excellent option for getting coverage if you're under 59 and in generally good health, the agency isn't right for you if you don't meet these criteria. You should also be aware that Haven Life does not directly provide insurance. MassMutual or its subsidiary C.M. is the one who issues the policy. Life owns haven Life.
What is Haven Life Insurance?
What forms the very foundation of this great company? In this Haven Life Insurance Review, we will address the same building blocks that form this company.
Haven Life Insurance was founded after one of its co-founders struggled to obtain life insurance coverage while expecting a child with his wife. It took him weeks to apply for life insurance and receive a decision. As a result, when he founded this life insurance company, his goal was to make purchasing coverage online faster and easier.
What is it like to buy Haven life insurance? You can submit your application entirely online. You could be on your way to affordable life insurance coverage in minutes by going to Haven Life's online application page.
Fill out the application with your personal information, medical history, and life insurance needs, and you'll learn quickly how much you qualify for and how much it costs.
Because Haven Life offers InstantTerm, a type of policy that doesn't require a medical exam, those in good health can apply for life insurance and have a policy in place in as little as a few hours. In addition, you do not need to use it separately for an InstantTerm approach. Moving on in our Haven Life Insurance Review, we will be examining how haven life works.
Haven Life Insurance Review: How does Haven Life work?
This Haven Life Insurance Review will not be complete without understanding how their system works. 
To get knowledgeable about life insurance, it is essential that you clearly understand the difference between "term" and "whole life insurance." As long as you pay your premiums, whole life insurance will not expire, also known as permanent life insurance. 
A term life insurance policy protects you for a specific period. You might have a policy that lasts ten or twenty years, for example. Only if you pass away during that time will your death benefit be paid to your beneficiaries. This is an integral part of the Haven Life Insurance Review. Your heirs will not receive a death benefit once the term has ended.
Additional life insurance riders are also included in the cost of your policy with Haven Life. Haven Life Plus is one of these riders, and it's designed to help you and your family live a healthier lifestyle. The Haven Life Plus rider includes the following:
Trust & Will: A service that will assist you in drafting a legal will in your state.
Timeshifter: this is a sleep app that can help you navigate and overcome jet lag when you're on the road.
CVS MinuteClinic: Save 15% on any single CVS MinuteClinic service.
Aaptiv: This audio-based fitness app requires a yearly subscription.
LifeSite: it is a safe and secure online vault where you can keep all of your family's essential documents.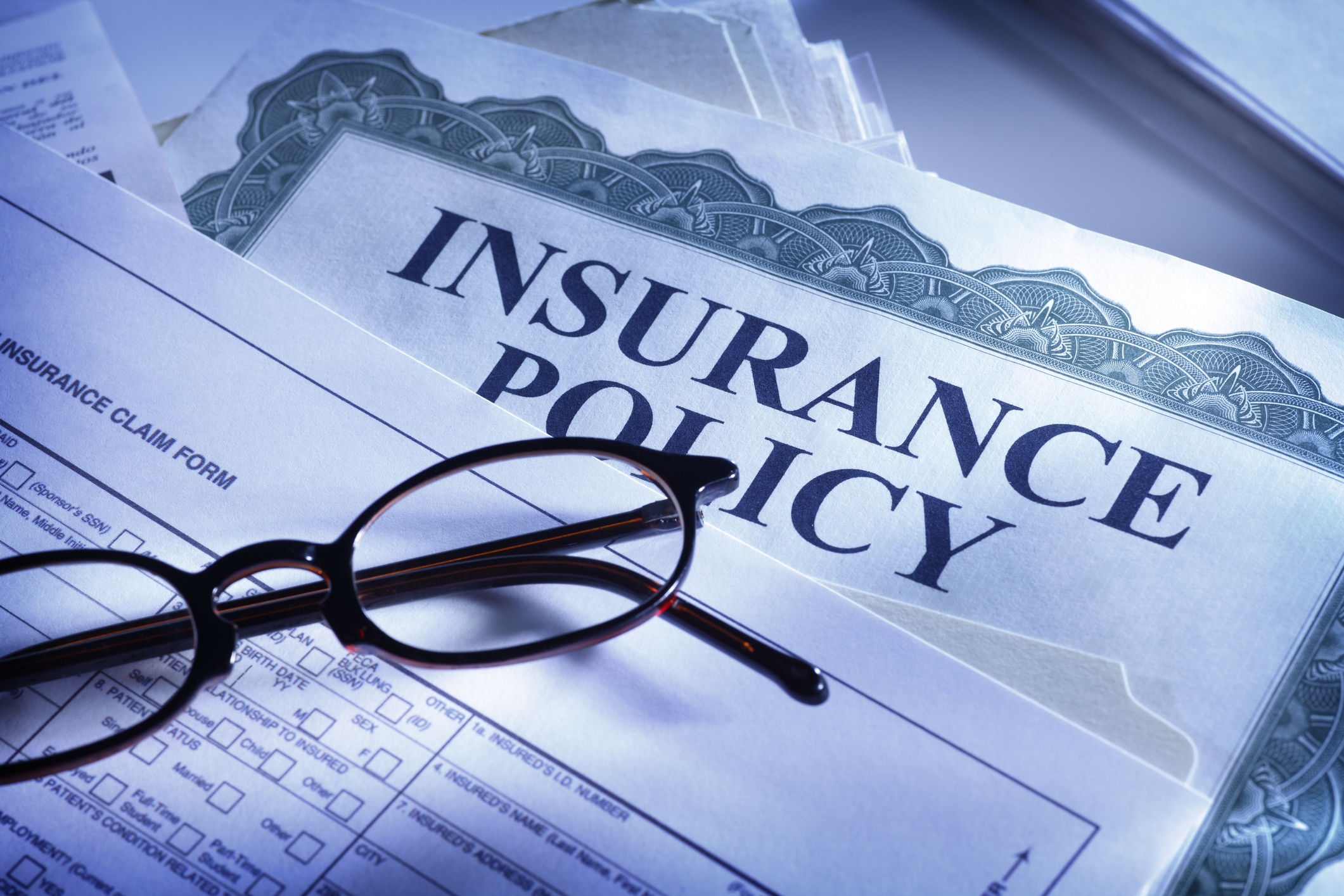 How much does Haven's life insurance cost?
Without putting a price tag on this product, this Haven Life Insurance Review would not be entirely helpful. However, the cost of a Haven Life policy is determined by your age, term duration, gender, and several other factors. 
At $18.50 a month, a 35-year-old woman in good health can get a 20-year term policy with a $500,000 death benefit.
A 47-year-old guy in good health can purchase a $500,000 20-year term insurance coverage for as little as $58.50 per month.
For as little as $19.75 per month, a 26-year-old man can purchase a $250,000 30-year term life policy.
A 36-year-old woman can purchase a $750,000 20-year coverage for as little as $28 per month.
How Much Life Insurance Should I Buy?
Haven Life has life insurance several tools that make life easier for its applicants and members. One of those tools is a calculator; you can figure out how much coverage you'll need with it. 
You can acquire a broad range of coverage that will appropriately safeguard your spouse and children based on your answers to a series of questions. If you already have life insurance, you might be wondering if getting more is a wise idea. 
Keep in mind that most experts recommend purchasing at least 5-10 times your annual income in life insurance. So if you make $50,000 a year, for example, you should have at least $250,000 – $500,000 in your savings account.
Who Can Get a Haven Life Policy?
After reading this Haven Life Insurance Review, you might way to secure one for yourself. But, how do you know if you are eligible? 
You're in luck if you're considering a Haven Life term life insurance policy. The company currently sells low-cost term life insurance in 48 states and the District of Columbia. Unfortunately, they are presently unavailable in California and Montana, but this is expected to change soon.
You can be eligible if you meet the following requirements:
Be a citizen of the United States who is not a member of the military.
Make sure you have a driver's license that is up to date.
The policy is not intended to be used for commercial purposes or in place of another approach.
To be eligible for a policy, you must meet medical requirements or pass a medical exam administered by Haven Life. In addition, you must be at least 18 years old and under 65 years old.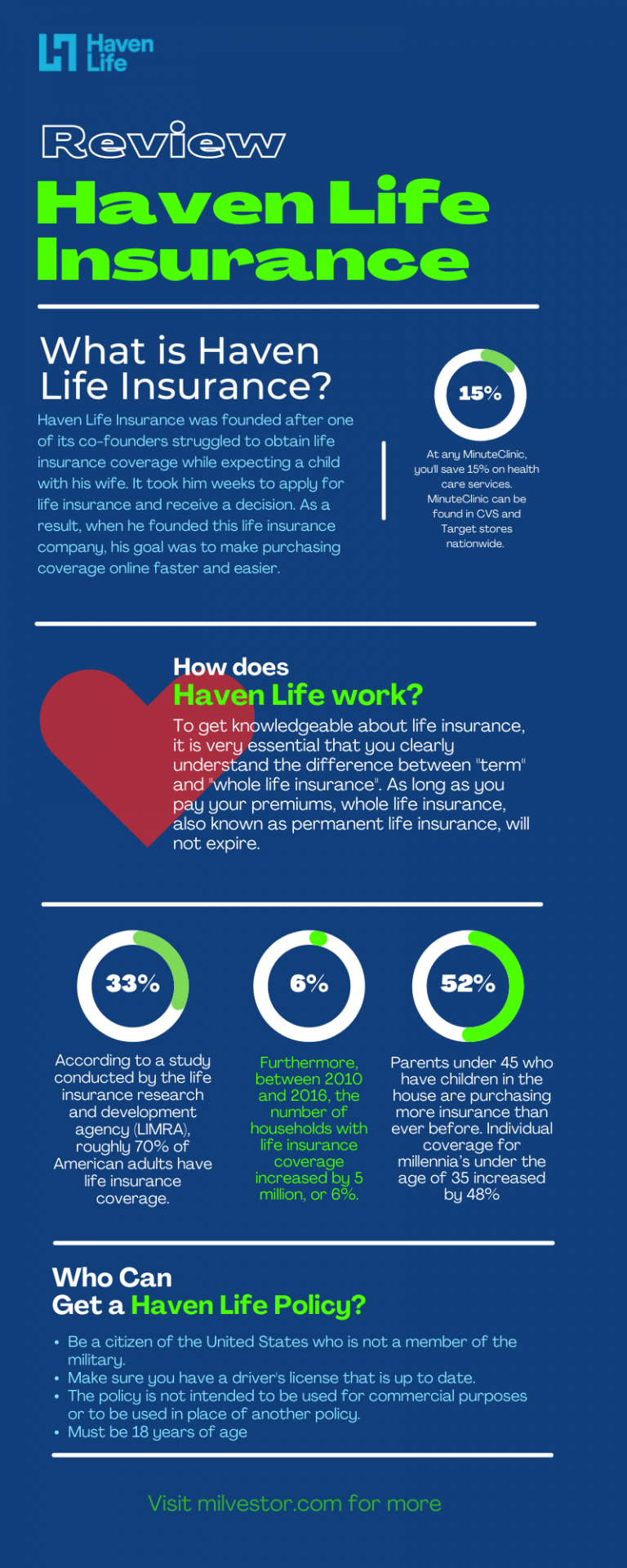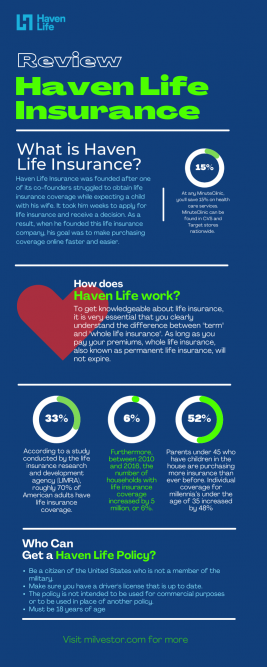 What is Haven Life Plus?
Haven Life has introduced a new "rider" to their insurance products that differ significantly from most riders currently available. You don't get anything like an expedited death benefit. Instead, you'll get extra perks that you won't get from any other provider.
Trust & Will is your first point of contact for legal services. These services usually are $129, but you can get them for free if you have a Haven Life insurance policy. Then, at any MinuteClinic, you'll save 15% on health care services. MinuteClinic can be found in CVS and Target stores nationwide. They are open every day and do not require an appointment.
You can also acquire a LifeSite membership for free if you have a Haven Life policy. LifeSite is a safe and straightforward method to save and share all of your essential documents across platforms and devices. A Haven Life membership usually is $80, but you can get it for free.
The discount on TeloYears is the most appealing feature of Haven Life Plus. What exactly are TeloYears? It's a biomarker DNA test that you may do at home. These biomarkers can help you figure out how to improve your health and identify any potential issues with your lifestyle.
Haven Life Insurance Review: Conclusion
We hope that this Haven Life Insurance Review makes it easy to apply for insurance coverage through its parent company, Mass Mutual, with or without a medical exam. In minutes, you'll know whether you're eligible for coverage and whether an exam is required. So if you're healthy and want to receive coverage quickly and easily from a reliable insurer, Haven Life Insurance may be perfect for you.
Your monthly rates will be cheaper if you obtain coverage when you are younger. And if you get sick, you'll have peace of mind knowing you've already purchased the life insurance coverage you require.
This concludes our journey on the Haven Life Insurance Review. Get started today! Go to Haven Life's home page and start the quick and easy online application process. You should be able to get a broad indication of whether you'll qualify, how much coverage you can get, and how much your monthly premiums will be in a matter of minutes.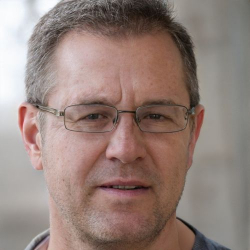 Latest posts by Fred Wolf
(see all)