On Crypto.com, when transactions are made from your banking app to purchase crypto, the funds are usually locked for 7 business days. During this period, you'd receive the error message "not enough collateral after lock" on any attempt to purchase crypto or withdraw from crypto.com.
Your funds are locked during this period and cannot be used to purchase cryptocurrencies or be withdrawn.
If you've ever gotten the error message "Not enough collateral after lock" or other related error when trying to buy crypto on Cry not .com, Not to worry, this article provides a guide on how to fix it. Be sure to stick it out till the end. You can learn more about Metaverse by clicking here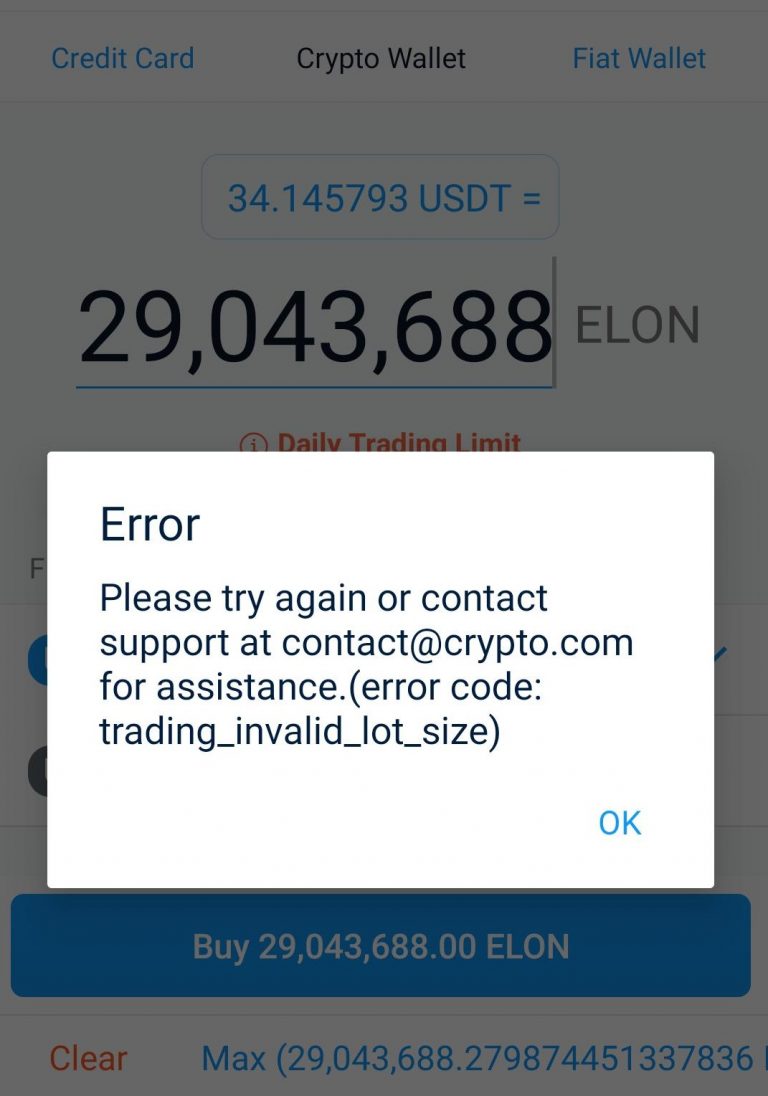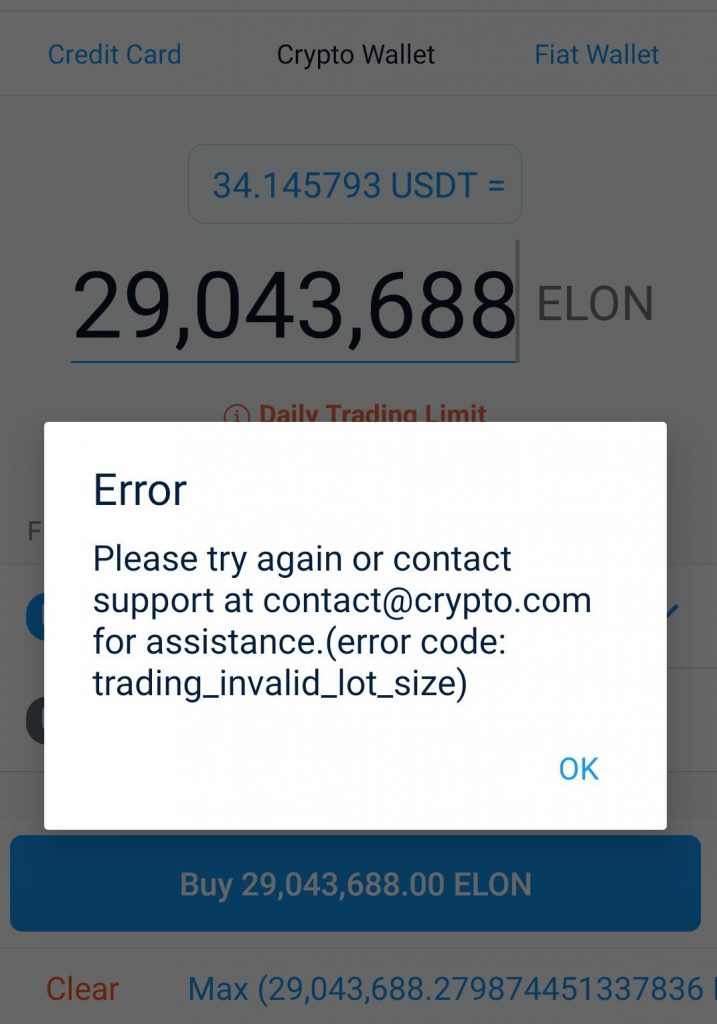 How to Fix the "Not Enough Collateral" After a Lock Error Message on Crypto.Com
First, you should wait till the 7 working period has elapsed. Only after that will you be able to make a crypto purchase.
Another way to fix this error message is by enabling the instant deposit feature on your crypto.com account.
With the instant deposit feature, you can connect your bank account with the crypto.com app and get funds to make crypto purchases even before the money settles. 
The instant deposit feature, like bank transactions, takes 7 working days for the funds to settle in your account. However, what distinguishes the instant deposit feature from bank transactions is that instant deposit allows you to start buying cryptocurrencies even before the 7-working-days timeline is complete.
However, you must note that even with the instant deposit feature, you would not be able to withdraw or stake cryptocurrencies until the 7 working days period is complete.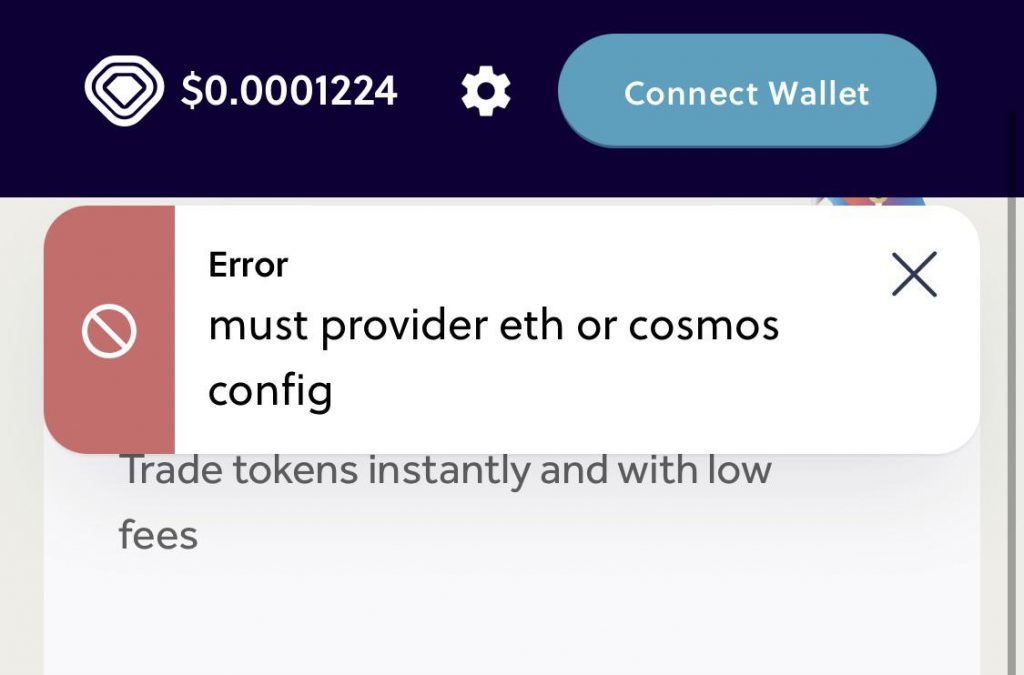 Eligibility Requirements for Instant Deposit
The instant deposit feature on crypto.com is only available for US users. To be eligible, users must meet the following requirements;
Users must have a social security number
Users must have a US residential address
Users must have a bank account that is located within the US.
How to Enable the Instant Deposit Feature on Crypto.com
Simply follow these steps to enable the instant deposit feature.
Step 1-Open the Crypto.com app and log into your account.
Step 2- Once you've logged in to your account, select Transfer and click on Fiat.
Step 3- Click on deposit and accept new T&C.
Step 4-Link your bank account. You can link up to four accounts.
Note that your account name corresponds with the name on your crypto.com app. This would prevent a situation where crypto.com would deny your request to link accounts.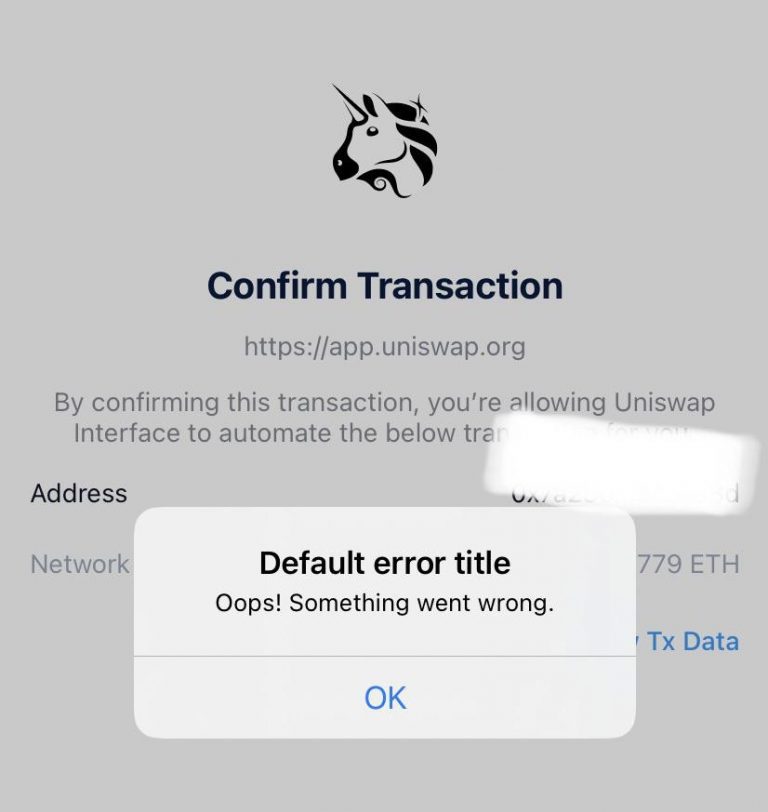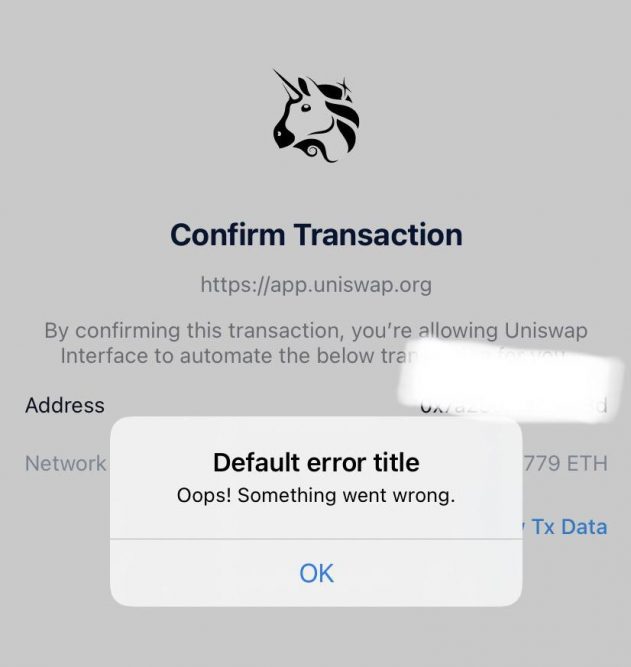 How to Initiate a Deposit with the Instant Deposit Feature
Once you've enabled the Instant Deposit Feature, you can start enjoying its benefits. To initiate a deposit, follow the steps below.
Click Transfer
Select fiat and click on deposit.
Click on the linked bank account.
Select a deposit now.
Enter the USD amount you'd like to deposit. Ensure it is not more than your daily limit.
Review deposit details and click on confirm.
Deposit Limits
For instant deposit, you can make a minimum deposit of $20, with a daily maximum limit of $50,000 and a monthly maximum limit of $500,000.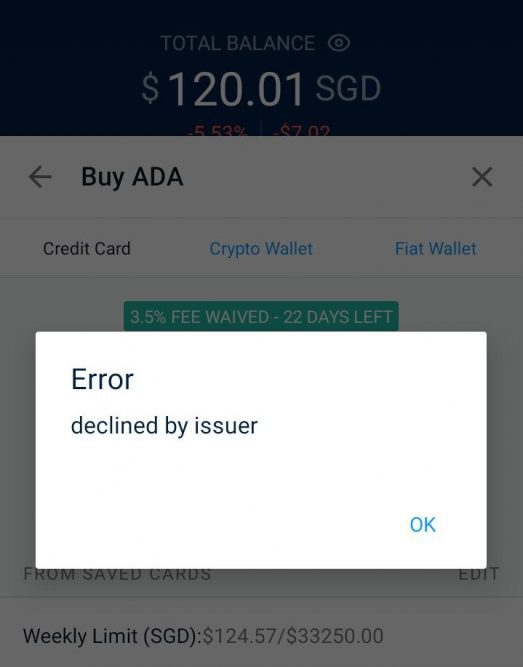 What Cryptocurrencies Can You Purchase with Instant Deposit?
With an instant deposit, you can purchase any cryptocurrency listed on crypto.com.
To withdraw, you can use any of these platforms. However, you'd be unable to withdraw through these channels for 7 business days immediately after the deposit.
Purchasing any Gift Cards
Staking in the Earn Wallet
Transfer to the Crypto.com Exchange
Top up Crypto.com Visa Card
Transferring to Crypto.com Defi Wallet
Other outgoing channels from Crypto.com
Available Balance vs. Pending Balance? "The Difference"
Available balance refers to the amount of USD in your USD wallet that has settled. These funds can be used to make crypto purchases and can also be withdrawn. On the other hand, a pending balance is your deposited funds that have not yet been settled. It takes 7 business days for it to settle.
The major differences between the available balance and the pending balance are
While available balances are settled funds, pending balances are deposits made available by crypto.com even when they are not settled yet.
You can use the available balances for crypto purchases, transfers, and withdrawals. You can only use a pending balance for crypto purchases. It cannot be transferred or withdrawn until 7 business days have elapsed.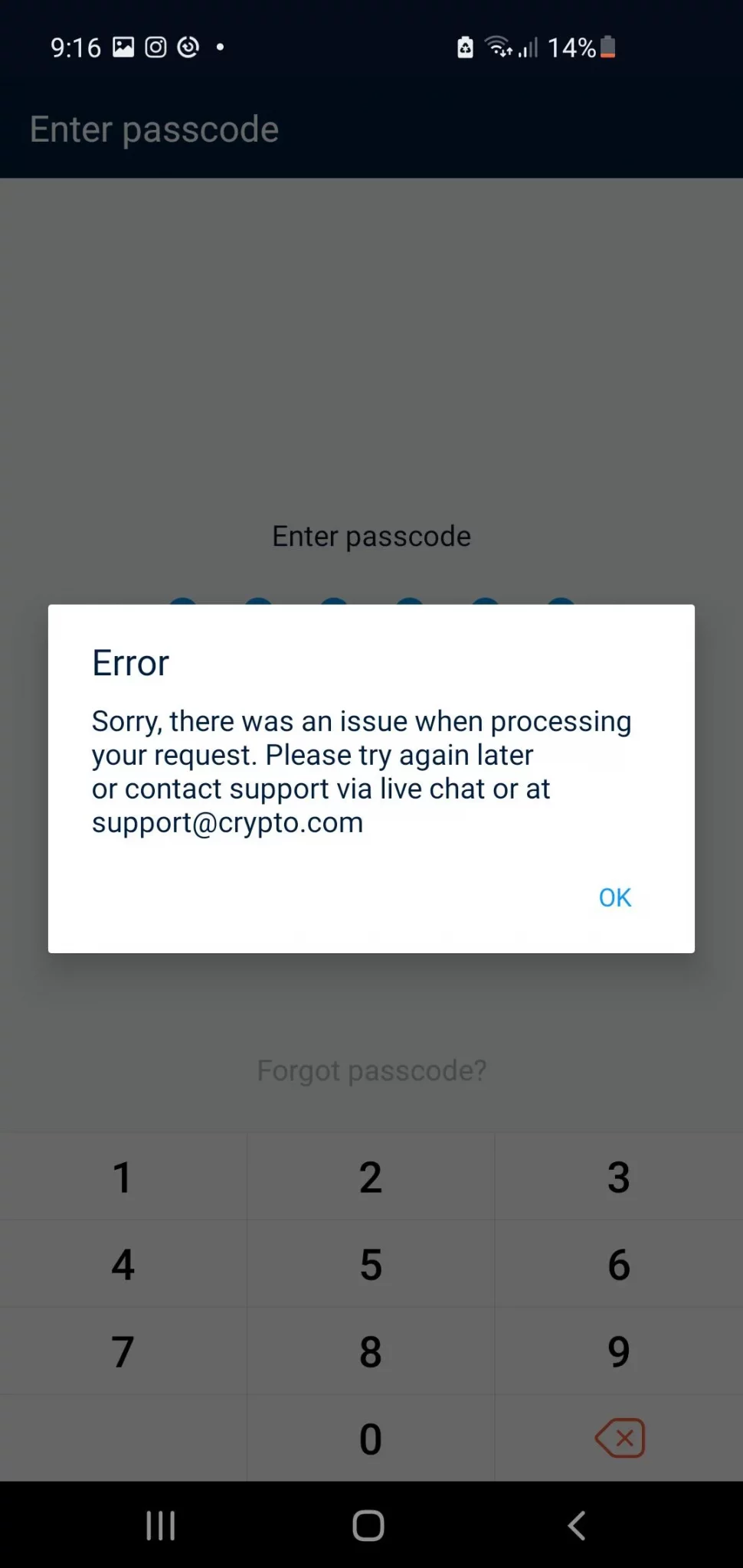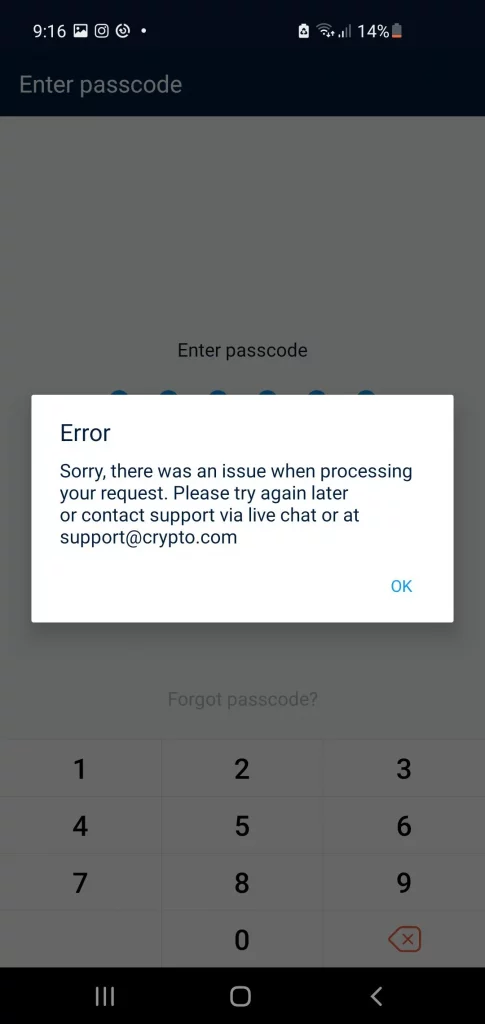 What Does "Outstanding Balance" Mean?
When you use an instant deposit to purchase cryptocurrency, and the funds fail to settle, it becomes an outstanding balance. Insufficient funds in the account are one major reason the funds would not settle. Ensure you have a sufficient balance in your account throughout the 7 business days to prevent errors due to insufficient funds.
When you have an outstanding balance, you can resolve it by either depositing your bank account, wire transferring, or selling your cryptocurrency into a fiat wallet.
Failure to repay your outstanding balance within 24 hours would result in crypto.com liquidating your account till the outstanding balance is fully repaid.
Pros and Cons of Instant Deposit
Although Instant Deposit is a great way to avoid the error message, it is not without its shortcomings. Here, we examine the pros and cons of this feature to help you decide if you'd need this feature.
The Pros of the Instant Deposit Feature
You'd have faster access to funds than using a bank transfer
You can make multiple deposits depending on your needs.
It is safe and does not expose your bank account to risks
The Cons of the Instant Deposit Feature
You cannot transfer or withdraw funds and stake on crypto until the seven-day settlement period has elapsed.
It may lead to an outstanding balance if there's an error in your bank account.
Conclusion
At this point, you must have understood the meaning of the error message "not enough collateral after lock crypto.com" and how to fix it. Now, with this information, you should decide what option works best for you and go ahead and fix it.