Are you looking to know if you can use Cash App to transfer money to yourself? Then this article is for you.
Please read it carefully till the end to find out the answer to your question.
Here's how it works and what you should know about using the Cash app as an electronic payment method.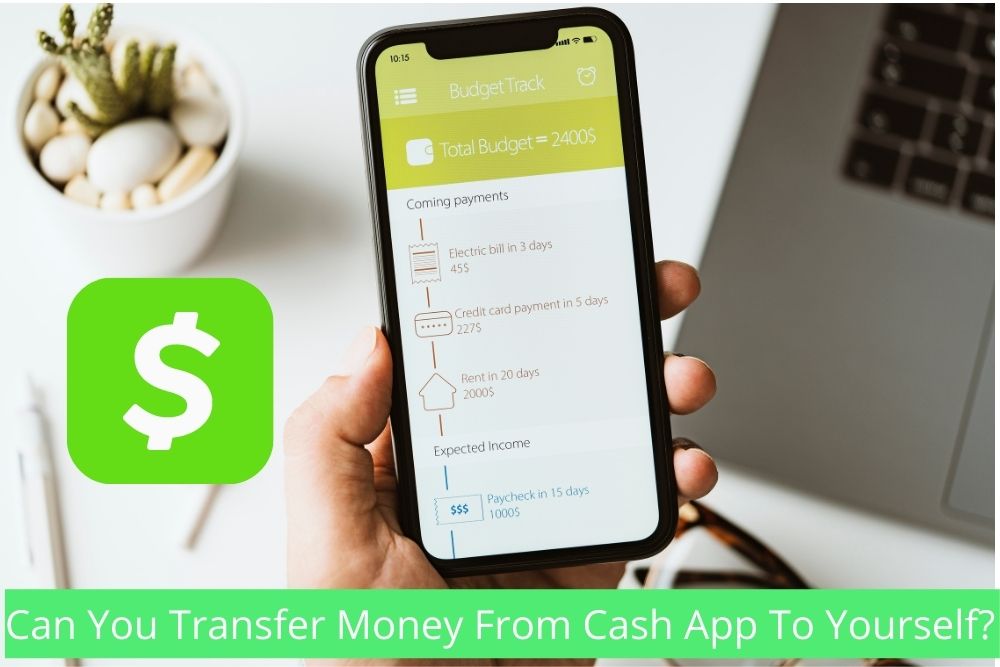 Can You Transfer Money From Cash App To Yourself?
Yes, you can transfer money from your Cash App account to another bank account using the Cash App mobile app. If you have linked a debit card to your Cash App account, you can also use that linked debit card to transfer money from your Cash App account to your bank account.
The Cash app is a peer-to-peer (P2P) payment service that allows people to send and receive money to friends and family. You can transfer money directly into your bank account, where it will usually be available within minutes. It's also possible to transfer money to another person using just their email address or phone number.
Can You Transfer Money From Cash App To Your bank account?
Can you transfer money from Cash App to my bank account? Yes, you can transfer funds from Cash App to your bank account. You just have to link your bank account with the cash app. Once you link up the bank account then you can transfer your funds from the cash app to the bank account as well.
You can transfer funds from your bank account to your Cash App balance to fund future transactions. Still, those transfers are separate transactions that require additional authorization and often incur fees.
In other words, if you want access to your cash from another financial institution besides Cash App, don't keep it on your Cash App balance.
How to transfer money to Yourself with Cash App
I am looking for how to transfer money to yourself with Casp App? Then follow the procedures below.
Open the Cash App on your smartphone.
Check the bottom centre of the screen, click the dollar "$" sign.
Fill in the amount of money you want to send.
From the bottom-right corner, tap "Pay."
Fill in your additional account email, phone number, or $cashtag.
You may provide the reason for the payment in the "For" area.
When you click "Pay," your cash will be sent to your other Cash App account.
Return to the Homepage to see whether the money has been credited to your other account.
How does Cash App work
Cash App is a peer-to-peer payment app available on iPhone and Android devices.
It allows you to send or receive money without linking a bank account, making it easy for friends and family members who don't live in your area to pay you back when they owe you.
It also makes paying rent or splitting dinner checks between friends more accessible than ever.
In addition, you can quickly access your bank account from within Cash App. The app lets you deposit checks by taking a photo of them, making it easier than ever to budget without needing to stop at an ATM between work and home.
Can I Use Cash App Without a Card?
While you can use Cash App for peer-to-peer payments and bank deposits, it is also possible to fund your account with a credit card.
This gives you extra spending power when you're running low on funds. If you don't need access to your bank account at that moment, using your credit card allows for convenient one-time purchases.
You can withdraw from your Cash App balance by transferring your funds to a linked bank account.
If you only want access to a small number of funds, it's also possible to transfer a portion of your balance while leaving most of it in your account.
Can I Use Cash App For Online Purchases?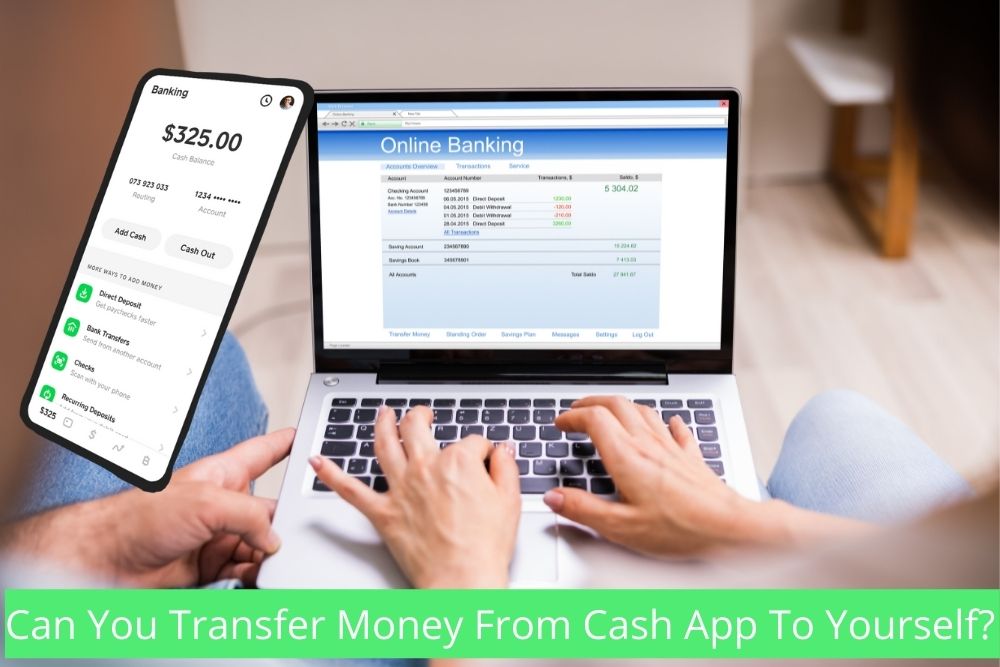 The short answer is yes. You can use Cash App for online purchases. As long as your payment card details are saved in your Cash App profile, you can make purchases on websites that accept Apple Pay and Android Pay linked to your Cash App account.
In fact, after purchasing one of these websites, you will receive an instant notification on your smartphone.
What is Cash App
It is a social network (similar to Instagram, Facebook, etc.) that you can use for mobile payments. The best thing about it is that you can send and receive money in seconds!
It's easy because you're sending and receiving money from your bank or another person's account.
You can input your Cash App username or phone number. If a friend requests you on Cash App and you accept their request, they will become your friend on Cash App.
If you want to know how much you have in your Cash App balance, tap on Cash at the bottom of your screen.
Pros and Con of using Cash App
The cash app also has its pros and cons, and below, you will find out some of them.
Below are some of the pros of using the Cash app
1. Cash App is a new and easy way to send and receive money with friends, family, and people nearby using their phone numbers or name.
2. Cash App makes it easy to send money instantly with just a few taps on your phone safely and securely. You can even get your Cash Card balance right from within Cash App, so you know exactly how much you have at all times.
3. Cash App is available 24/7, and you can get started in seconds.
4. You can deposit your paycheck right into your Cash App balance in just a few taps or send a request for your friends and family to do it for you.
5. Whether you want to pay back a friend, split dinner with your spouse, or cover concert tickets with your parents, sending money is fast and easy. Just enter how much you want to send along with who you want to pay, and we'll handle everything else.
6. If someone owes you money, like if your buddy forgot their wallet at lunch last week, tap request on their profile, and we will let them know that they owe you some dough.
Below are some cons of using Cash App
1. Cash App is only available in certain countries, so you can't download it if you don't live in one of them.
2. Cash App is only available for Android and iOS devices.
3. Cash App doesn't support international payments yet, but we are working on it.
4. Cash App is only available in English at launch, but we are working on adding more languages.
5. Cash App is currently only available in these countries: United States, United Kingdom, Australia, Canada, Russia, and Singapore,
6. There are limits on how much you can send using Cash App at one time (but we're working on removing those limits)
7. You need a debit card or bank account to use Cash App (sorry, no credit cards yet!)
Conclusion
You've grown up. That implies you must assume financial responsibility for yourself since no one else will.
Sure, your parents, friends, and consultants may assist you, but you must ultimately determine how much debt you want, how much risk you're ready to accept with your investments, and how big of a nest egg you want to accumulate over time. But keep in mind that you don't have all day.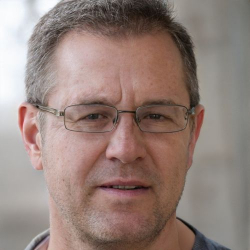 Latest posts by Fred Wolf
(see all)