A typical bank account includes the bank account name, bank account number, and bank name, among others. No bank account can exist without a named user attached to it. In this article, I will be clarifying the difference between a bank account name and a bank name. The goal is to ensure you can differentiate between the two when you are asked to fill out forms or provide your bank account details.
Almost everyone who has crossed age 18 has a bank account and most certainly a bank account name. This is because banks have become necessary for the safekeeping of money and other valuables of individuals, corporate bodies, and the government.
You are in for an expository ride today. Let's begin with defining the terms involved in this discourse: bank account name vs bank name.
What is Bank Account Name?
A bank account name is a name provided by an individual, corporate body, or the government which would serve as an identifier for a bank account. It is similar to a username or user ID, which is used as a means of identification, an attestation to the fact that an account belongs to a specific person or body.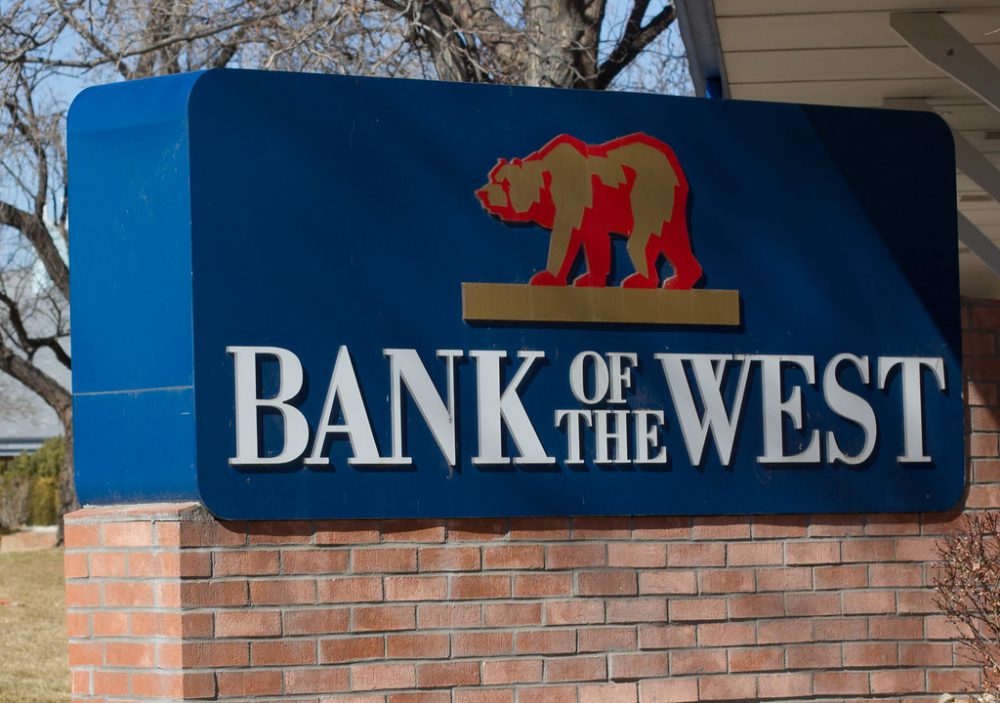 When you are opening a bank account with any bank in the United States, the registration form you fill has a space for you to fill in your name. The name you provide when filling the document will be used as your bank account name.
Furthermore, a bank account name helps in personalizing the accounts customers open with banks. Banks record thousands and millions of customers, and even with the unique bank account number provided, a bank account name is required to ensure security and the efficiency of transfers.
Moving further, let's look at what a bank name means.
What is Bank Name?
The bank name is the name of the financial institution where you have your account. It may be a bank, savings and loan association or credit union. The name is shown on your checks and ATM cards, which are used to access your money. The bank's identification number (or routing number) enables electronic transactions to be processed through the Federal Reserve System.
Banks often use names to help customers distinguish one bank from another. Bank names include words like "international", "world", "American", "national", "central", etc., as well as acronyms such as "ICBC" (Industrial and Commercial Bank of China), "Citi" (Citigroup), or "Barclays".
The bank name is a unique identifier for a particular financial institution and can be used to facilitate international wire transfers. The bank name can be found on your checks and ATM cards, but it's not something that you'll ever see when you log into your bank account online.
What Is Account Name?
An account name is your name. it is the unique identifier used to identify a financial account. The account name is the primary means by which you identify yourself to your financial institution, and it also allows consumers to link their bank accounts to other services such as credit cards and debit cards.
The account name should not be confused with your e-mail address, which is often used as an alternative means of identifying you online.
Bank Account Name vs Bank Name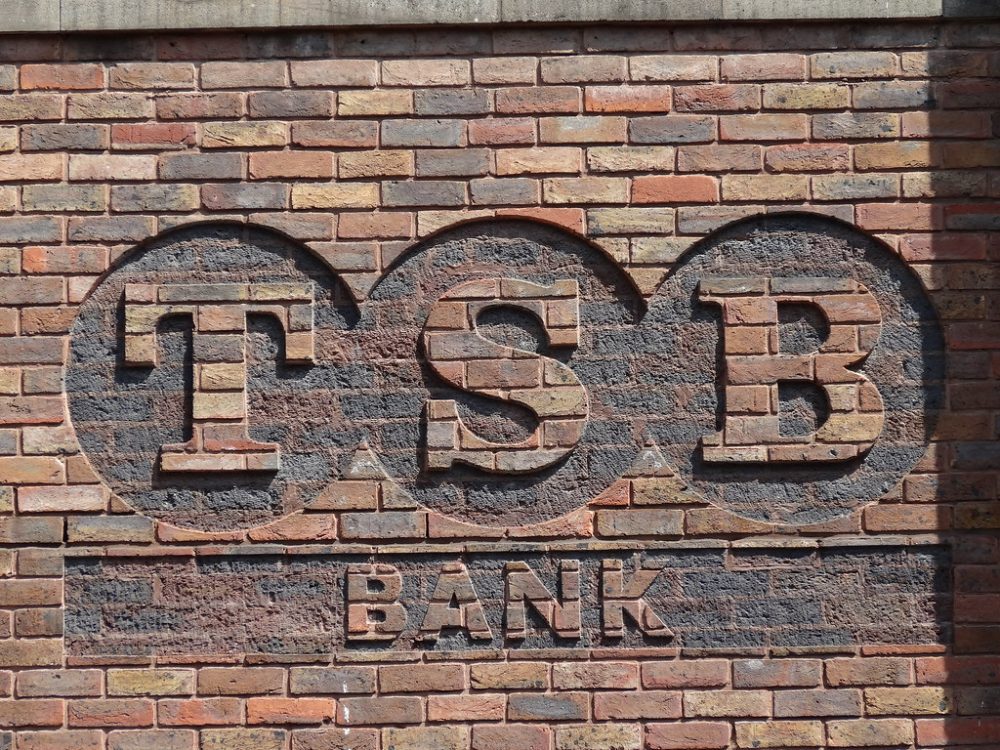 A bank account name and a bank name are similar in that they are both names, but they differ in use. While a bank account name refers to the name of the bank's customers as attached to a specific bank account, a bank name refers to the registered name of the bank.
For anything to be identified, it requires a name, right? The same applies to a bank account and a bank. To place a bank account and its user, the bank expects the customer to provide their name or something used to personalize their accounts. In like manner, banks have terms that are important for identifying with them.
How to Check Your Bank Account Name?
forgetIf you forgot the bank account name you used while registering for your bank account. You can easily find out what it is. Sounds funny to forget your bank account name, right? Well, let's not trade caution to the wind. I have forgotten some very important things before, and it is no surprise to me to forget something like a bank detail.throwIt sounds,
There are three ways to check for your bank account name, and they include:
Viewing a digital or paper bank statement from your bank
Using your bank's mobile banking app or internet banking facility
Call in at your bank
Viewing a Digital or Paper Bank Statement from your Bank
A bank statement, in whatever format, always contains details of your bank account, such as your bank account name, bank account number, bank name, and the bank statement of your account. If you can access a recent bank statement from your bank, look for a name labeled Account Name either at the top-left or top-right corner of the bank statement.
Using your Bank's Mobile Banking App or Internet Banking Facility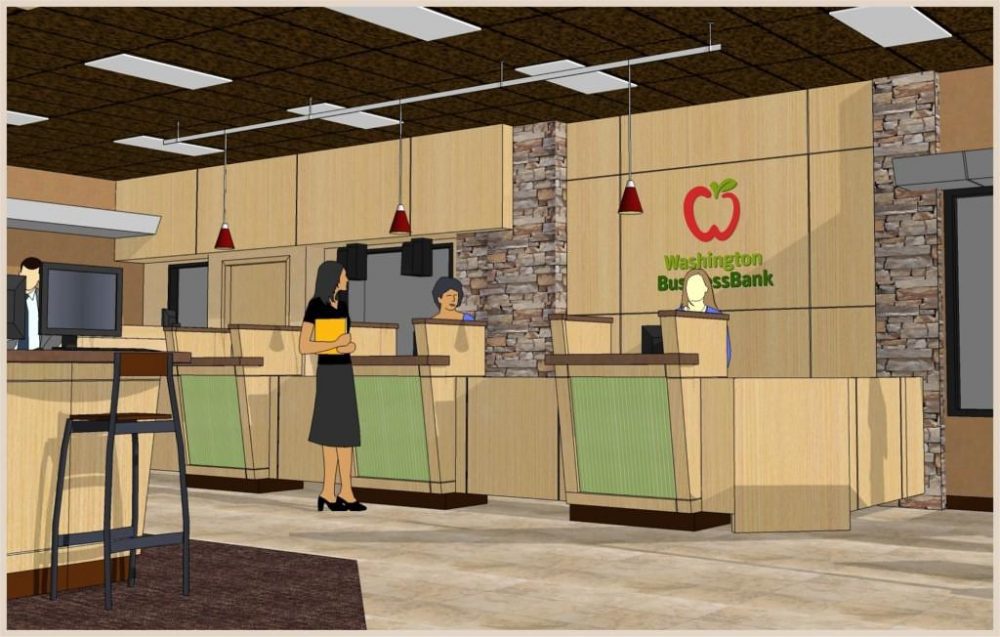 You can check your bank account name by logging in to your bank's website or the mobile banking app. Both facilities can help you view your account name without stress. If you do not see it on the homepage of your bank's app or internet banking portal, click on the account summary to see your bank account details.
Call in at your Bank
Calling your bank's customer care representative is a sure way to know your bank account details. If you do not know your bank's customer care number, visit its website and navigate to the contact us section. Alternatively, you could visit the bank.
How Do I Find My Bank Account Name?
You can find what your bank account name is if you remember what your bank number is. With a cash deposit machine, you can easily retrieve your bank account name by inserting your bank card in a deposit machine and inputting your account number.
Follow the steps below to find your account name using a deposit machine:
Go to any bank deposit machine
Select the option to transfer money to an account
Enter the account number, which should be your account number
When you do this, the cash deposit machine will display your bank account name or the account name of the person whose account number you inputted
Get a copy of the bank account name and cancel the transaction
Does the Bank Account Name Matter?
A bank account name does not matter when making transfers, as the bank only uses BSB and the account number during transfers. Nevertheless, banks will reject a transfer when controversies surround the account name and the number.
Furthermore, banks recently began to emphasize bank account names before processing transfers due to the growing number of frauds. In their bid to impede the flow of scams and fraudsters alike, it matters to be sure the bank account name is correct.
Is Bank Account Name Required for Bank Transfers?
Electronic banking is rapidly taking over the banking sector. People hardly walk into banking halls to make deposits, except they deposit the cash into their accounts. I do not know what deposit slips look like now, as it has been a long time since I deposited money via bank deposits.
A bank account name is required for every banking transaction, but when making bank transfers via mobile or internet banking, you do not necessarily need to know the bank account name to complete it. When you correctly select the bank name and input the bank account number, the app automatically generates the account holder's name, and you are good to go.
Do You Need the Bank Account Name to Deposit Money?
Absolutely yes. It would be best if you had the bank account name to deposit money. All deposit slips come with spaces to fill in the name of the account holder. If the information you inputted in the spaces meant for the account holder's name is not correct, the cashier at the counter will not process that deposit.
Does it Matter if the Bank Name is wrong?
Yes, it does. Banks do not take incorrect details lightly as they are doing all they can to eradicate fraud in banking activities. Ensure every bank detail you are providing is correct. You do not want to fall for scams or have your funds transferred to the wrong account.
Can You Have Bank Accounts in Different Names?
Do not open bank accounts in different names except it is essential and not for any illegal practice to avoid unnecessary complications. For example, you can have bank accounts in different names if one is your personal savings account and the other is for your business.
However, it may be unacceptable to have bank accounts in different names when they are serving the same purpose.
With the high rate of fraud in the banking sector, banks have intensified efforts to curb the practices of fraudsters, and having bank accounts in different names may be deemed a fraudulent practice.
Can I Open a Bank Account with a Fake Name?
If you're thinking about opening an account under a different name than the one on your Social Security card, there are a few things you should know before proceeding.
Can I open a bank account under a different name?
The short answer is yes — but it can be tricky because some banks will require proof of identification. In addition, each state has its own laws regarding identity theft, which could make opening an account under someone else's name illegal.
How do I open an account under a different name?
Before applying for any type of banking service (including savings accounts) at a brick-and-mortar location, make sure that the bank is legally allowed to accept applications from undocumented immigrants. Some banks may turn away applicants who don't have Social Security numbers or other forms of ID; others may ask for more documentation than usual (such as utility bills). If you have questions about whether or not a specific financial institution accepts undocumented
You can open a bank account under a different name. There are two ways to do this:
1. Change your name officially (see below), then apply for a new account in your new name. Your current bank will probably want to know why you're changing your name, so it's best to have an explanation ready.
2. Apply for a new account in your current name, but with a different address or contact phone number — anything that makes it look like you live somewhere else and not at the same address as the original account holder. You'll have to give a plausible reason for the change, but there are plenty of reasons why someone might move house without changing their bank accounts (e.g., if they're renting somewhere temporarily).
You can use either method for opening an account with another bank or building society — just make sure you don't have any outstanding debts on your old account when you close it down!
Is it Illegal to Open a Bank Account in Someone Else's Name?
Opening an account in someone else's name can be illegal and legal at the same time. I will give you instances to clarify my stance.
You can help a minor or someone who may be mentally incapacitated to open an account. You can also open an account for your kid or adolescent who has not reached the stipulated age to own an account in the United States.
If the goal behind opening an account in someone else's name is not within the lines of a minor or someone unable to open the account for themselves, it will be considered fraud. The bank could charge you for impersonation and the provision of false documents, which could land you in serious jail trouble.
Conclusion
Every account opened in any bank, regardless of the bank's type or purpose, must be traceable to a person, an organization, or government body which is why a bank account name cannot be over-emphasized.
I am optimistic you now know the difference between a bank account name and a bank name. If you found this article valuable, share it with your friends and family.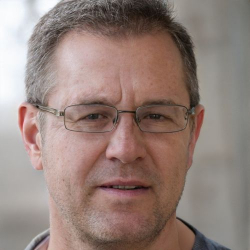 Latest posts by Fred Wolf
(see all)