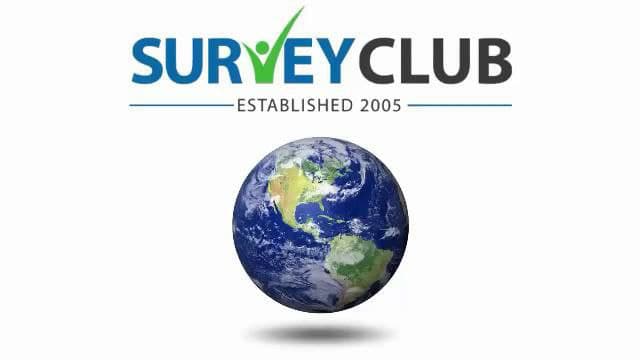 Do you need a complete and detailed Survey club review? Look no further; we have covered you because this is the only review you will need to read. Participating in online surveys and paid focus groups are a wonderful way to earn additional money. It doesn't take much time, but the extra money is a wonderful reward for a no-brainer action. Without any further delay, let's dive right into the Survey club review.
You may now be wondering what Survey Club is all about. Without this crucial detail, a Survey Club review would be incomplete.
In a nutshell, Survey Club is an online platform where you get paid to complete surveys for various research projects. The platform links people who are eager to conduct surveys with market research businesses, and it was founded in Colorado in 2005. 
It is considered as one of the oldest paid survey sites on the internet is Survey Club. It has offices in the United States, Canada, the United Kingdom, and Australia, allowing it to access a wide range of enterprises in need of research panels.
Consider how much time we waste with various small activities like sitting at the doctor's office, watching TV, waiting for dinner to be ready, or continuously checking social media for no reason. Why not take advantage of this opportunity and earn some money in just a few minutes?
NOTE: There is something important to take away from this Survey club review. This isn't a get-rich-quick plan, so don't expect to get rich soon. You're not going to be a millionaire. A survey site cannot replace full-time or part-time employment. 
However, you may make enough money to dine out a few times a month or pay your Internet subscription. The trick is to make Survey Club a regular part of your day to money on this platform.
Do you actually get paid for online surveys?
Yes, they do. 
You're not alone if you want to make some additional money on the side from the comfort of your own home. Thousands of people worldwide are taking advantage of online survey opportunities to supplement their income in their leisure time.
It may be quite tough to determine every option and pick which program is appropriate for your needs with so many different online surveys businesses. You may be wondering if any of these paid survey sites are frauds if you don't have a lot of time to perform your investigation.
We've prepared a conclusive Survey Club review. They are considered one of the most popular survey sites out there. We'll go through the basics of the program and how it works so you can determine if Survey Club is right for you.
Do you actually get paid for online surveys?
Moving on, on our Survey Club review, it is time for us to understand the underlying mechanics. 
In the same way, other online survey services connect survey-takers with market research firms and clinical research projects, Survey Club does the same. In a nutshell, Survey Club hunts for possible survey opportunities from outside businesses ready to pay for replies to their research.
Consider Survey Club to be an intermediary between research firms and consumers eager to participate in surveys. It's a good idea since Survey Club now has more options and can give a wide range of surveys in one location. 
All genuine survey panels are free to join, and Survey Club is no exception. There will never be any costs for joining. Furthermore, the enrollment process is quick and simple. After entering your basic information, you will be invited to complete your profile with employment and income information. 
The fact that Survey Club is a "survey aggregator site" distinguishes them. What exactly does this imply? While Survey Club allows you to do their surveys, they frequently redirect you to another website to do so.
When you finish the Survey Club sign-up procedure, the platform will utilize your information to match you with appropriate surveys. You don't have to do surveys just because you have a Survey Club account. 
Is Survey Club Safe?
One of your major reasons for reading this Survey club review is to find out if this platform is safe to use. 
Most of us believe that the potential to earn a little extra money by filling out a few surveys is too good to be true. Is it thus safe to use, or is it a scam? Survey Club is a reliable organization that pays its clients on schedule and in full. If you have some extra time and want to give it a go, you can be assured that you will receive the money owed to you for your work.
Keep in mind that by participating in Survey Club surveys, you are giving your personal information to other firms to use at their discretion. To be offered paid surveys to complete, you must provide your address, date of birth, and other sensitive information when you join up for Survey Club. 
Of course, you are not obligated to disclose this information; nevertheless, the odds of you getting offered paid surveys to complete are quite small if you do not do so.
Is Survey Club Legit?
Survey Club is a completely genuine business. Their only drawback is that it isn't nearly as simple as filling out a few surveys and receiving a quick cash payment. Users are frequently led to other survey panels, where you must also sign up for their site. 
If you're looking for a survey club review, you probably don't know that the whole thing is not a fraud. Since it sometimes appears too amazing to make money online to be real, we understand your fears.
After completing a few surveys, you shouldn't expect to be rich because not all of them pay well. It would help if you didn't count on Survey Club to send you surveys regularly, making whatever money you earn from it.
How much can you make with Survey Club?
Survey Club usually pays $1-$2 for each brief survey. It occasionally advertises large surveys with payouts of up to $500; although this is a rare occurrence, qualifying for them can be difficult. Survey Club is a money-making machine, but to what extent? If you read Survey Club reviews from other survey takers online, you'll quickly realize that you're not going to strike it big very soon.
You're probably wondering how much Survey Club pays now that you know it's legitimate. Unfortunately, internet polls are unlikely to help you become a billionaire overnight. On the other hand, Survey Club may be a good option if you merely need some additional income to pay the bills or save for a vacation.
However, if you consider that you can do these surveys while watching TV or waiting for a doctor's appointment, you'll discover that you have plenty of time during the day to earn some additional income online. 
Last but not least, when it comes to generating money with Survey Club, keep in mind that your profits are not instantly available. Because we frequently mention earning $1 or $2 for a survey, the firm needs that you earn at least $20 before they can complete your payment.
You may choose to get your reward in the form of a check, PayPal, or an Amazon gift card once you've reached $20 in your account. However, even though you may process your payment as soon as you achieve the $20 minimum, you may have to wait a few weeks to receive your funds.
Survey Club and other survey sites don't have a lot of earning potential. They can, however, be a wonderful way to generate some additional cash, possibly to pay for your Netflix subscription or other modest monthly expenditures.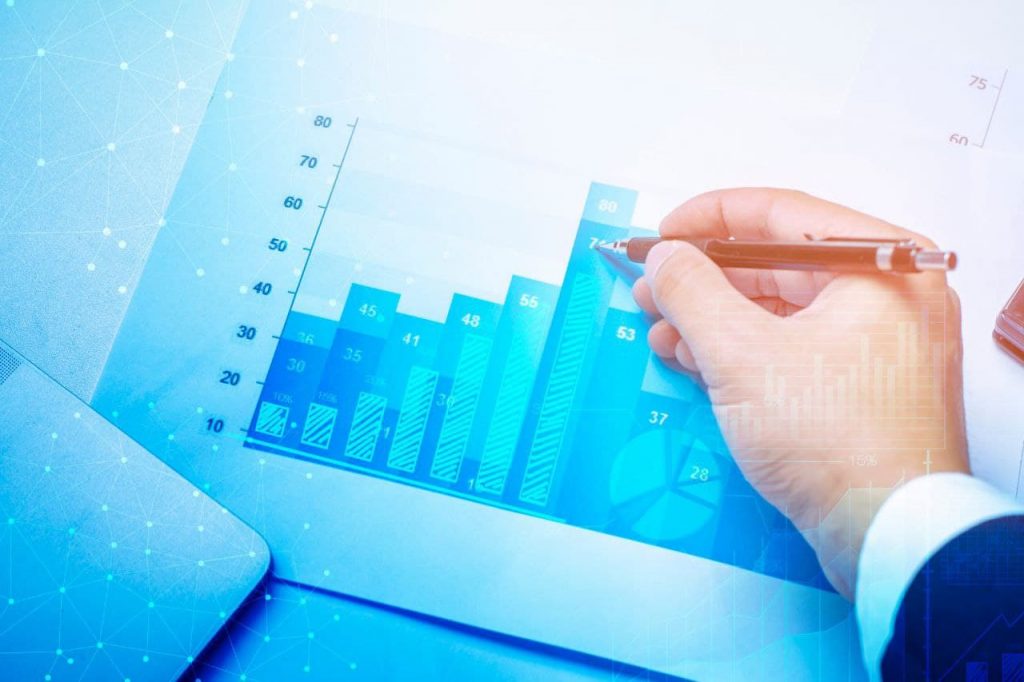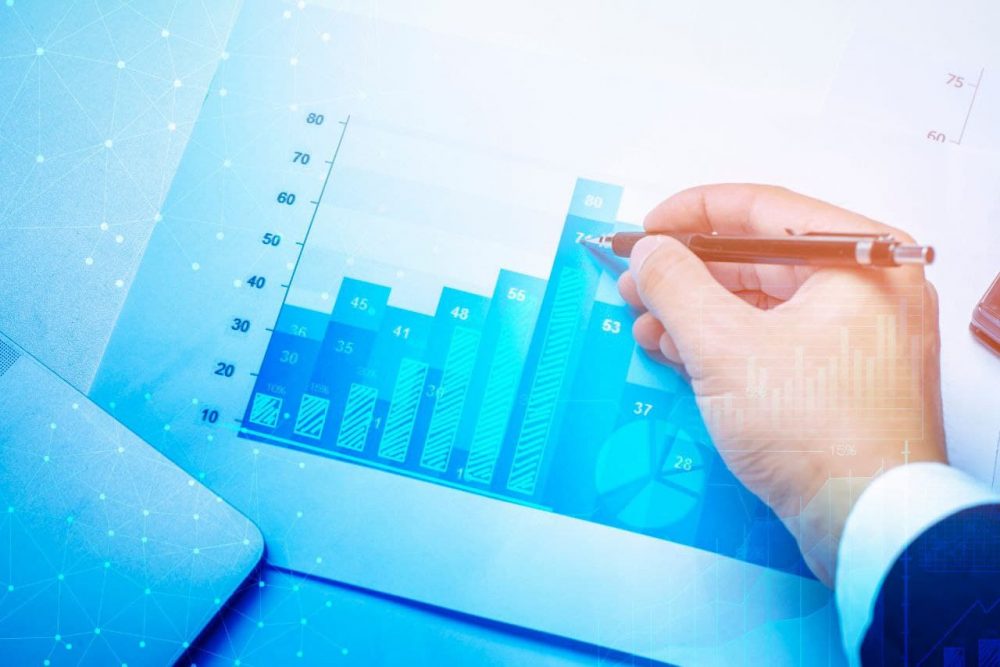 How To Sign Up And Get Started With Survey Club?
You're probably ready to start earning money by taking online surveys at this time. Fortunately, getting started with Survey Club is a breeze. The following is how it works:
1. Create an account 
To begin your survey-taking career, go to surveyclub.com and register for a free account by clicking "Become a Member."
2. Fill out their registration form
The next step is to fill out the sign-up form with your basic demographic information. To complete your account, you'll need to enter your email address and establish a password. Keep in mind that you must be at least 18 years old to make money with Survey Club.
3. Complete your profile
After you create an account, you'll be sent to a screen where you may fill in more demographic data. Survey Club is particularly interested in learning about your living environment, work and earnings, travel preferences, and medical history.
4. Sign Up For Panels
After completing your profile, you will be sent to a website where you may sign up for particular research panels in your own country. These websites are Survey Club associates, but if you want to make money from their surveys, you'll need to complete their sign-up procedure as well.
5. Search for and take Surveys
You can now search for and participate in surveys after you've completed your profile. If you join a panel, you'll get emails about their specific surveys in your inbox if you signed up for them. However, you can use surveyclub.com "Available Studies" page to search for surveys. You can narrow down the hundreds of options to just the surveys you want to take.
To proceed further, click on a survey if you have discovered a survey you are interested in. If you fulfill these survey requirements, you will probably have to participate in a pre-screen questionnaire. If so, proceed, complete the survey and get to work.
How good is survey club?
This Survey club review aims to help you decide on joining this platform; let's take a look at some benefits it offers.
It's simple and fast to sign up. Signing up for Survey Club takes about 5 minutes, so you won't have to spend much time getting started.
Locations across the world Survey Club has locations throughout the United States, Canada, Australia, and the United Kingdom, making it a viable alternative for those living outside the United States.
They offer surveys of a wide variety. Because Survey Club acts as a mediator in the realm of online surveys, they may also link you to several other organizations and websites where you can make money. This is beneficial for increasing your online earning potential.
Many survey services reward you based on a points system for completing surveys, which you can subsequently exchange for cash or a gift card. Instead of pushing you to "rack up points," Survey Club informs you how much you'll make for your time.
In comparison to other services, $20 is a very modest minimum payment for doing surveys. This implies you can get paid faster if you use Survey Club.
Survey Club offers competent customer care representatives that are eager to answer your inquiries and resolve any issues. You may contact the firm and file a support request, or you can visit their FAQs page for quick answers.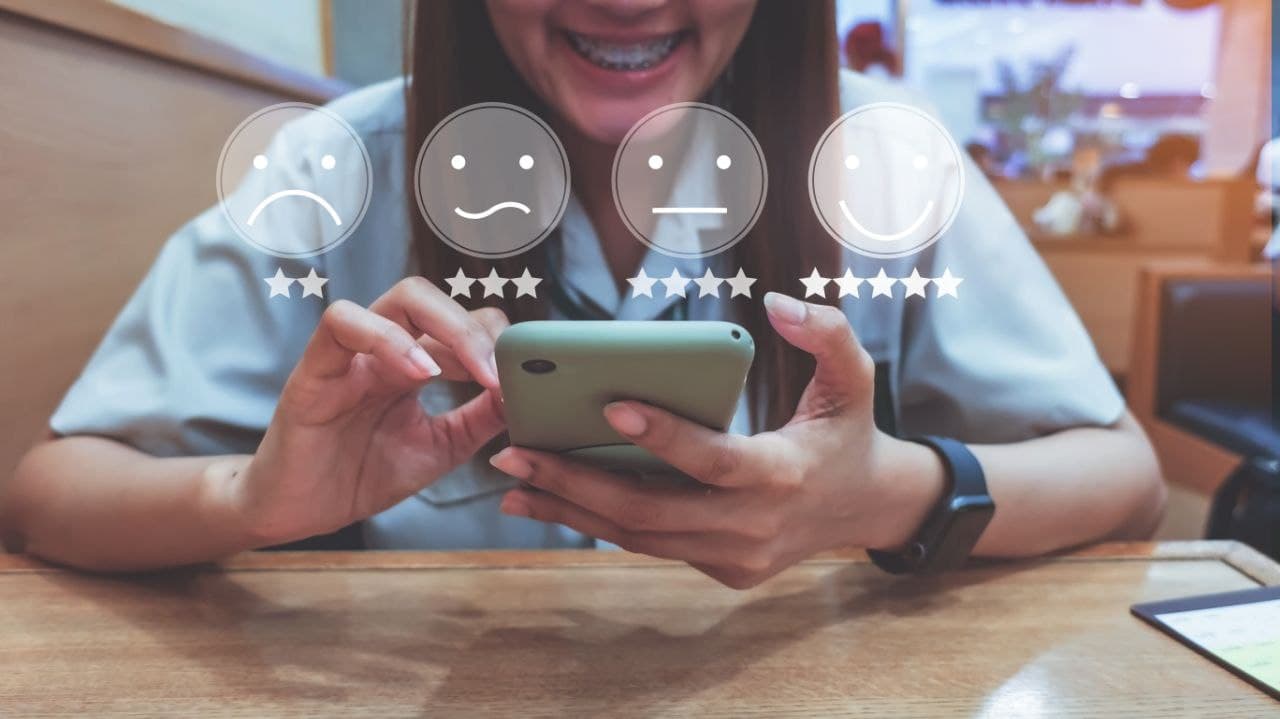 Survey club review: Conclusion
We hope this Survey club review has been of help. It's simple to be paid with Survey Club. Before you may withdraw money, you must earn at least $25. Once you've reached the $25 mark, you may pay out using Amazon gift cards, PayPal, or a cheque. Your payment may take a few weeks to process, which might be inconvenient.

[elfsight_faq id="5″]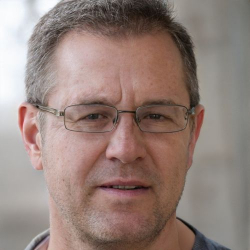 Latest posts by Fred Wolf
(see all)