If your debit card transaction is not showing in your bank account, The merchant may not have charged your debit card yet or isn't communicating with your bank correctly, which can lead to a delay in posting. The transaction will likely post to your account by the next day, but it could take as long as a week for some merchants.
Alternatively, some merchants may wait until they have received payment from you before submitting the transaction to the bank.
You can contact your bank to check any pending transactions on your account. If there are no pending transactions, then it is possible that the merchant has not submitted the settlement charges.
I have put this guide together to help you understand why your debit card transactions are not showing on your bank account and how to solve the problem. I have also answered a Few FAQs about debit cards and bank accounts. so read on and enjoy this guide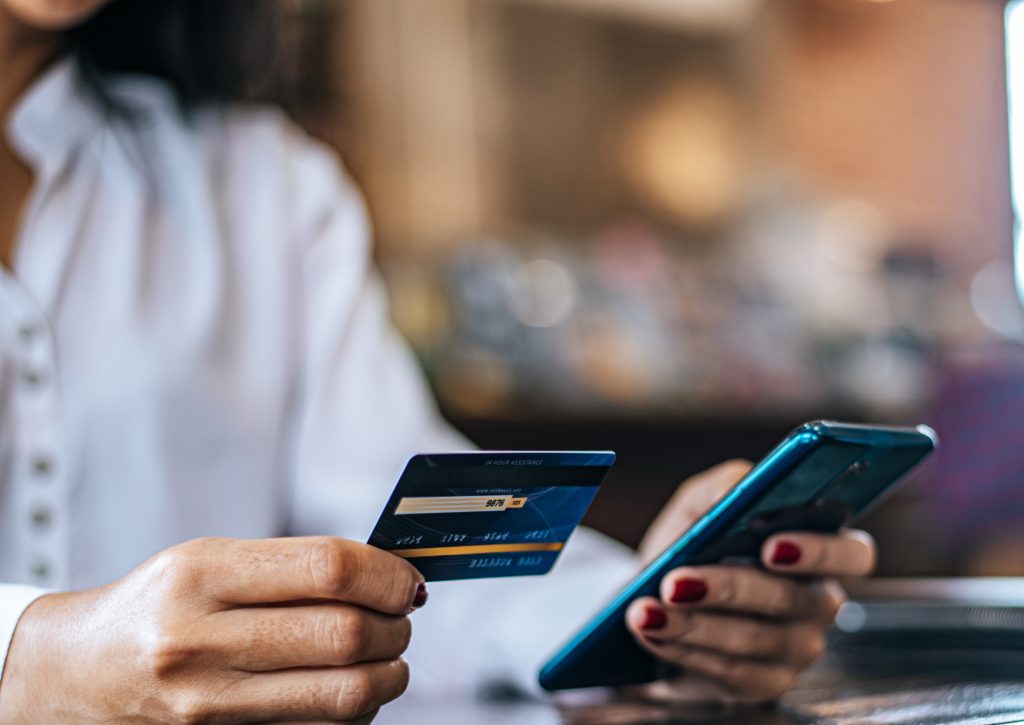 These Are The Main Points In This Article
Why are debit card transactions not showing on my bank account?
Debit card transactions are not showing on your bank account because they will appear in your available balance, but they will not appear in your statement balance until the retailer claims the payment.
Your bill balance will be decreased once they claim the amount, which can take a few days.
On the other hand, your available balance will remain unchanged because we've already modified it to account for the debit card transaction. Your bank account should generally reflect the changes when you swipe your debit card.
Naturally, cash related to purchasing isn't withdrawn from your account right away, as you're presumably aware.
Note: The cash will be held in escrow until the merchant confirms that your information is correct and that you have sufficient funds to complete the transaction. Even so, you'll see the appearance of a pending charge after making a purchase, which may or may not post at a later date, depending on the seller.
Reasons why debit card transactions take a long time to show up
There are many reasons why your transaction did not appear in your account. These explanations include a lag in the transaction process, a system glitch, a minor system glitch, a merchant delay, and so on.
Aside from the reasons listed above, distance is another reason why a debit card payment does not display on your account. Interstate transactions, for example, may take longer than those conducted inside the same state.
This may be due to a delay in the retailer's documentation.
Editors Note:
Debit card processing is, without question, one of the most significant and most prevalent causes of this delay. This process entails several processes, including authorization, holding funds related to the transaction, and capturing.
Depending on the number of batches the merchant has to process, these activities may take some time. Collections are occasionally delayed due to technical reasons.
If you don't want to wait it out, that is, until the transaction displays on your account, you can call the merchant. If there is a mistake, the merchant should detect it or provide you with a plausible explanation for why your account is not updated.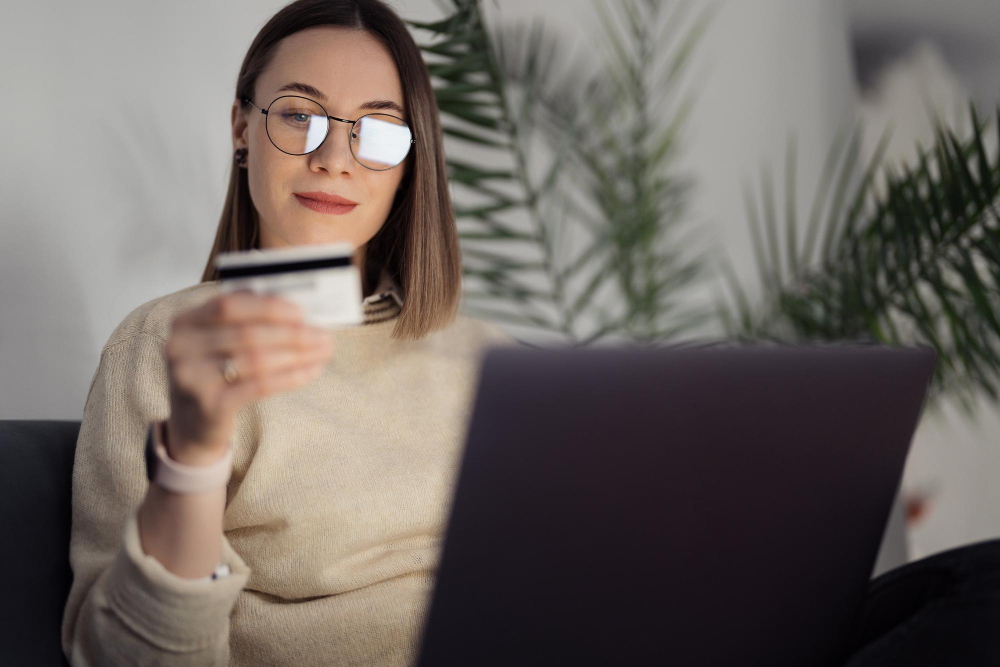 What Should You Do If Your Debit Card Transaction Isn't Showing Up?
Be calm and concerned even when your debit card transaction does not appear. Once your transaction hasn't occurred after 72 hours, you can contact the merchant to see what they say about it.
When the merchant cannot resolve your issue or is unrelated to the merchant, you must contact your bank or credit card company. You can notify your bank or card issuer of the problem by calling them.
You can also report a billing error by following the directions on your statement. If a phone conversation does not resolve the issue, you can send the card issuer a written billing error notice.
This is an excellent strategy to preserve your rights, and the written notice should be sent within 60 days of getting the statement. When the bank receives your written notification, they will take the necessary actions to rectify the situation.
How long does it take for a debit card transaction to show?
The transaction may take anywhere from 24 hours to one or two days to appear on the statement or bank account. Therefore, if you make a payment that hasn't arrived after a few days, call the merchant first, then your card issuer.
We live in an era where everything happens quickly, and we feel concerned if there is a delay in anything, particularly a financial transaction. Humans like to get everything done soon to get back to work on our other projects.
When we use our debit card to purchase, we want the transaction to be completed swiftly. But how quickly can a debit card transaction be completed and shown in your account? Because a debit card transaction is electronic, it will take less time to process than a paper check.
Why do people use debit cards?
Carrying a small, plastic card rather than a hefty checkbook or a significant sum of cash is handier for many people. It's also simpler and faster to use a debit card than write a check.
It's convenient to pay for things without incurring interest, as you would if you used a credit card with a balance. When making purchases in a store, you can even use your debit card to obtain cash.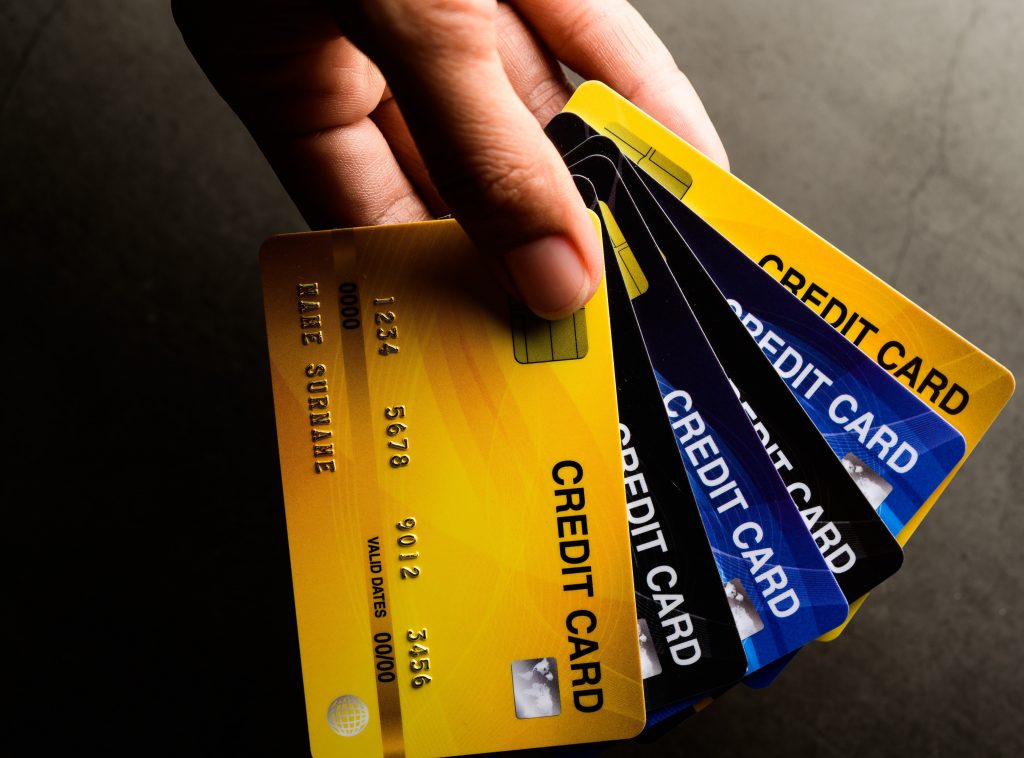 How do debit cards work?
We will be taking this route to get a genuine understanding of the topic at hand. When you use your debit card to make a transaction, the first thing that happens is that your bank receives electronic notification of the purchase.
When you swipe your card or enter your information on a website to complete an online transaction, this happens immediately. The bank places a hold on your account for the amount of the trade because transactions usually take 24 to 72 hours to execute.
This action keeps the money from being spent on something else. The hold should continue long enough to allow the funds to be set aside until the transaction is completed. The processor additionally verifies whether the cardholder's account has sufficient funds and whether the transaction has been authorized.
The bank places a hold on your account for the transaction amount because transactions usually take 24 to 72 hours to execute.
Keynote
This action keeps the money from being spent on something else. The hold should continue long enough to allow the funds to be set aside until the transaction is completed. Following that, the store from where you made your purchase sends the transaction's data to your bank over the network.
Your bank checks the information and sends the purchase price to the retailer via electronic transfer if it's all correct. Those monies will be essentially removed from your account due to this. The purchase price is debited from your account by the bank.
FAQ
Why isn't a transaction on my debit card showing up?
Whenever you pay with your debit card, the merchant must accept the transaction by entering a code issued by the card issuer. A transaction may take some time to appear on a Debit card if the merchant does not accept the transaction right away.
How Long Do Debit Card Transactions Take To Show Up?
Depending on the numerous processes and circumstances, a Debit card transaction may take up to 24 hours to complete. Debit card transactions can take up to two days to appear in your account.
Why Does It Take So Long For Debit Card Payments To Post?
A debit card transaction usually involves several steps to complete and transfer funds from one bank account to another. One of the main reasons debit card payments take so long to post is this.
Do Debit Card Transactions Work On Weekends?
On weekends, debit card payments are not processed. If you pay on the last day of the week, your payment will take longer to display on your debit card account.
Conclusion
We have covered a lot of details on this subject matter. I hope the information I have provided in the post will help you be better informed. Even when your debit card transactions don't show up on your bank account, you can rest assured that records and balances will be reconciled in due time.