Your debit card transaction is not showing in your bank account because the merchant may not have charged your debit card yet or isn't communicating with your bank correctly, which can lead to a delay in posting. The transaction will likely post to your account by the next day, but it could take as long as a week for some merchants.
Alternatively, some merchants may wait until they have received payment from you before submitting the transaction to the bank.
You can contact your bank to check any pending transactions on your account. If there are no pending transactions, then it is possible that the merchant has not submitted the settlement charges.
I have put this guide together to help you understand why your debit card transactions are not showing on your bank account and how to solve the problem. I have also answered a Few FAQs about debit cards and bank accounts. so read on and enjoy this guide
Why Is Debit Card Transactions Not Showing On My Bank Account?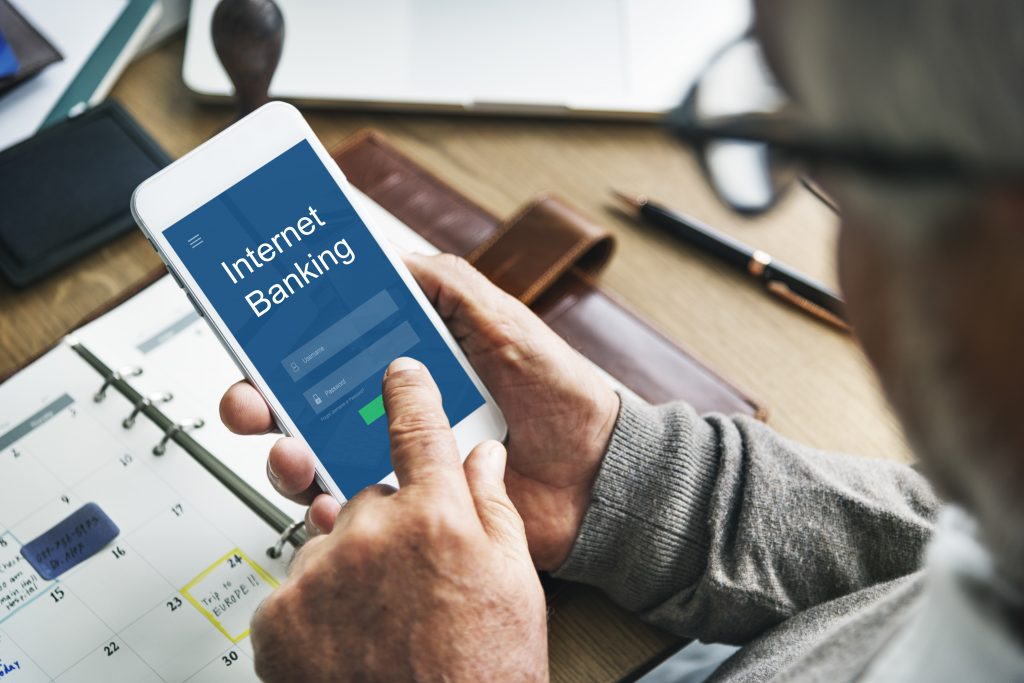 Debit card transactions are not showing on your bank account because they will appear in your available balance, but they will not appear in your statement balance until the retailer claims the payment.
Your bill balance will be decreased once they claim the amount, which can take a few days.
On the other hand, your available balance will remain unchanged because we've already modified it to account for the debit card transaction. Your bank account should generally reflect the changes when you swipe your debit card.
Naturally, cash related to purchasing isn't withdrawn from your account right away, as you're presumably aware.
Note: The cash will be held in escrow until the merchant confirms that your information is correct and that you have sufficient funds to complete the transaction. Even so, you'll see the appearance of a pending charge after making a purchase, which may or may not post at a later date, depending on the seller.
Why Debit card Transactions Take a Long Time To Show Up
Debit cards are often used as a form of payment that is quick and easy. However, if the transaction is processed through a third-party processor or network, it can take several days for the funds to appear in your account.
The reason transactions take longer than expected is because your bank has to verify the funds with the merchant's bank before they can be released to you. When you use your debit card, the merchant sends an authorization request to their bank, which then sends it over to your bank for verification. Once your bank receives this request, they will typically approve it within 24 hours or less. If the merchant uses a third-party processor or network like Visa or MasterCard, however, this process may take longer.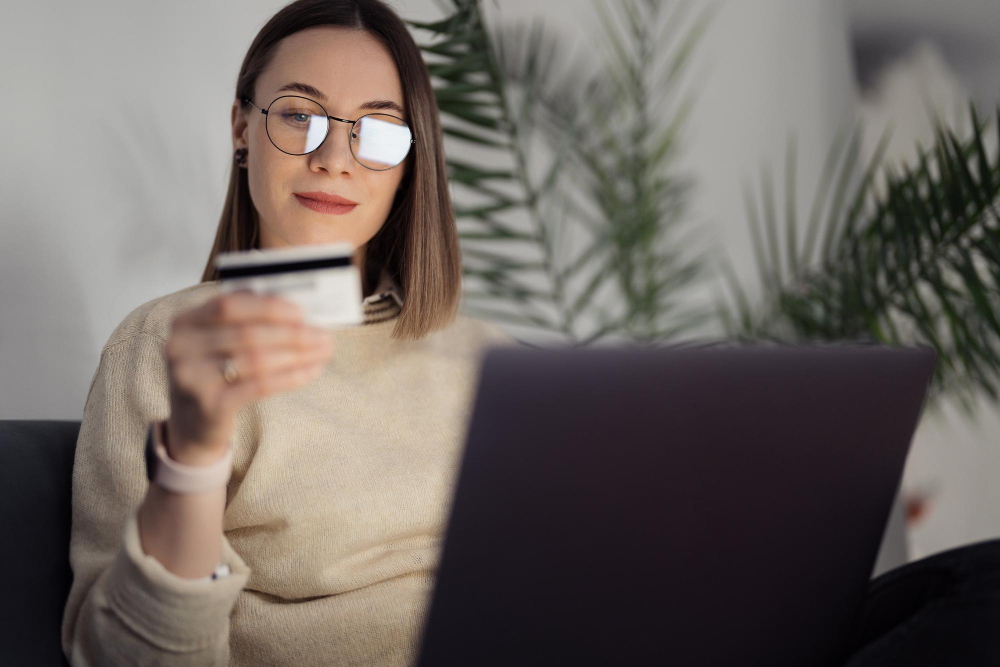 How Long Does It Take A Debit Card Transaction To Show?
Debit Card transaction may take anywhere from 24 hours to one or two days to appear on the statement or bank account. Therefore, if you make a payment that hasn't arrived after a few days, call the merchant first, then your card issuer.
We live in an era where everything happens quickly, and we feel concerned if there is a delay in anything, particularly a financial transaction. Humans like to get everything done soon to get back to work on our other projects.
When we use our debit card to purchase, we want the transaction to be completed swiftly. But how quickly can a debit card transaction be completed and shown in your account? Because a debit card transaction is electronic, it will take less time to process than a paper check.
What Should You Do If Your Debit Card Transaction Isn't Showing Up?
You've just gone shopping, and you don't see the transaction on your account. What do you do?
If you use a debit card or a prepaid card for purchases, when it's time to pay for them, the money comes out of your bank account immediately. That means that if there's a problem with the transaction, it will show up in your account relatively quickly.
But what if it doesn't? What can you do if your debit card transaction isn't showing up?
Check Your Account Immediately
The best thing to do is check your account immediately after buying something with your debit card. Sometimes there may be a delay before transactions show up, but as long as they're on time, they'll appear within 24 hours of purchase. If they don't show up at all, contact your bank right away and report the missing transaction.
Get in Touch With Your Bank or Credit Union
The next step is to call your bank or credit union directly and report the missing transaction to find out whether there's been any kind of error with their systems or whether perhaps someone has stolen your information and committed fraud against you by making unauthorized purchases using your card number and PIN code.
You'll generally have more luck getting results if you call during business hours rather than
When the merchant cannot resolve your issue or is unrelated to the merchant, you must contact your bank or credit card company. You can notify your bank or card issuer of the problem by calling them.
You can also report a billing error by following the directions on your statement. If a phone conversation does not resolve the issue, you can send the card issuer a written billing error notice.
This is an excellent strategy to preserve your rights, and the written notice should be sent within 60 days of getting the statement. When the bank receives your written notification, they will take the necessary actions to rectify the situation.
Why Is Credit Card Payment Not Showing Up In Bank Account
Credit card payments do not show up immediately in the bank account. It can take anywhere from 3 days to a week for the payment to be reflected.
Sometimes it is hard to understand why a credit card payment has not shown up in your bank account when you have already paid it. The best thing to do is wait patiently, as it will eventually show up. If it does not, contact your bank and ask them what the issue is.
If you have a credit card payment that has not been showing up in your bank account, there are two possible reasons for this. The first is that the payment has not yet been processed by your bank. It could be that your bank needs to verify the information before it can be deposited into your account.
The second possibility is that the payment was rejected by either the bank or the credit card company because of insufficient funds in your account or insufficient credit limit on your card. If this is the case, you should contact them immediately so they can clear up any issues with their system
Why do people use debit cards?
Carrying a small, plastic card rather than a hefty checkbook or a significant sum of cash is handier for many people. It's also simpler and faster to use a debit card than write a check.
It's convenient to pay for things without incurring interest, as you would if you used a credit card with a balance. When making purchases in a store, you can even use your debit card to obtain cash.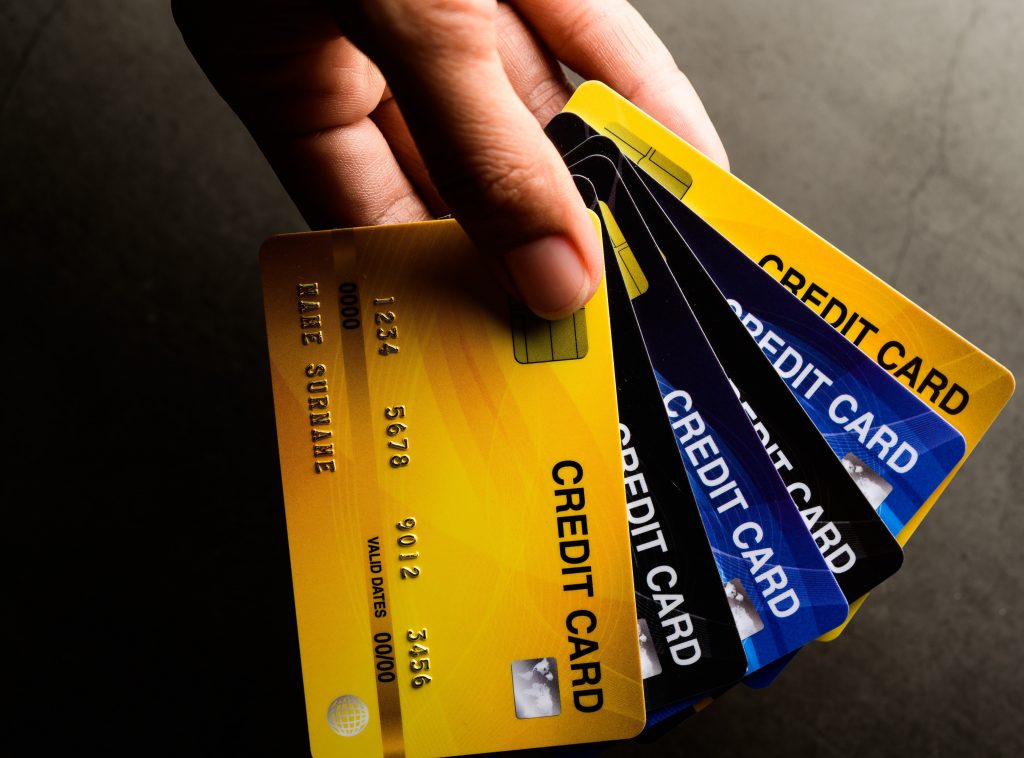 How do debit cards work?
We will be taking this route to get a genuine understanding of the topic at hand. When you use your debit card to make a transaction, the first thing that happens is that your bank receives electronic notification of the purchase.
When you swipe your card or enter your information on a website to complete an online transaction, this happens immediately. The bank places a hold on your account for the amount of the trade because transactions usually take 24 to 72 hours to execute.
This action keeps the money from being spent on something else. The hold should continue long enough to allow the funds to be set aside until the transaction is completed. The processor additionally verifies whether the cardholder's account has sufficient funds and whether the transaction has been authorized.
The bank places a hold on your account for the transaction amount because transactions usually take 24 to 72 hours to execute.
Keynote
This action keeps the money from being spent on something else. The hold should continue long enough to allow the funds to be set aside until the transaction is completed. Following that, the store from where you made your purchase sends the transaction's data to your bank over the network.
Your bank checks the information and sends the purchase price to the retailer via electronic transfer if it's all correct. Those monies will be essentially removed from your account due to this. The purchase price is debited from your account by the bank.
Why isn't a transaction on my debit card showing up?
Whenever you pay with your debit card, the merchant must accept the transaction by entering a code issued by the card issuer. A transaction may take some time to appear on a Debit card if the merchant does not accept the transaction right away.
How Long Do Debit Card Transactions Take To Show Up?
Depending on the numerous processes and circumstances, a Debit card transaction may take up to 24 hours to complete. Debit card transactions can take up to two days to appear in your account.
Why Does It Take So Long For Debit Card Payments To Post?
A debit card transaction usually involves several steps to complete and transfer funds from one bank account to another. One of the main reasons debit card payments take so long to post is this.
Do Debit Card Transactions Work On Weekends?
On weekends, debit card payments are not processed. If you pay on the last day of the week, your payment will take longer to display on your debit card account.
Conclusion
We have covered a lot of details on this subject matter. I hope the information I have provided in the post will help you be better informed. Even when your debit card transactions don't show up on your bank account, you can rest assured that records and balances will be reconciled in due time.