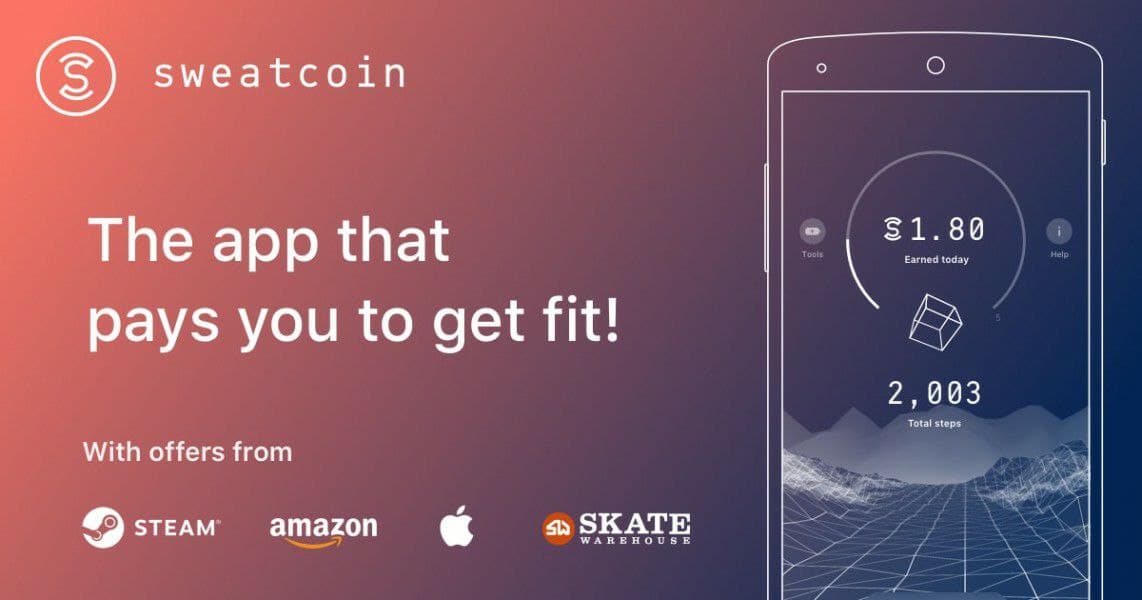 Photo Credit: Sweatcoin
Swapping or transferring your Sweatcoin to PayPal can be made easier. Getting paid to walk, doesn't that sound exciting? This is what Sweatcoin brings to the table. It shouldn't just stop at making money, claiming it is also just as important. In this article, I will be showing you how to transfer your Sweatcoin to PayPal even while we address some of your other pressing questions. 
These Are The Main Points In This Article
Sweatcoin is a company that uses your smartphone or Apple Watch to track your physical activity and then gives reward points that can be redeemed at Graze and Fitbit. Despite concerns regarding the incentives on offer and the amount of battery it takes, Sweatcoin, an app that claims to reward you for merely exercising, has raced to the top of the app downloads chart. 
The walked distance is not displayed in the Sweatcoin app. It just displays the steps, so if you're serious about monitoring, I'd still recommend purchasing an activity tracker. There's no need for anything extravagant, but a simple Garmin might be useful.
Sweatcoin's marketplace offerings vary often, and you may come across offers to convert your Sweatcoin for a PayPal gift card. If you refer more individuals to Sweatcoin, you'll see this option more frequently. 
I will walk you through the process of transferring your Sweatcoin to PayPal. If you have Sweatcoin, you'll need a large amount to use PayPal, but you can transform it into a $100 PayPal gift card if you recommend at least 100 others. There is no method to link your SweatCoins to your PayPal account at the moment.
Does Sweatcoin give you PayPal money?
You may be wondering whether SweatCoin is legitimate or a fraud. Is it truly going to pay you? Will you obtain the $1,000 cash reward from PayPal if you spend a few months accumulating SweatCoins with your friends? I know you're still dubious, but I can promise you that Sweatcoin is real. I had the same reservations as you the first time I was able to withdraw $100.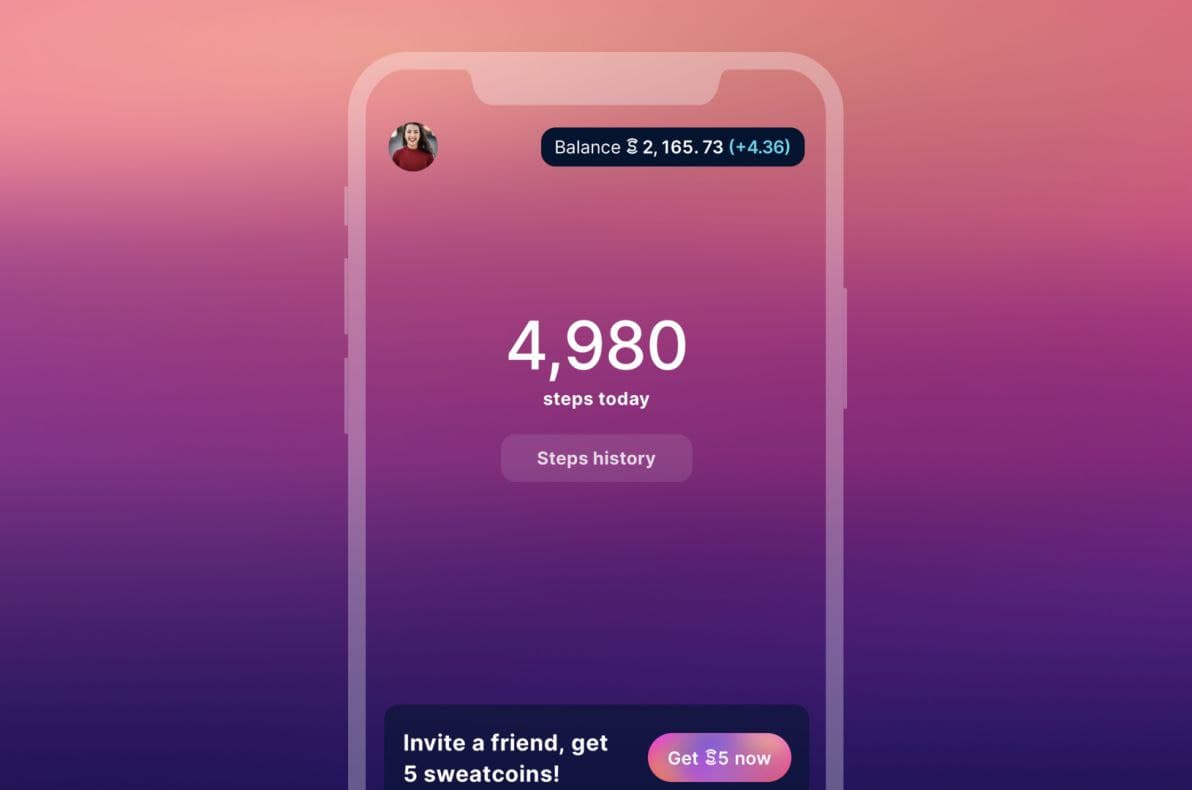 Photo Credit: Sweatcoin
Can I turn my Sweatcoin to PayPal funds or cash?
Yes, you can, however, you will have to utilize a peer-to-peer approach. This app does not yet support the conversion of Sweatcoin to PayPal money. Sweatcoin lacks an established exchange or financial platform to promote buyer-seller interactions. Other cryptocurrencies, such as Bitcoin, have a plethora of these exchanges, but Sweatcoin has not.
Sweatcoin does not have a finite supply; each user can create up to 20 coins each day, and there is no limit to how many coins can be made. As a result, the number of coins available on the market grows in a relatively linear fashion. 
This also implies that the price of Sweatcoin won't increase over a certain point because there isn't a finite quantity, and there isn't going to be a huge demand for the currency.
How I Transferred My Sweatcoin to PayPal
Many individuals are always seeking ways to convert SweatCoin to USD. To be successful in the SweatCoin to PayPal conversion, you must first grasp the procedures for transferring your earned SweatCoin funds to your bank account.
SweatCoin is one of the greatest applications that pay people to walk with incentives and presents, and it does it in a fun way. SweatCoin may be used to pay for outdoor activities such as walking, jogging, cycling, or even exercising, and the SweatCoins gained can be used to purchase offers in the app marketplace of your choosing.
Selling your SweatCoin to another user is the sole way to get compensated in PayPal or money as of this writing. Sweatcoin is frequently paid for on this website, and buyers may be found on Reddit and Discord as well. 
Note: When dealing with a stranger, on the other hand, you run the chance of losing your Sweatcoin to a fraudster. As a Discord and Reddit moderator, I've heard far too many tales of individuals losing their money to people who refused to repay them. These situations irritate me since there is nothing I can do to avoid or correct them.
1k SWC is equal to 20k steps. To put it another way, if you want to earn 1k SWC, you'll have to walk for 15 kilometers (9.3 miles) every day for three years! Do you think this is plausible? Most likely not.
Furthermore, I've seen from other Sweatcoin reviews that this fitness app occasionally estimates the amount of money you should be receiving based on the number of steps you've taken incorrectly. 
Don't think of SWC as money, in my opinion. It's more about bonus points than cash. As a result, Sweatcoin serves as a marketing platform and tool for a variety of initiatives. After all, you can't truly "cash-out" what you've worked for. Sweatcoin recommends instead using your earned SWC in its marketplace.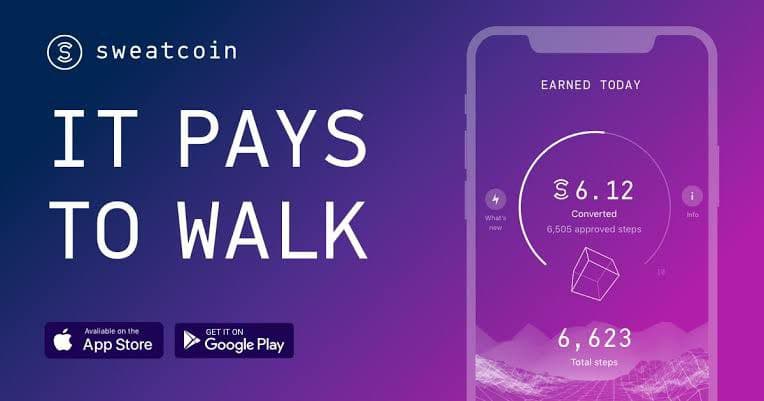 Photo Credit: Sweatcoin
Can I Sell My Sweatcoin?
There are several methods for converting your Sweatcoin to PayPal and eventually to actual money. You may sell it to others, have it sold for PayPal money, or have it swapped for Amazon gift cards. 
There is no direct on-demand SweatCoin PayPal money transfer option on the blockchain. The software also lacks an exchange where buyers and sellers may connect; only Bitcoin and all other Altcoin coins are supported.
You certainly can! You will, however, have to make an effort to find a buyer. The market now favors investors wanting to acquire Sweatcoin; this implies that investors have greater clout to establish their buying price, and a seller will accept or reject the offer. 
There is no set offer, and it changes regularly; the average user should expect to pay between $0.02 and $0.06 (USD) per coin. That may not sound like much, but given that your natural physical activity creates Sweatcoin, it is a remarkable amount. For example, if you walk or run 6 kilometers each day, you will earn around 45-50 Sweatcoin per week.
How to use Sweatcoin
When you've accumulated a certain number of coins, you may swap them for offers on the app. Digital watches, online memberships, meals, beverages, shoes, clothing, running devices, music/software downloads, digital services, and more can all be included in these deals. 
Every day, they publish new deals, which are usually limited in quantity. I've found that certain deals start cheap, but the price rises as more people buy them. This helps the initial purchasers of the deal by providing a discount. Other deals I've seen have a high initial price, but they will reduce if no one buys them.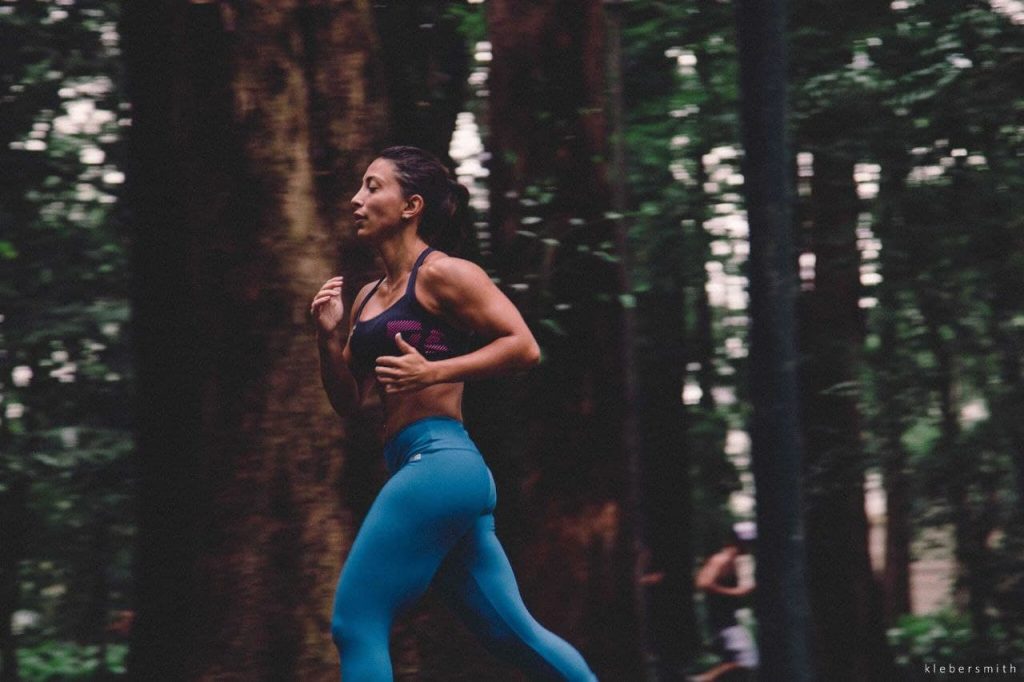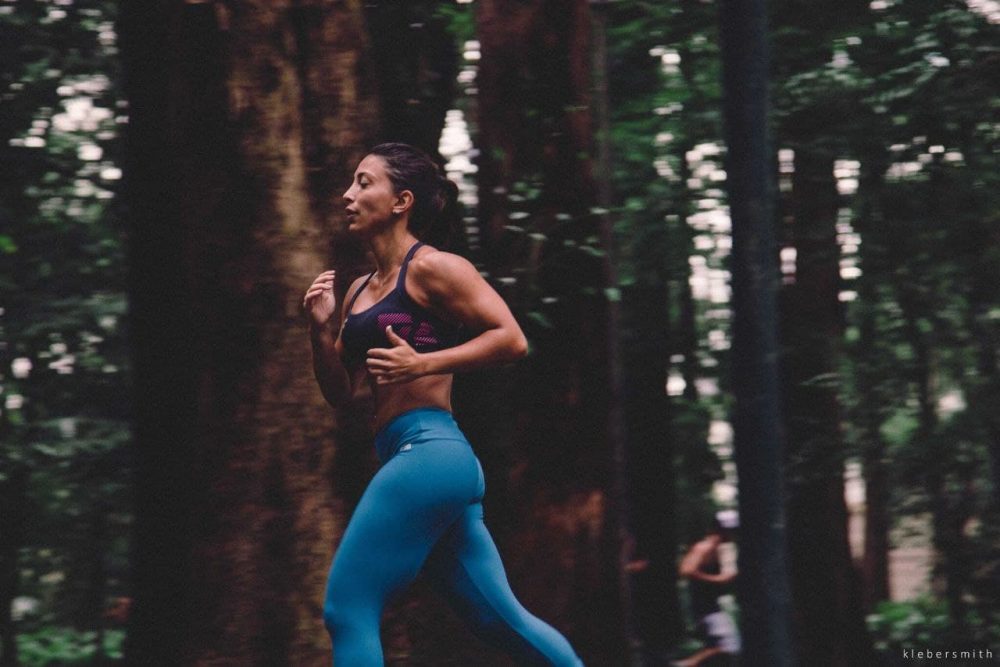 How do Sweatcoin membership levels work?
The breaker subscription is offered to you when you initially download the Sweatcoin app. This subscription is free for life, and you can earn 5 SweatCoins per day by walking, in addition to the one free daily coin. This equates to about 5,000 outdoor steps per day, which will earn you coins. 
Most individuals walk more than that per day, which is why Sweatcoin provides monthly memberships for a monthly charge that allows you to earn additional SweatCoins every day. 
You may get a free month with any membership after downloading the Sweatcoin app. This free month can be used whenever you choose. This platform presently offers these monthly membership options.
The Shaker subscription is the first one available. This subscription costs 4.75 SweatCoins per month, and you can earn 10 SweatCoins per day, which is equivalent to about 10,000 outdoor steps.

The Quaker subscription is the second option. This monthly subscription costs 20.00 SweatCoins, and you may earn 15 SweatCoins each day, or around 15,000 outside steps.

The Breaker subscription is the third option. This monthly membership costs 30.00 SweatCoins, and you may earn 20 SweatCoins every day, or around 20,000 outside steps.
Unless you walk 10,000 steps each day, moreover, the shaker membership is likely the best option. This subscription costs only 4.75 SweatCoins each month, and you may earn them in less than half a day. If you can get the maximum number of SweatCoins per day with those subscriptions, the other subscriptions take over a day to obtain.
If you frequently approach a membership limit, it's well worth upgrading to the next highest level! Even if you have the most expensive membership, it pays off if you max out your steps for a few days in a row. If you get ten coins every day, for example, you'll only have to pay approximately 5 Sweatcoin per month to earn an extra 150.
Can I turn SweatCoins into gift cards or game cards?
Many people want to know how much they can earn with Sweatcoins as their excitement, use, and popularity grows. PayPal gift cards are in the most demand. PayPal is equivalent to actual money. Therefore. Therefore this is self-evident. 
Gift Cards for famous online shops like Amazon are in second place. The demand for Game Cards for smartphones, consoles, and PC games is tied for second place. Steam, League of Legends, and more services are available.
Is Sweatcoin free, or does it cost money?
Many applications nowadays are available for free download, but you won't accomplish anything without purchasing in-app items. Sweatcoin, however, is not one of them. 
Note: You'll never see any real-money purchases in the Sweatcoin app because of the driving motive behind its founders. 
Sweatcoin is used to pay for in-app purchases like membership levels. You earn cash in the app that you can use to purchase other items within the app. Some offers entail a monetary payment. 
Sweatcoin allows you to pay for a portion of goods or services, with the remainder falling on you. Sweatcoin will notify you if any money is required, even if it is only for shipping.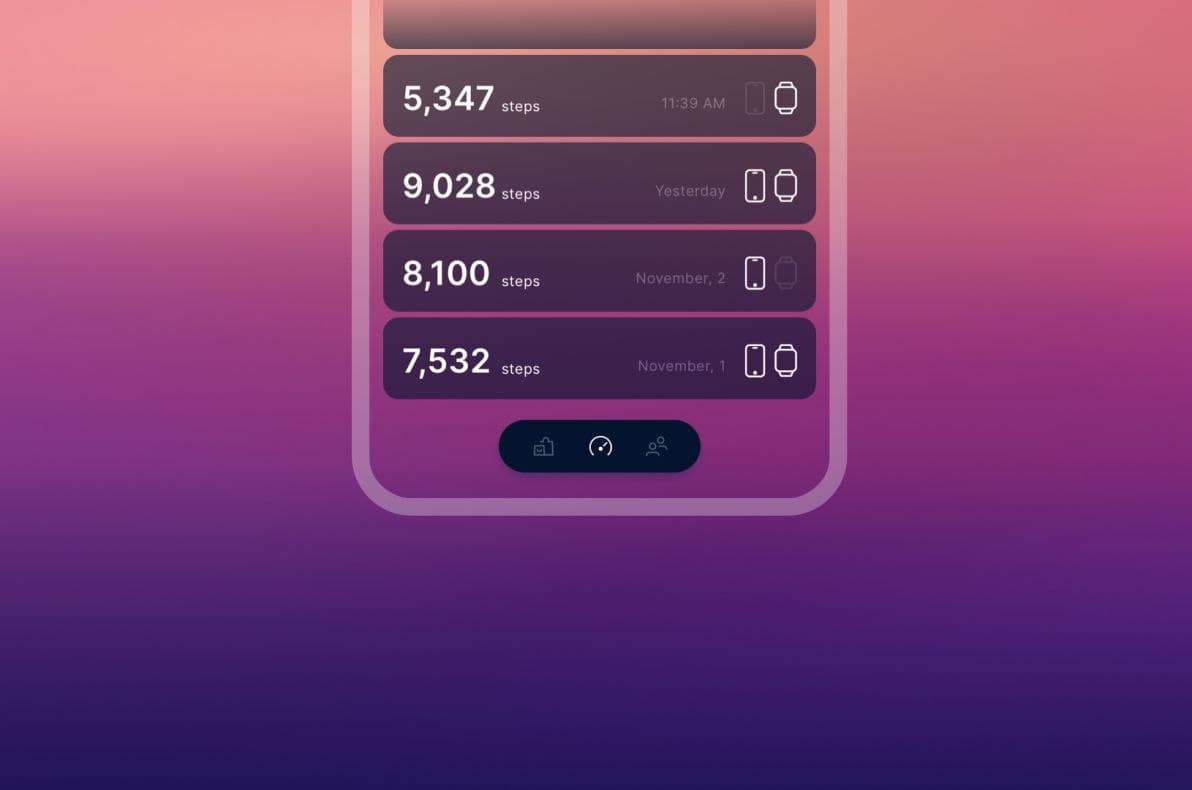 Photo Credit: Sweatcoin
How do you earn money on Sweatcoin?
There isn't much to say about this subject. Sweatcoin is earned by keeping your app open at all times and, of course, walking. Sweating isn't required because the app records both casual walking and intense jogging and pays you for both.
Encourage the kids or your partner to go outdoors with your phone and produce some steps if you're not willing (or able) to do some walking outside.

Watch commercials: Interacting with commercials can earn you extra Sweatcoin.

Encourage your friends to join: If you get five of your friends to join, you will receive five Sweatcoin.
Earn free Sweatcoin by referring others
The referral works by introducing someone to the app earns you 5 Sweatcoins (SWC). How does this work? You will receive 5 SWC for each referral that hits your referral link and installs the app. It all adds up! If five individuals download Sweatcoin after clicking on your link, you'll have an extra 25 Sweatcoin in your wallet. 
You're curious about how to refer others. So, here are some suggestions. You'll have to think beyond the box. You'll also need a social media following or the ability to drive traffic to Sweatcoin-related pages.
What is Sweatcoin Influencer?
You'll be able to access the Influencer incentives once you've received 30 referrals. These are not small sums of money. 
They necessitate a large number of recommendations. However, if you can manage to get enough referrals, you'll be able to get PayPal gift cards, televisions, plane tickets, Amazon gift cards, and more.
The influencer incentives are continuously changing, so if you regularly bring people to the Sweatcoin app, you'll have more and more chances to get compensated.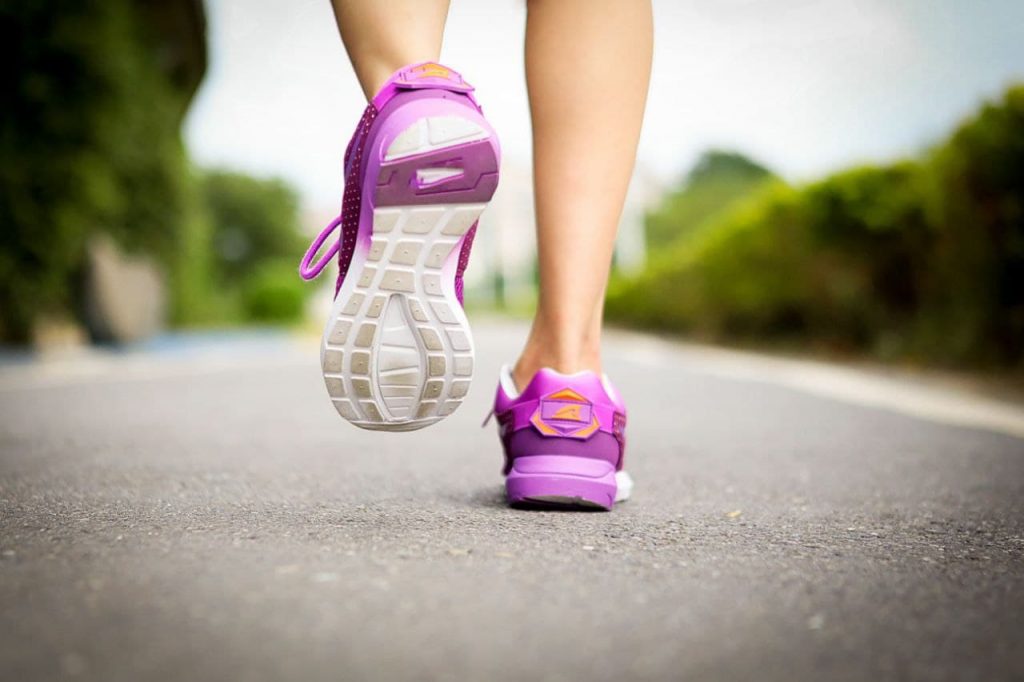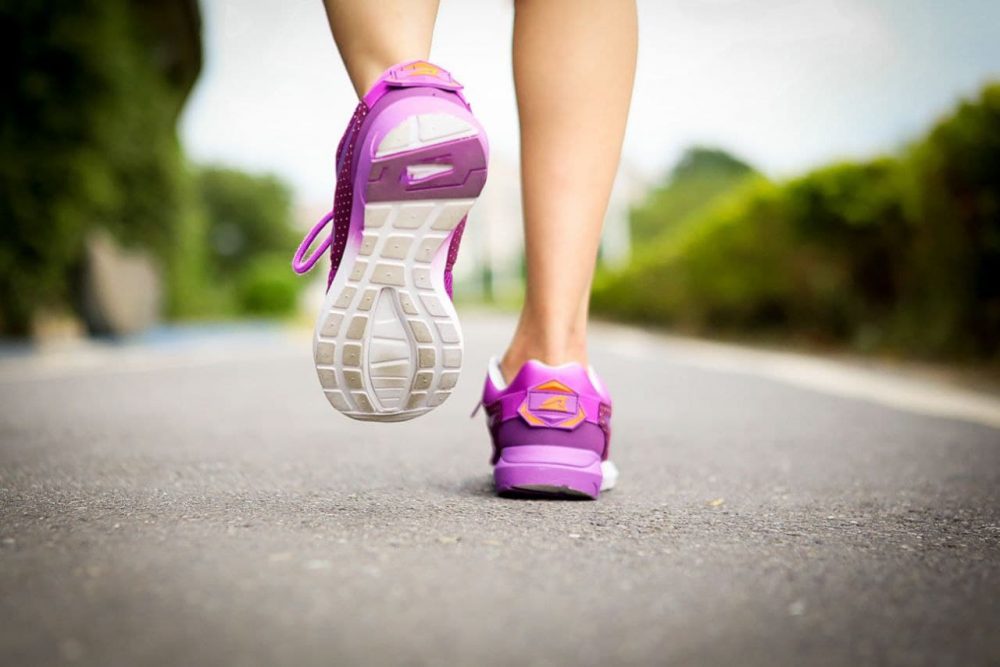 How I Transferred My Sweatcoin to PayPal – Conclusion
This is where we wrap up on this content on how to transfer your Sweatcoin to PayPal. 
Swapping your Sweatcoin to PayPal doesn't have to be complicated. Sweatcoin is a cryptocurrency that isn't like any other. You might be shocked to learn that it lacks a blockchain and is not traded on an exchange like other cryptocurrencies. 
The amount of Sweatcoin that may be created daily by walking and running is limited, but the coin has no limitation or maximum. Sweatcoin is, therefore, an inflationary currency. I hope this article on how to transfer Sweatcoin to PayPal has been of help.
The more people who create Sweatcoin, the less valuable each one becomes. Before you invest, you should consider whether or not you believe this currency will appreciate. Take into account that this might be the first cryptocurrency that rewards physical exercise.