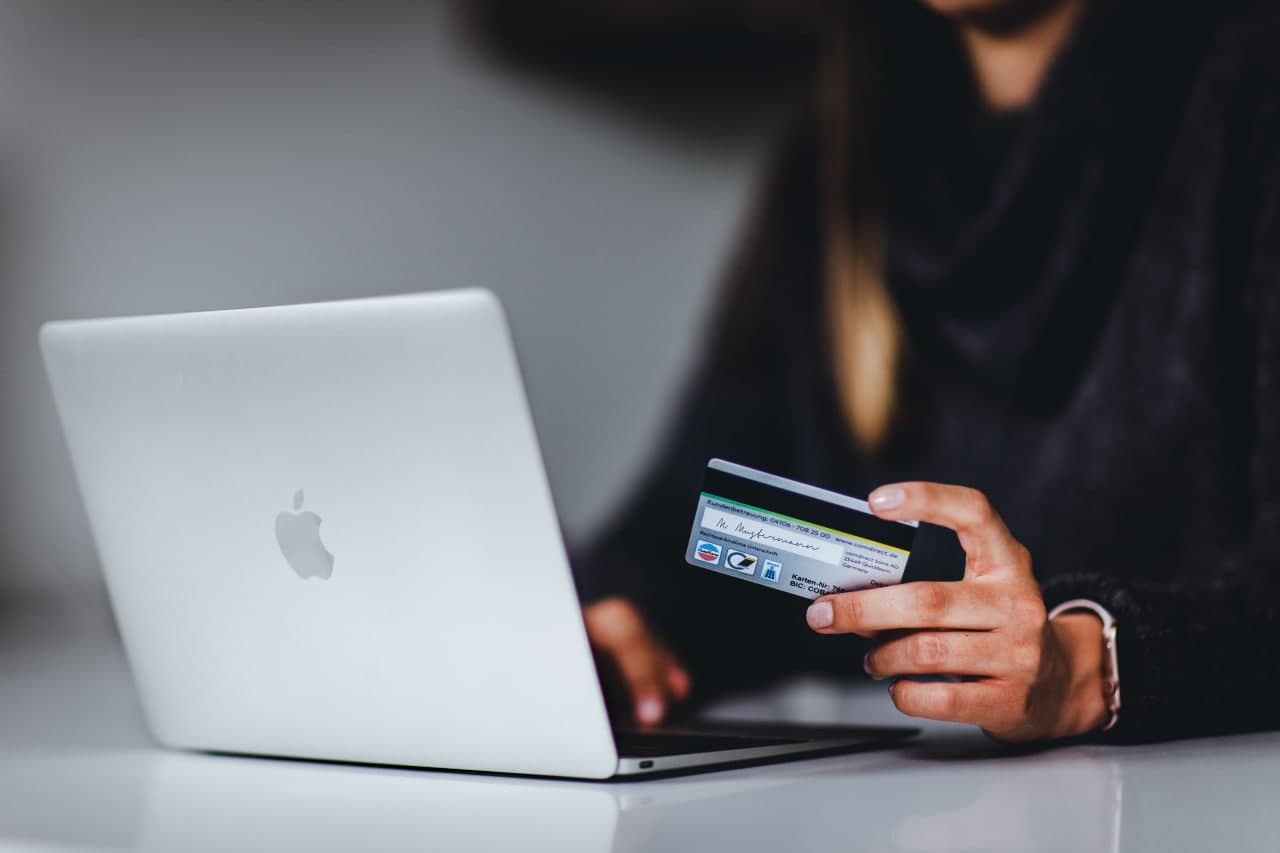 Hi friend welcome to Milvestor, today i will talk about PayPal refund time and everything you need to know about getting a refund from a vendor through paypal.
after over 30 transactions via paypal, and a few refund requested, the average paypal refund time is 7 to 10 working days.
If you need to give a refund to a customer from your PayPal account for any reason, this article will show you how to get a PayPal refund and how long it take for it to be processed. The method is quick and straightforward if the consumer has put the funds into your PayPal's account.
If your customer paid you using a different method, the good news is that you may easily send them a refund using PayPal. We'll look at how to manage a refund and some of the limits and considerations that come with using PayPal's refund service.
How long is PayPal Refund Time?
How long is PayPal Refund Time?
There are some situations in which you might be eligible for a PayPal refund.
If you paid for an item that never arrived, you have 90 days to file a dispute with PayPal. If the seller doesn't respond or doesn't provide proof that the item was delivered, you can request a refund from PayPal.
If your purchase was made through an eBay listing and you don't receive it within 30 days of payment or if the item is significantly not as described, you can request a refund from PayPal.
If your purchase was made using PayPal Credit and you don't receive it within 30 days of payment or if it is significantly not as described, you can request a refund from PayPal.
Refund Basics
With PayPal, you can seek a refund for an item you bought on eBay or from another vendor. The request for a refund must be filed within 60 days of the original purchase date. It's possible to file a dispute if the seller refuses.
Your credit or debit card refund could take up to 30 days to appear on your account if you paid with a credit or debit card.
Your PayPal account would be credited with the purchase price if you paid with your bank account or PayPal balance. It can take up to five days for your money to appear in your account.
Dispute
A dispute is another option if you can't get the seller to offer a refund. However, the item you received must be defective or different from what the seller promised to initiate a claim.
Most disputes are settled by the vendor providing a replacement item or offering a refund. A claim can be filed if the seller refuses to cooperate. PayPal will then step in and assess the matter.
A disagreement must be filed within 45 days of purchasing an item, and it must be escalated to a claim within 20 days of the dispute being filed.
Checking Your Refund Status
The status of your refund can be found in your transactions if you're still waiting. Visit the "History" area of PayPal's menu by logging in to your account and selecting "History."
"More Filters" should be shown above your listed activity. As a result, select "Refunds" from the drop-down menu under "More Filters."
Refunds will be listed here. If the status is not "Pending" or "Refunded or Partially Refunded," it should be displayed as such. PayPal customer service should be contacted if your refund isn't featured on the list.
Slowdowns
The merchant decides how to handle your refund. There is a 10-day grace period for accepting a partial refund offer.
A portion of the refund might be returned to your PayPal account before the remainder is refunded to your credit card if you paid with both your bank/PayPal balance and a credit card. Unresolved disputes will slow down the refund process.
What is the process for my customers to request a PayPal refund?
Payments made by customers through PayPal (directly or through a plugin such as eStore) are eligible for refunds.
Customers may opt to start a PayPal dispute if you, the merchant, reject the refund proposal. To determine whether or not money is repaid, a PayPal dispute must be launched (based on the evidence you submit to PayPal).
PayPal will return a customer's original credit card payment if a merchant grants a refund. PayPal would repay the customer if they paid for products or services with a PayPal balance.
Before disputing the amount in their account, a client will often contact the merchant by phone or email.
Merchants should consider refunding money to customers who have solid reasons for doing so. Many disputes (as a percentage of total transactions) may result in the merchant's PayPal account being locked.
PayPal Refund Limitations
Before explaining the steps involved in providing a refund from a PayPal company or merchant account, we have noted a known limitation below. Before continuing, please read this section since it may affect your ability to offer a refund to your customer.
It's been 180 days or more since the payment was made.
The refund option will be unavailable if the consumer requests a refund 180 days or more after making the payment. To send them a refund, you'll have to use your PayPal accounts Send Money option manually.
To confirm you send them the correct amount and currency, look for their payment in the PayPal activity log.
The merchant will not receive a reimbursement of the PayPal fees if the refund occurs after 180 days. If this is a problem, make your refund policy clear and limit refunds to a certain amount of time.
How can I keep customers from asking for refunds?
Despite the fact that no online business is immune to refund requests, there are a number of things a merchant can do to limit the amount of refund requests from customers.
In your product or service description, make sure to include a complete list of all the restrictions that apply to it. Customers who get inaccurate information on a product may request a refund.
Be sure to keep in touch with your customers and invite them to give you some input on your work. As a result of customer feedback, you will be able to enhance your product or service and ensure that future refunds will be minimal.
Give specifics about your refund policy. Instead of a refund, you might give credit instead.
Is there a fee charged by PayPal to the seller for refunds?
If you've ever used eBay, you've used PayPal. PayPal charges a per-transaction fee when you use the service to sell an item. A part of the original selling fees is returned to the merchant if a buyer later seeks a refund via PayPal. Between sales and returns, this amount varies.
Fees for PayPal Transactions
You're charged a fee based on the cost of the item when you sell it through PayPal. The cost is 2.9 per cent of the sale price plus an additional 30 cents for sales within the United States.
This cost is deducted from the item's seller's cut. If an item costs $30, for example, the buyer pays $30 using PayPal. The vendor will be paid $28.83 after fees. PayPal reimburses the seller a portion of the charge if the customer requests a refund.
Refunds in full
As long as it's done through PayPal's transaction website, the 2.9 per cent fee will be returned to you. As an example, if you refunded the $30 sample order from the previous section, PayPal would repay 87 cents of the original 1.17 cents cost.
This only works if you make a refund using the Transaction History page for the original transaction and not through another method. A dropdown option will appear where you can select "Refund Issue."
Refunds in Partials
For example, a partial refund of $15 of the initial $30 purchase price will be taken from your refund.
What portion of a fee is refunded to the seller when they receive a partial refund is not clearly stated on PayPal's website at this time. Probably based on how much of the refund goes back to the buyer.
Refunds After 60 Days
After 60 days, you won't be able to obtain a refund. As a result, you'll need to use PayPal's "Send Money" feature. Selling fees will not be recovered if you offer a refund in this way.
Disclaimer
An overview of PayPal fees and prices at the time of writing has been provided. These taxes and rates may change in the future.
Paypal Claims: How Do They Work?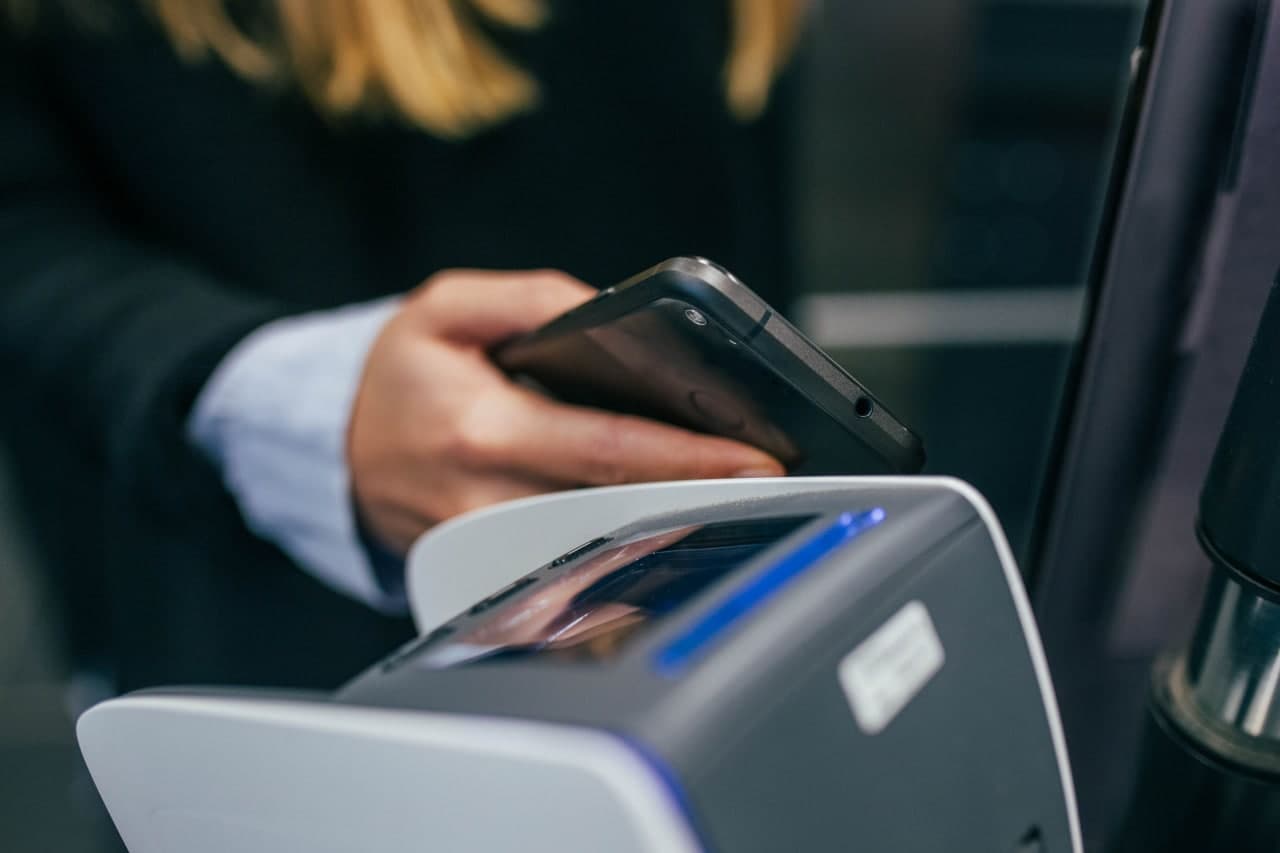 When it comes to purchasing and selling online, PayPal simplifies the process. The other user, on the other hand, does not always deliver on her promises.
A dispute can be filed if you pay via PayPal for an item but never get it. During the dispute, if the seller doesn't contact you, you have the option of filing a claim.
Time Frame
In order to file a claim, you must do so within 45 days after the transaction. If you wait too long, PayPal will automatically decline your claim. You must also confirm that you paid for the items in question using PayPal and not a credit or debit card.
To file a claim for things not received, you must wait at least seven days from the date of payment. If a disagreement has been closed, it cannot be reopened or escalated.
Escalation
Log into PayPal and choose "Resolution Center" to escalate your dispute to a claim. Next to the disagreement you want to be escalated, select "View" and then click "Elevate this dispute to a PayPal claim." Proceed as instructed to notify PayPal of your problem, then select "Elevate to a Claim."
Process
Upon submitting a claim, PayPal may reach out to you for additional information. Respond as soon as possible, and be as specific as possible about your problem. PayPal will terminate your claim if you do not react when requested.
PayPal will automatically rule in favour of the buyer if the seller does not react. A decision on your claim will be made within 30 days by the company. It's possible to check the status of your claim in the Resolution Center.
Seller's Appeals
A seller is allowed to appeal PayPal's decision even if it is favourable to their client. PayPal may reverse a claim if a buyer uses or damages an item before returning it to you, returns an empty box, or returns the wrong item.
By selecting "Closed Cases" in the PayPal Resolution Center and then "Appeal," sellers can file appeals. There are a few options for sellers who want to challenge the allegation. They can produce documents or fill out an official affidavit.
Considerations
You still have options if you paid for your item with a credit or debit card, even if you used a PayPal checkout. Request a chargeback from your credit or debit card company. So, the transaction is reversed.
A chargeback is typically requested by buyers when an item does not arrive or if it differs dramatically from the seller's description. Alternatively, if someone uses your card to purchase an item through PayPal without your consent, you can seek a chargeback.
Final Thoughts
PayPal's internal and external processes can have an impact on the refund time.
You should get your refund to your debit/credit card within 3 to 5 working days after it has been authorized, but your card provider's procedures may delay the refund for an additional 5 working days.
Hope this article helps you understand all the steps and what is required as to Paypal refunds.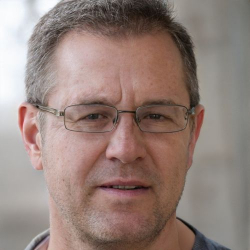 Latest posts by Fred Wolf
(see all)