The business world has had a fair share of disruption with varying business models, some of which I have highlighted in this article on the best absentee businesses you can start or own right now.
While everyone is looking for newer ways to make cool money, absentee business ideas are proving to be the best options available, and I will be showing you 15 of the most popular absentee businesses to operate in the new year.
Some of the most popular absentee owner businesses you can start include:
Real Estate Wholesaling
House Flipping
Tent Rental Services
Serviced Office Leasing (SOL)
Cinema/Movie Theatre
Self-Storage and Warehouse Facility Leasing Services
Medical Equipment Rental Services
Private Ambulance Services
Limousine and Luxury Cars Rental Company
Uber Driver Business
Call Center Service Agents
Foreign Exchange Company
Wi-Fi Hotspot Service Company
Cooking Gas Station/Plant
Security Guard Company
15 Best Absentee Business You Can Own [Explained]
You may want to start a business, but you don't want to be hands-on. You want to push a few buttons and buy some time for yourself. Maybe you have a family, or you know that your company will be at a peak soon.
That is the concept behind absentee owner businesses. If you would like to own a business and not be directly involved in the day-to-day running of the business, these are some great business ideas for every burgeoning entrepreneur.
Real Estate Wholesaling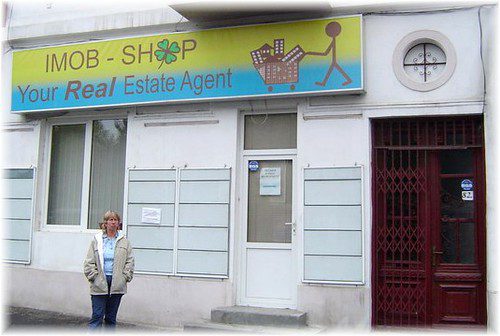 The Real Estate industry has made more millionaires doing nothing than any other industry in the United States. If you are looking for a good absentee owner business idea, try Real Estate wholesaling. You do not need to be an accredited Real Estate agent to make money reselling real estate in the United States.
In real estate wholesaling, you find a property for sale and get a buyer to buy the property at a price higher than the original selling price. When the deal is completed, the wholesaler takes the difference between the original selling price and the price the house was sold at as their profit.
For instance, let's say a house is put up for sale costing $450,000. As a Real Estate wholesaler, you can get someone to buy the house for $500,000 allowing you to make a profit of $50,000 when the purchase is successful.
House Flipping
The Real Estate industry in the US is unarguably the biggest goldmine today. Aside from Real Estate wholesaling, you can start house flipping and still make a steady, fine income, enjoying the goodies that abound in the industry.
House flipping is a real estate investment strategy wherein an investor buys a house or property, renovates it to raise its standards (which is not always the case), and sells it at a higher price. In most cases, investors do not need to do anything on the property. House flipping, for me, is the best absentee owner business model to use.
Real estate, no matter how much the economy goes bad, will still be in vogue. Despite the economic crunch caused by COVID-19, houses are being purchased even as you read this article. There are a couple of factors that go into house flipping. Nonetheless, it is a great business model to adopt.
Tent Rental Services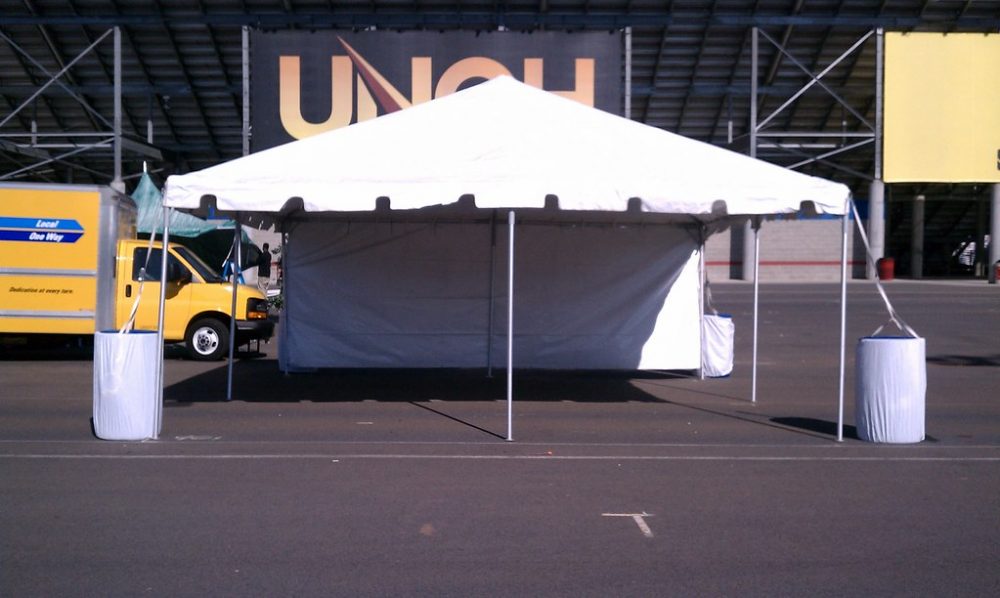 Tents are becoming the preferred choice of shelter for a wide range of outdoor meetings, from weddings to parties to church meetings to fundraisers to reunions and much more. Being a good absentee owner business model, you do not always have to be on-site to operate your business.
Having a solid and competent team makes you enjoy income from a business that does not take so much of your time.
Serviced Office Leasing (SOL) Services
Another great absentee owner business idea you can adopt for 2022 is to provide offices for entrepreneurs and businesses that may need to rent office spaces. In the serviced office leasing business model, you rent or lease fully-furnished offices part-time or based on need. Some of the clients you may attract range from startups to Fortune 500 companies looking for office spaces to rent.
Companies and entrepreneurs pay good money to have fully-furnished offices for rent. SOL services is undoubtedly a business model with promising prospects requiring less attention from you as the owner, provided you've got competent individuals working for you.
Cinema/Movie Theatre Business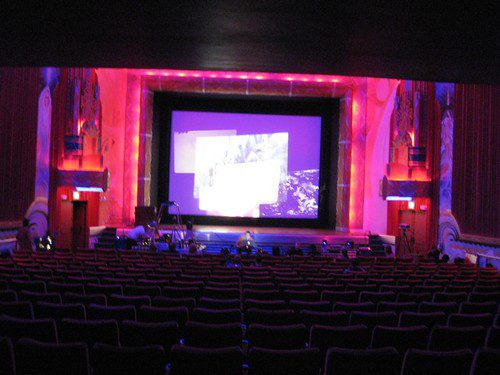 A cinema business (also known as a movie theatre business) is a great way to earn today without directly running your business. You can set up a cinema and have cash flow in your direction as people patronize your cinema.
Despite the COVID-19 pandemic, Statista reports that over 59 million tickets were sold in 2020. In 2019, the number of tickets sold was over 320 million. You can tap into the recreational industry, grossing millions of dollars every year with a cinema.
According to How to Start an LLC, a cinema business can make up to $50,000 and more in the first couple of years of its establishment. They also added that the level of profitability is either hampered or improved based on factors such as location, the kind of movies shown at the cinema, and the number of screens in the cinema, amongst others.
Self-Storage and Warehouse Facility Leasing Service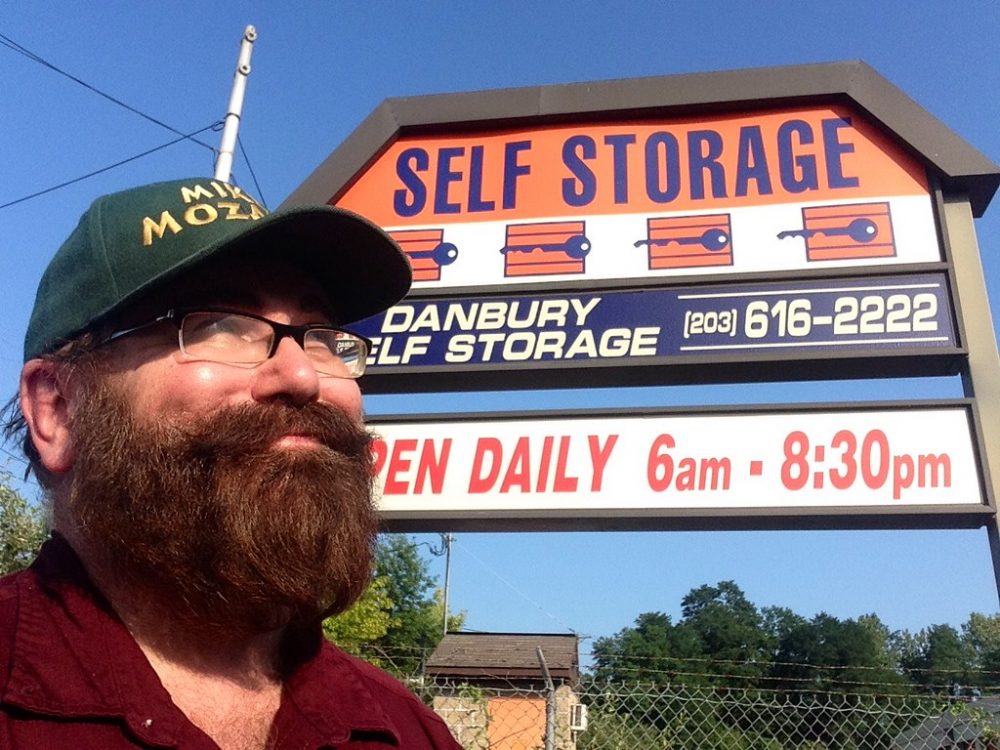 This is two businesses in one – self-storage and warehouse facility leasing. If you can combine both, well that is more money. You may consider sticking to the self-storage units business model, or you lease warehouse facilities. Whichever way, they are both absentee owner business ideas you should consider.
Self-storage units are storage spaces for people to store their belongings for a period. You can run the business on a weekly, monthly, quarterly, or annual subscription basis. Such that, people can store their belongings with your company and pay a renewal fee every week, month, quarter, or year.
Warehouses, in essence, are larger storage facilities. You can lease these to farmers and companies looking to keep large chunks of products.
Medical Equipment Rental Services
Away from real estate, the health industry is another area where we can derive some of the best absentee owner business ideas for 2022. Whether you have a background in medicine or not, these health-related absentee owner business models can make you money without any direct involvement.
The medical equipment rental services, as the name implies, involve the rental of medical equipment to individuals and hospitals. Most times, the rental services rent out medical equipment required for surgeries and other clinical equipment.
You do not need prior knowledge of medicine and medical equipment to start this business. Just get a list of medical equipment, especially those used for surgeries, a good location, and a team on-site. With proper marketing, you would have steady patronage from hospitals and individuals across the United States.
Private Ambulance Service Company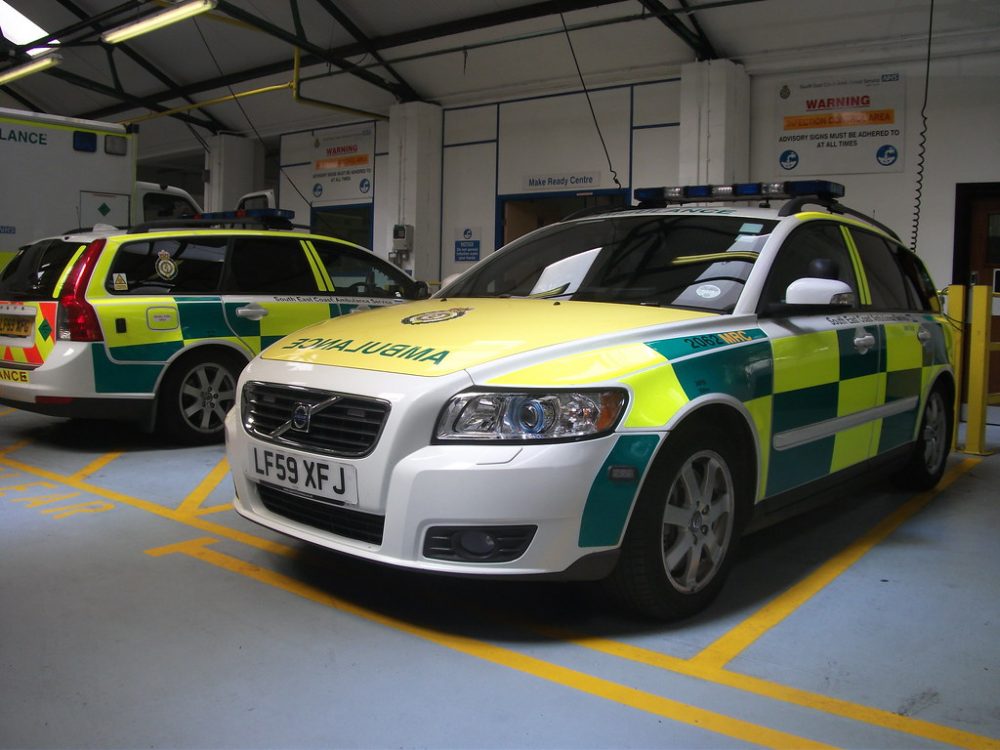 Still on the best absentee owner business ideas in the health sector, you can start a private ambulance service company providing hospitals with a transport facility equipped with life-saving equipment. While it may sound like the business model that needs deep medical knowledge, you only need to provide the ambulance and a skilled driver.
Even though these ambulances come with fully-installed medical equipment and are expected to provide medical care while moving patients, private ambulances are not always used for emergency cases. When used for emergency cases, the hospital provides medical personnel who would administer care to the patient in the hospital.
It is as simple as that. You do not need to be a doctor, nurse, or pharmacist to make money from the health sector. Get yourself an ambulance fitted with the fittings of a regular clinic ambulance, get a good driver, build networks with hospitals, and you are good to go.
Limousine and Luxury Cars Rental Company
This is another business model that has serious income prospects and does not require your presence to work. So long as people will move around, the transport industry will continue to be unrivaled in its nature as a steady income source.
There are lower cadres of absentee owner businesses in the transport industry, such as car hire and taxi hire, but I love the limousine and luxury car rental services. If you do not have enough money to buy luxury cars or limousines, you can make do with the car and taxi services.
Nonetheless, people always look for flashy ways to get to parties, reunions, or drive around town. Most times, what they want as vehicles are luxury cars. Of course, they pay handsomely for them. You would be getting serious ROI when you invest in this business model.
Uber Driver Business
Uber is a big rideshare platform that helps drivers earn a steady income. One good thing about the platform is its freedom to choose when they drive and how they earn their money. As an investor, you can sign up to be a driver on the Uber platform, and once you get approved, you get an experienced driver to drive the car for you.
Learn more about being a driver with Uber via https://www.uber.com/us/en/drive/.
Call Center Services
The new economy is one in which companies, firms, and startups outsource jobs. This business strategy helps allow these companies to focus on pressing issues of their enterprise, which directly impacts their productivity. One of the many jobs outsourced by companies today is call center jobs.
A call center is a specialized office facility established to handle business requests, attend to customers, etc., via telephone. For most businesses, the call center could be an integral part of their business, and due to the lack of funds to hire in-house call center agents, outsourcing to call center services is a much-preferred option.
The call center service proves to be a good absentee owner business model because a well-equipped call center office with good, courteous staff would attract the attention of big corporations and companies.
Foreign Exchange Company
A foreign exchange company (often called Bureau de change) is a non-bank institution that handles foreign currencies exchange. Exchange companies make a profit selling currency at a higher rate than what they bought it at.
They are often competing with financial institutions to exchange foreign currencies with local currencies and vice versa. People are often in a hurry to get perform currency exchange. Since a generally believed theory suggests that banks defraud people during exchanges, these bureaus de change institutions have become a preferred destination.
The idea behind having a foreign exchange company is buying currencies at a cheap rate and selling them higher to make profits.
Wi-Fi Hotspot Services Company
A Wi-Fi hotspot company provides internet services for people either for free or at a fee. The hotspot is often a physical location where people can connect to the internet via Wi-Fi technology. Often, providers of these hotspot services offer a subscription-based service where users can pay a monthly or quarterly subscription fee to use the hotspot service for the period.
Every user is handed a passkey of some sort when they register, and once their subscription is finished, their access will be retrieved. If you would like to start this business, you would need to employ the services of telecommunications and network operators to set up and manage your hotspot service company.
Cooking Gas Station/Plant
No matter how much electric means of cooking become generally accepted, cooking gas remains one of the best. Having a cooking gas station will prove to be a great way to make income without being involved in the operations of the gas plant.
As the case may be, a cooking gas station or plant is a facility where individuals and small businesses can refill their cooking gas cylinders with gas. It is often bigger and more organized than regular gas stations. These gas stations come to gas plants to get their gas cylinders filled as well.
Security Guard Company
Lastly, we have the security guard services company on the best absentee owner businesses to start in 2022. A security guard company provides armed and unarmed security services for companies and individuals at an agreed fee. Such companies work on a contractual basis and are expected to handle the security needs of their clients.
Depending on which you are comfortable with, you can set up a security guard company where the guards will offer unarmed security services. This means you are not giving your staff firearms, and they would have to rely on unconventional means to protect the lives and properties of their clients. It is often a preferred choice when there is no threat to the said client.
On the other hand, the security guard company can be for armed security purposes. They could be giving firearms if the nature of their security services to a client requires adequate security. However, you can incorporate both armed and unarmed services in your security guard company.
Ensure you have licenses and registrations with the appropriate bodies. With a good track record of providing security, your company can be one of the best in the state.
Editor's Recommendation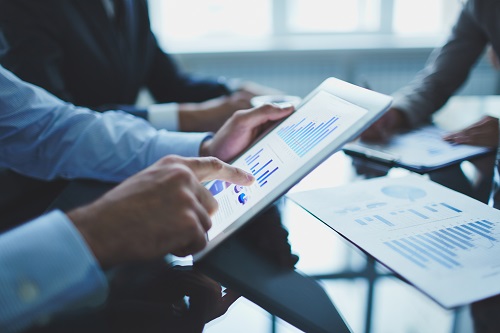 Having read through these 15 best absentee owner businesses, I am sure you are seriously considering more than one to begin. Notwithstanding, if I were to choose the most profitable absentee owner business idea, it would be house flipping. Anything related to real estate is a go for me because of the millions of dollars the industry is worth today.
According to reports by ATTOM Data Solutions, despite the decline of house flipping activities in the third quarter of 2020, the real estate investment strategy recorded profits higher than it ever had in the space of 20 years. They further reported that the average profit made from house flipping was more than $70,000 per property.
A caveat worth noting is that these figures do not include the money investors put into the house to make them sellable. It is only the difference between the cost price and the selling price of the property. Nevertheless, with the profits soaring at its highest since the 2000s, house flipping is a very profitable business model to adopt.
Conclusion
If you have been searching for business models to try out but would like to enjoy your time while making a hell of a profit, then absentee owner businesses are what you are looking for. They are the pivots of some of the biggest disruptions in the business world today, and with these 15 best absentee owner business ideas for 2022, you too and enjoy a share of the corporate cake.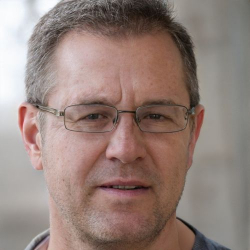 Latest posts by Fred Wolf
(see all)