I'm going to start this post with a bold statement. If you want to start a business, starting a slaughterhouse is one of the best business ideas you can go for.
This article provides a complete insight into how to start a slaughterhouse business that will enable you to process cattle for meat, providing meat to supermarkets, restaurants, and anywhere else that needs meat products.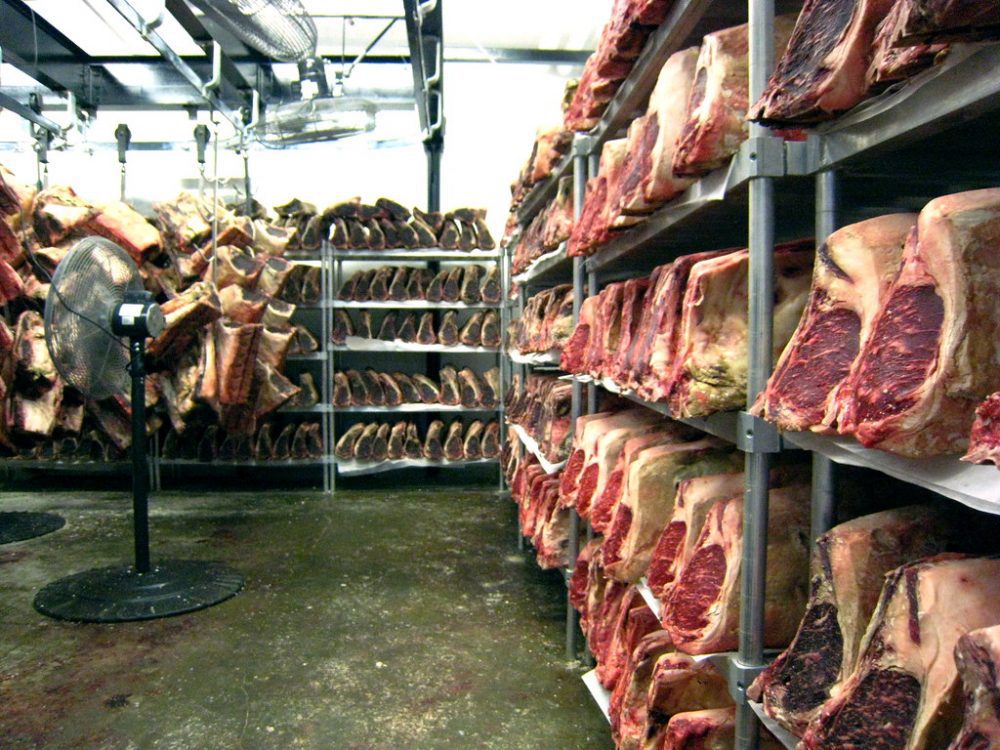 To start a slaughterhouse business in the United States, you would have to:
Define your market
Draft out your business plan
Get the right slaughterhouse design
Partner with Good Farms and Farmers
Secure licenses and permissions
Create a working financial flow
Win the heart of inspection officers
Hire staff and experienced medical practitioners
For all that it's worth, a slaughterhouse will prove to be a profitable business model to start up. You do not need to be grounded in the activities of slaughterhouses to begin. You only need competent hands to work with, and while you are helping the food chain process, you are also enjoying a steady income.
Enough of the talk. Let me go into the details of how to start a slaughterhouse business.
How to Start a Slaughterhouse Business Explained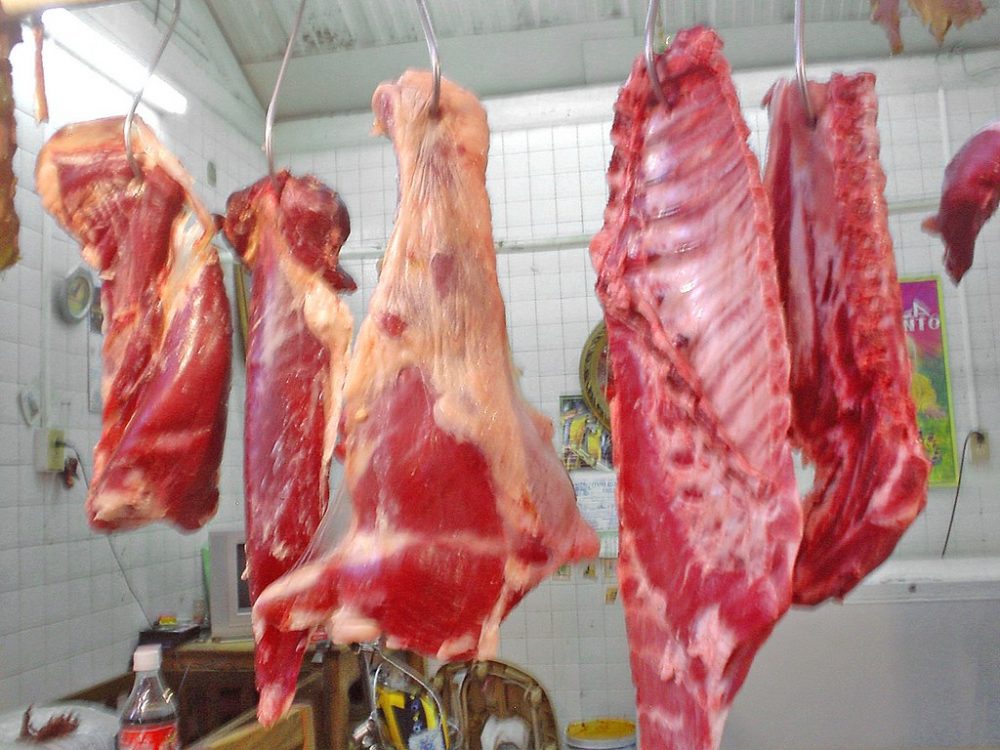 Define Your Market
Understanding and defining your market is key to becoming a successful business owner. Regardless of the business model or type, you would need a concise understanding of the market, including how the business works, the customers, trends in the business type, and other important operational details to be successful at any business.
For a slaughterhouse business, you would have to speak with others who have been in the business, study their operations, discuss with farmers who supply animals to the slaughterhouse, and any relevant player in the industry. There are tens of persons you would likely speak with as you plan to start your slaughterhouse, and each would have a couple of things to tell you about basic slaughterhouse operations.
Study books on business establishment and find out how others began their businesses. When you have gathered sufficient information on the dos and don'ts of a slaughterhouse business and have grasped an understanding of its operations and customers, you would have defined your market and engaged the first step to start your slaughterhouse business.
Draft out Your Business Plan
Every business idea is not an idea until it can be represented in a business plan. Your business plan is a written document that contains the core objectives, activities, and goals of your business. It includes the methods adopted to achieve your goals and a possible timeframe to do it.
It is important to note that your business plan can either make or mar your business. If your business will be successful, one can tell having read your business plan. The document should provide a clear roadmap for the future showing how the business is expected to meet the needs it has identified and profit from it.
In drafting your business plan, it is often advised that you get a professional to help you do so, except you have expertise in creating a business plan. There are business plan builders and software online with which you can create one for your business if you are trying to start your business on a shoestring budget.
Get The Right Slaughterhouse Design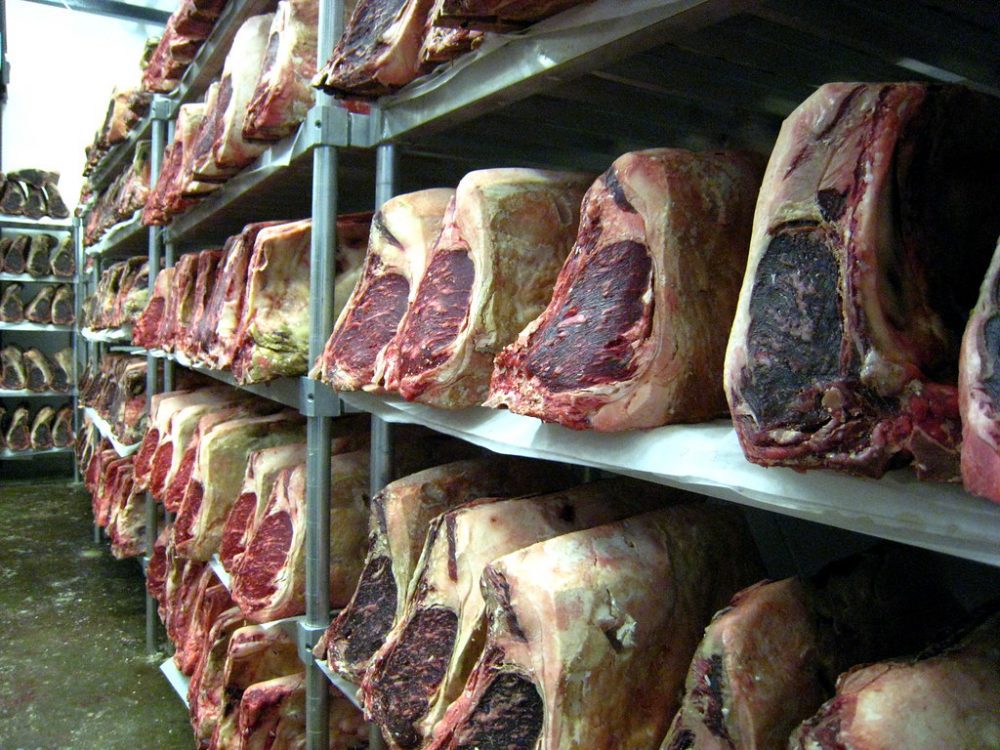 Your slaughterhouse design is an essential step to starting a slaughterhouse business. The goal of a slaughterhouse is to get animals killed and have their meats processed and delivered to places where they are needed. When the slaughterhouse design is poor, there will be friction in your business practice.
Worst still, a slaughterhouse with a bad layout may not get approved by federal and state agencies that regulate and inspect the operations of slaughterhouses. Choosing a slaughterhouse design that would allow a smooth running of your business and not cause any usurping of your operations is important.
For a sustainable slaughterhouse business, the design must be accurate and top-notch.
Partner with Good Farms and Farmers
One of the crucial steps on how to start a slaughterhouse business in the United States is to find good suppliers of animals for your business. Your slaughterhouse will thrive on the supply of animals, and if you must get the best animals, you must work with the best farms and farmers.
Take a survey around the farms in your neighborhood and see the kind of animals they have, observing how they are taken care of before you decide to partner with such a farm. If you are like me, without an understanding of farming and farm animals, take an agriculture official along with you.
Secure Licenses and Permissions
Except you want to run into troubles with state authorities, securing licenses and permissions is something you must do while starting your slaughterhouse business. As you would expect, several laws govern the establishment and operations of a slaughterhouse, and the government is strict with these laws.
Slaughterhouses meet the meat needs of supermarkets, restaurants, and homes, and because food consumption is a concern for the government, they make sure their citizens are getting food items from the right sources. As such, any slaughterhouse that has not passed its certifications and does not meet the requirements for allowing them to operate would face strict penalties.
If you have a good slaughterhouse design, a business plan, and competent hands to manage your slaughterhouse, you are sure going to get permission from the government. Trying to cut corners will land you in a mess.
Create a Working Financial Flow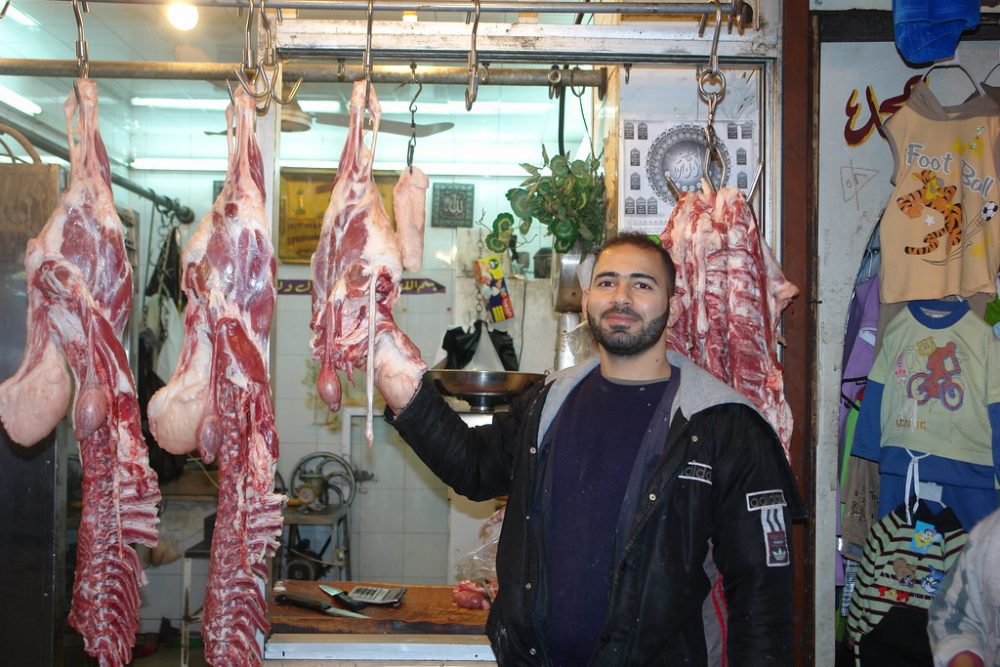 The next step on how to start a slaughterhouse business is to get your working capital ready. According to Investopedia, your business capital is the money that is available to pay for your business's day-to-day operations and fund its future growth. It is divided into four types which include debt, equity, trading capital, and working capital.
Suppose you cannot create a working financial flow that would cater to your slaughterhouse's day-to-day operations, including its future growth, before the business starts yielding profits. In that case, you may be setting yourself up to become the next failed entrepreneur.
Ensure you have enough capital to help you through the early stages of your business. It must be sufficient enough to keep your slaughterhouse business running until you start making a profit. Speak with a financial analyst for clarity and more information.
Pass Regulatory Inspections
Your slaughterhouse will always come under scrutiny by inspection officers. Both during the establishment of your slaughterhouse and as you continue to operate it, endeavor to win the hearts of inspection officers.
To win the hearts of inspection officers, make sure:
The slaughterhouse's design is perfect
You observe strict hygiene measures
You only slaughter healthy and well-nourished animals
You have every needed license and permit for slaughterhouse operations in the United States
You have the right in-house staff in place
Ask other slaughterhouses what inspection officers look out for during their inspections to ensure you have not overlooked any important criteria.
Hire Staff and Experienced Medical Professionals
The staff of your slaughterhouse is also key to the success of your business. Even if you have an idea of how slaughterhouses operate, you would need hands to work with for a business of this scale. Make a list of the experts needed in a meat plant and hire only the best hands.
Together with hiring staff for your slaughterhouse, you would need to hire some medical practitioners, precisely microbiologists, to join your workforce. Hiring a microbiologist is very vital for your slaughterhouse. Certain processes in meat processing are too complex for the common person, hence, the need for a microbiologist.
If you take the lives of the people who would be consuming your meat as seriously as you take making profits, you will not overlook the place of a microbiologist. Ensure you hire one so that your meat can be kept safe and you can be sure you are offering your customers nothing but the best meat products.
How Much Does it Cost to Open a Slaughterhouse?
The cost of a slaughterhouse business is roughly around $1.2 million. This estimate is largely dependent on the location of your slaughterhouse, considering the prices of commercial lands and the cost of animals in a place.
To start your slaughterhouse, you will need to buy land, set up the building, purchase equipment, and tools, and hire staff. Additionally, there are other expenses you will have to pay for, like government permits and so on.
How Much Does a Slaughterhouse Business Make?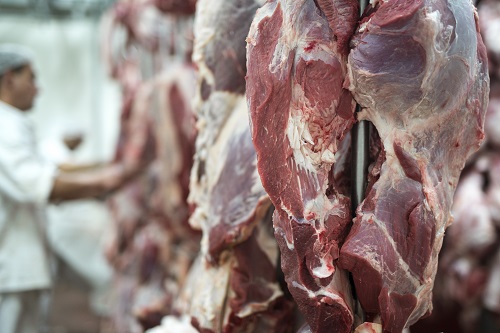 A slaughterhouse business is truly profitable, and you can make up to $100,000 to $150,000 per month. Different branches of your slaughterhouse add to the income generation, from the animal slaughtering process to the wholesaling to the cold rooms, etc.
Editor's Recommendation
When starting your slaughterhouse, the location is very vital. Where your slaughterhouse is located, and its accessibility to places where meat products are required determines the amount of money you would be investing in establishing it.
Make sure you scout for a good location for your slaughterhouse business. A good location will consider the following:
Accessibility to the farm(s) where the animals will be gotten
Accessibility to the end-users of the meat products such as supermarkets, restaurants, etc.
If you have duly considered these factors and found a place that meets these accessibility requirements, then you have found a location fit to start a slaughterhouse business.
Conclusion
The growth and sustainability of any business venture are predicated on the baby steps taken during its establishment. While it is true that the slaughterhouse business is a very profitable enterprise, if you dash out to start one without following the due process, you are setting yourself for failure.
With these steps on how to start a slaughterhouse business, I hope you gained insight into the prerequisites for starting one, and if you are sure this is the line of business you will like to operate, then go for it.
Cheers to your success.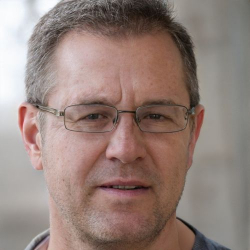 Latest posts by Fred Wolf
(see all)