This post contains exciting, practical, and valuable tips and strategies on how to start a restaurant consulting business. There is nothing quite like it because other resources fail to teach entrepreneurs to start their restaurant consulting firm. If you desire to do part-time consultancy or become a full-time restaurant consultant, I have listed some steps you must take.
Follow these 7 steps To start your restaurant consulting business:
Get a degree in hospitality, restaurant or hotel management, or any culinary field
Gain experience working in restaurants and other areas in the industry
Grow a network consisting of key players in the restaurant business
Be conversant with the law
Engage digital marketing
Build trust and credibility
Stay up-to-date
Restaurant consultancy is an evolving industry that can earn you a comfortable income. If you feel drawn to this sector, each step listed above will concisely show you what you need to start and grow your restaurant consulting business.
7 Steps To Starting A Restaurant Consulting Business Explained
Restaurant consulting is an industry that provides assistance to individuals who want to open up their own business. For example, if someone has an idea for a new restaurant or café but doesn't know where to start, they might come to you for advice on opening their business in a particular location or on managing their finances once they have their doors open for business.
Below i have explained 7 steps you take to become a restaurant consultant: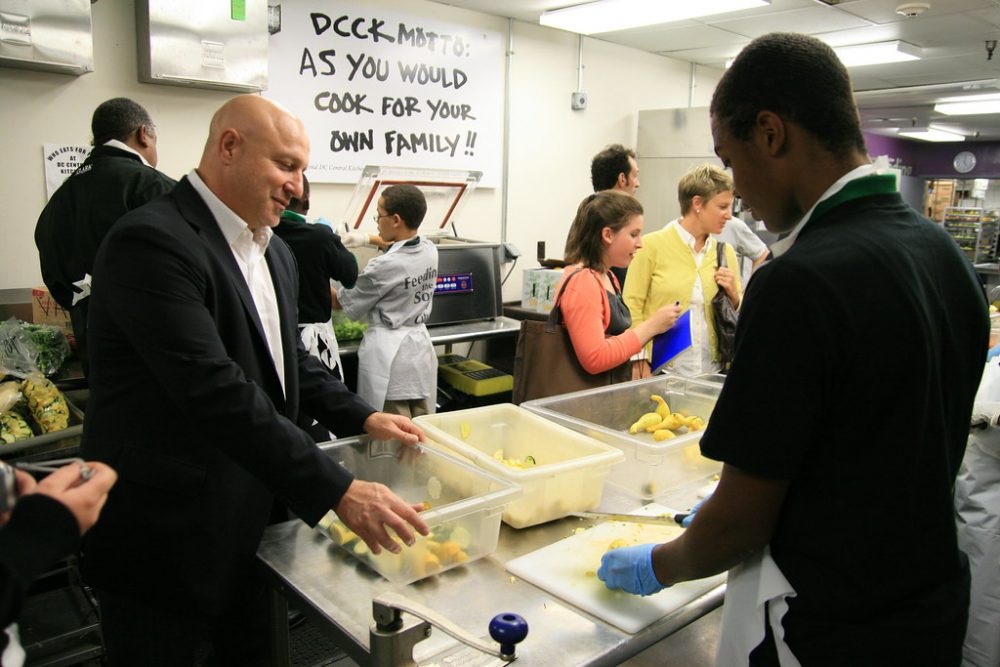 Get a Degree in Hospitality, Restaurant or Hotel Management, or Any Culinary Field
The first step to starting a restaurant consulting business is to get educational background. It gives you a credible edge to practice as a consultant. With a degree, people will have a sense of credibility towards you. This will make them see your counsel as correct since you are a knowledgeable person.
You will naturally want to speak with a restaurant consultant who has a degree in hospitality rather than one who has a degree in electrical engineering or none at all. By getting a degree in hospitality or any of the fields that relate to the restaurant business, you will have:
An in-depth understanding of how the industry works ensuring you know what works and what is obtainable
The skillset required for general administration in hospitality
Basic knowledge in food and dietary essentials
Interpersonal skills for solving employee and customer conflicts
Competent financial understanding and much more
Every job function in today's world requires some educational background, and restaurant consultants are not exempted from that lot.
Gain Experience Working in Restaurants and other Areas in the Industry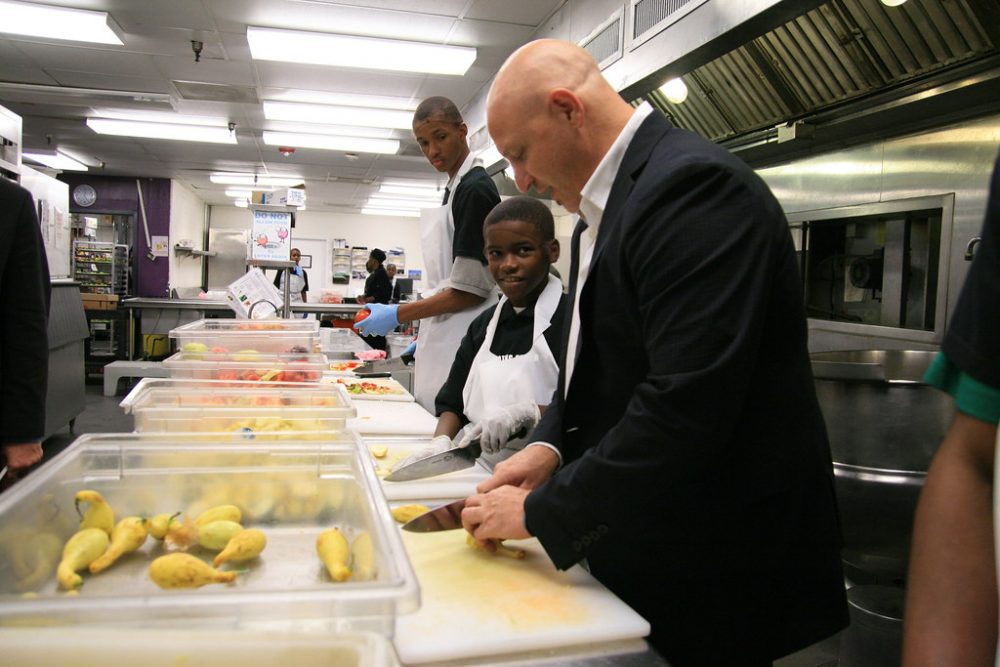 Getting a college degree offers a significant advantage when starting your restaurant consultancy business. However, much more than just papers, degrees, and educational backgrounds, becoming a restaurant consultant requires a level of experience. You must have attained a level of experience working in restaurants and other areas of the industry.
Gaining experience gives you an edge, a separation from the regular guys who have an educational background. It is essential because having a cognitive understanding of how a thing works does not provide the needed confidence for execution like someone who knows the terrain backed by experience.
Another reason why it is vital to gain experience is that it makes you know the industry intimately. You would become aware of the exact steps to build a successful restaurant, interact appropriately with customers, manage staff, and much more.
Interestingly, most colleges and universities allow their students to gain a 1-year hands-on experience by working in restaurants as part of their study calendar. As an experienced restaurant consultant, you would know the trends, interpret them, and take the best line of action.
In my opinion, before starting your restaurant consulting business, work in different restaurants across different cultural settings. Take up different positions while working in these restaurants to understand what the job entails from different perspectives of players in the industry. Having worked in various restaurant types and served in all cadres, you will provide accurate and reliable insights when you finally become a restaurant consultant.
Additionally, if you adopt the strategy above in gaining experience, you will also be building a network of players and personnel in the restaurant business industry. I will discuss more about growing your network in the next heading.
Grow a Network Comprising Key Players in the Restaurant Business
One of the traits of every consultant, which distinguishes them and makes some more credible than others, is the wealth of their network. Picture this scenario: a consultant gives you advice, their job description, and your session with them is over. Another consultant provides guidance and links you up with people who can help you actualize your goals. Who is more of a consultant?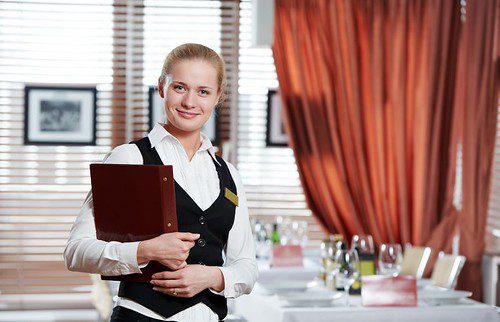 The latter, right?
Yes. Of course. Both are restaurant consultants. However, the consultant that connects you with people to work with will be regarded as a better consultant. If you ever need to meet a consultant again, I guess you would go to the one who advises without connecting you with people.
Absolutely not.
Over and above the need to get a college degree and hands-on experience in the restaurant business, there is a need to build a strong network of people. The restaurant business is regarded as the business of people. Everything from the opening to the management to the patronage of a restaurant has to do with people.
To be successful as a consultant and a restaurant business owner, you need to form alliances and be in league with the right persons. As a consultant, I believe it is one of your duties to link the people who come to you for consultancy to the persons who can help them open and start their restaurant business.
One of the ways to build a network of this sort is via the strategy of working in different restaurants as you try to gain experience. That is not enough. The connections you will have would be too direct and niched. It would help to build networks among city councils, the fire department, the financial guys, etc.
With these networks in place, your clients will not only be offered advice, but you will also be helping them find their footings in the industry by offering them valuable connections.
Be Conversant with the Law
One of your duties as a restaurant consultant, which you must take very seriously when you want to start a restaurant consulting business, is to acquaint your clients with the dictates of the law and how it will affect their practice as restaurant owners.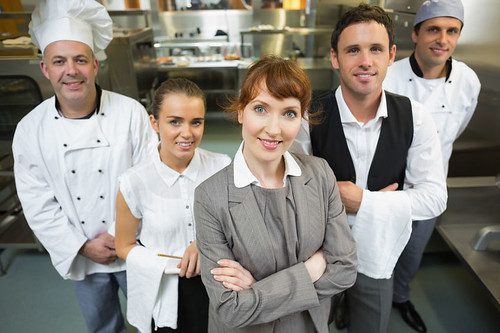 For instance, the government has imposed stricter laws and regulations on restaurants, hotels, diners, etc., as part of the fight to curb the outbreak of COVID-19. Therefore, anyone starting a restaurant in this period must know and abide by the provisions of the laws imposed by the government, and who else would let intending restaurant owners know other than the restaurant consultant.
Aside from COVID-19 regulations, there are government policies that must be obeyed when starting a business. It is crucial to note that state laws differ. What is law in Minnesota may not be considered in New York. If you are going to make the most of consulting for prospective restaurant owners, you must be conversant with the requirements of the law for starting such a business model in the client's state or location.
You see that the job of a restaurant consultant is more than telling people the steps to start their restaurant. It involves ensuring they are kept abreast with the laws that govern their practices in whatever state they are establishing.
Engage Digital Marketing
The local consumer review survey by Brightlocal.com stipulated that 93 percent of customers used the internet to find local businesses in 2020. This shows that a significant percentage of customers look for businesses by searching on the internet first.
What is a restaurant consultant without leads and customers?
Rather than sit at home and wait for recommendations from people, you can use digital marketing to get people to see your services and patronize you. One of the main ways to engage in digital marketing as a restaurant consultant is to own a website.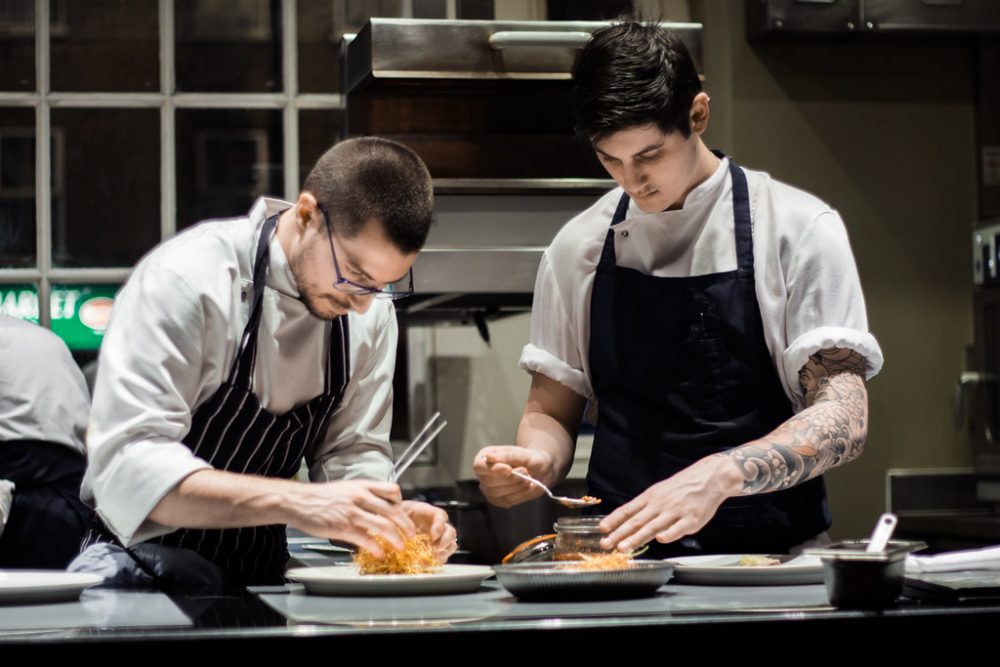 A website will contain an About Us page that tells visitors who you are and why you are qualified to be a restaurant consultant. It will also include a portfolio page that lets people know the services you are capable of offering and possibly the cost of each service. Additionally, the website will have a slideshow or something of restaurants you have worked with and a provision for visitors to reach you.
Most websites incorporate blogs as part of their digital marketing strategies. They do so to show how knowledgeable they are, which will positively impact their credibility. Aside from having a website, you can operate social media profiles to get people as well. Facebook, Twitter, Instagram, and Google My Business are great for getting your business in the eyes of people that require your services.
Interestingly, these social media platform offers advertisement services to fast-track your publicity moves. If you cannot handle the digital marketing for your business, you can outsource it to a credible digital marketing agency.
Build Trust and Credibility
Trust is an essential criterion for succeeding as a restaurant consultant. Your customers will have to trust you and find you credible before they deal with you. While brandishing your qualifications and achievements will fetch you a certain amount of trust, you will get more persons to trust you when they see real people who have benefitted from your services post reviews and testimonials about you.
Trustpilot in 2020 reported that nearly nine out of ten customers worldwide make an effort to read reviews before buying products or services. By implication, reviews are integral to the success of any business, and customers have a high level of confidence in reviews and trust these reviews in making buying decisions.
Your website will serve as the tool to build that level of credibility and trust. Get persons and companies you have worked for and with to share reviews and testimonials about your services which would be published on your website. Such that when people get on your website, having read your self-proclamation, they see how others are full of praises about your services. It spikes interest in them and the confidence to contact you.
Stay Up-to-Date
The restaurant industry is evolving rapidly. What may be obtainable today may become extinct in the next couple of months. This is why this last point on how to start a restaurant consulting business is as important as others. Endeavor to stay on top of your game at all times. Strive to be the best, staying up-to-date with the latest trends in your industry.
Every professional realizes the importance of this point. It is a step we all take to stay relevant in the various industries we find ourselves in. Ensure you connect with other consultants like you, study trends, read books, get course materials, further your educational qualifications, etc., to stay up-to-date.
Before I call it a wrap, I'd like to answer a couple of frequently asked questions concerning starting a restaurant consulting business.
How Much Do Restaurant Consultants Make
A restaurant consultant can earn a salary anywhere from $30,000 to $200,000, but it's important to note that this number does not include the money made from selling food and beverages.
According to a survey conducted by the National Restaurant Association, more than half of all restaurants are owned by franchisees. As a result, many consultants are paid on commission or on a percentage of sales. In other words, they only get paid when they sell something.
If you're considering becoming a restaurant consultant yourself, here's what you should know about how much they make:
Restaurant Consultants Make $30 to $200 per Hour
The average hourly rate for all consultants is $30 per hour according to data from PayScale.com. However, there is considerable variation based on specialty and experience. For example, those who work in a specialized field like accounting earn an average of $50 per hour while those with more experience can earn up to $200 per hour!
What Does a Restaurant Consultant Do?
A restaurant consultant helps restaurant owners run their restaurants from the establishment to administration, customer acquisition, employee satisfaction, and more. Part of their job description is to show restaurant owners how to run a restaurant smoothly and ensure its profitability.
One can hire a restaurant consultant to identify the restaurant's issues and challenges and proffer solutions to them. They may run as independent contractors or as part of a consulting company. Whichever way, you would need the services of a restaurant consultant to engage your restaurant business appropriately.
What does it take to become a Restaurant Consultant?
To become a restaurant consultant, you would need to:
Get a degree in hospitality management or other culinary fields
Gain experience by working with restaurants
Build a vast network
Understand the legal requirements of starting a restaurant business
Engage digital marketing to generate leads and prospects
With the right educational qualifications, sufficient experience, and the right network, anyone can become a restaurant consultant.
How Much Money Do You Need To Start A Restaurant Consulting Business?
The cost of starting a restaurant consulting business is quite flexible. However, you would need about $5,000 to $35,000 to start your restaurant consulting firm in the United States. Unlike other business models, a restaurant consulting business does not require so much cost.
You can start up a restaurant consulting business without owning an office. This is where digital marketing does all the magic.
Do I Need an LLC to Start a Restaurant Consulting Business?
You do not need an LLC to start your restaurant consulting business. Although, most experts advise that having an LLC before starting a consulting firm is better than being a sole proprietor as the former provides better legal advantages than the latter.
Editor's Recommendation
With all I have said on how to start a restaurant consulting business, I have exempted one piece of information essential to succeeding in this line of work. And that is insurance.
You are wondering, why insurance, right?
What does a consultant have to do with insurance?
Well, you may not be needing car insurance or travel insurance for your business. But, you do need business insurance, errors & omission insurance (E&O). Errors & Omission is an insurance type for business consultants that protects them from lawsuits arising from supposed mistakes and oversights in dispensing their duties.
It is coverage for professional negligence or failure to meet a client's standard or expectations. For example, you would need E&O insurance to protect you from liabilities arising from claims by customers who are not satisfied with your consultancy services or feel you did not offer enough services as you promised.
If your business has a physical structure, then other forms of business insurance will be needed. For example, most insurance companies in the United States offer E&O as part of their professional liability insurance cover.
Conclusion
The last thing you want to do is start a consulting business without knowing what you're doing. However, I am optimistic you found this resource helpful in creating your restaurant consulting business. What's your takeaway?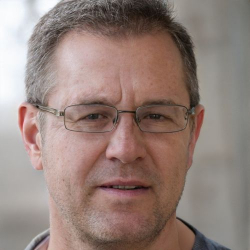 Latest posts by Fred Wolf
(see all)