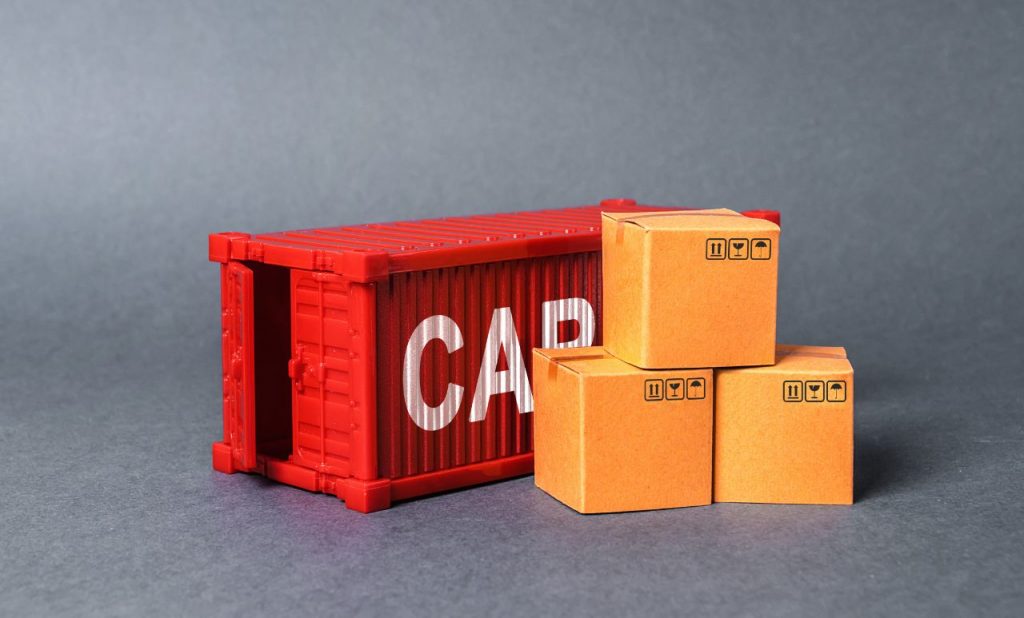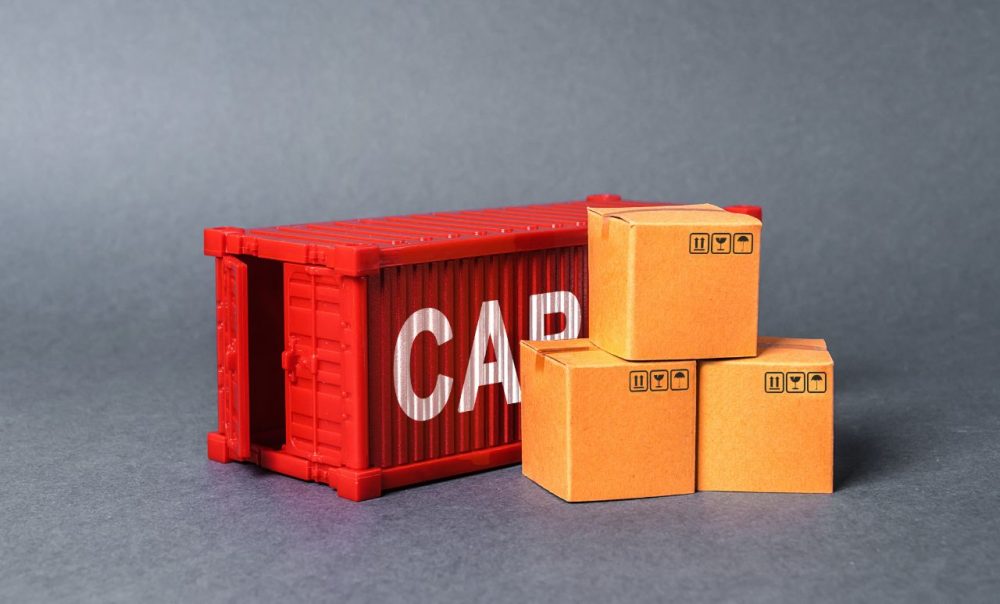 Mini-importation is a lucrative business that has birthed many millionaires in Nigeria. Becoming a full-time or part time mini importer is no easy task, but the end reward is worth the effort. An expert guide to starting a mini importation business in Nigeria will help you reach your goal even more easily.
What Is Mini Importation?
Think about it, if these products were easily gotten at good prices, there wouldn't be any need for mini importers. However, mini importers cover a specific void in the market. This expert guide to starting a mini importation business in Nigeria will help you discover how you can make a living in the industry.
While mini importation can be simplified to being just the process of buying and selling, it involves so much more. As a mini importer, you deal with foreign vendors from China and resell those rare products locally.
Methods employed by mini importers allow them to buy quality goods at amazing prices and reselling at even more profitable prices. The entire process of mini importation can be completed online with ease without dealing with any physical dealings.
Why deal with countries like China? – Expert guide to starting a mini importation business in Nigeria
You might think. Countries in the middle east and Asia are known for producing and storing goods at relatively low prices, compared to regions like American.
Unlike popular opinion, goods purchased from China can also be durable and quality. It all depends on what you want to pay for. Your progress is entirely dependent on how much effort you put into it. Mini importation can either be a small-scale business or a full-on brand.
Like every other field, Capital plays an important role in the growth of your business. With an expert guide to starting a mini importation business in Nigeria, you will understand the different factors that influence the growth of your business.
What makes the mini importation business so desirable?
In the past, the importation business wasn't quite what it is today. It was carried out by individuals and companies using a Capital intensive approach.
The introduction of the Internet has reduced the barrier of entry into the industry. One of the best qualities of this business is that there is no limit to how much profit you can make. As the business owner, you get to decide your prices and profit ranges.
When it comes to making money in this industry, the nature and cost of a product are important factors. Even when you don't have a lot of Capital, you can also achieve good results by working efficiently.
Starting small at the beginning isn't all so much a bad idea. With our expert guide to starting a mini importation business in Nigeria, you will experience substantial growth in time.
You may be wondering, but why are these goods so conveniently available in the Asian regions? It's a win-win situation for both you and the vendors you deal with abroad. The more goods you purchase, the more business you give to them.
Originally, the mini importation business was known for being the best choice for people with little Capital. With as little as N15,000 – N20,000, you can buy quality products and sell them in no time.
What do you need to start a mini importation business?
There is no harm in being appropriately prepared before embarking on a business adventure. If anything else, I dare say this is the most important step of the entire process.
Providing an expert guide to starting a mini importation business in Nigeria will not be complete without adding these details.
When it comes to running a successful business, starting with the right preparation is important.
There are a few items needed to ensure the process is smooth sailing. There is no need to worry; you won't need to break the bank to get the equipment you need.
The items you need to increase your chances of success include:
1) A smartphone phone
Your smartphone can do so much more than you think. It all comes down to your choices if you want it to become a money-making machine.
2) A Computer/Desktop
If you want to multitask more efficiently, this will be of great help. This item is optional. However, it will reduce the strain on your smartphone. A computer will provide a wider view and allow you to perform many other tasks that are harder to carry out with your phone.
3) Strong Internet service provider
Having steady and fast internet access is an important part of mini importation. This will allow you to communicate and transact with vendors faster.
4) Valid Business Address
Certified businesses are more likely to be trusted by people. To make your business legitimate, one of the important things to have is a valid address.
5) Capital
This is probably the most important part to kick start the whole process. The money you need to start can get through different means. You can get money from friends, family or by taking up a side hustle business.
6) Internet Payment system
Take your business one step closer by putting it on the Internet. This can be done with a website or even over a social media page on platforms like Facebook and Instagram. For this, you will need a reliable online payment platform (insert link for online payment platform article).
How can you transact with foreign vendors?
Your ATM card is capable of giving you more freedom than you think. All you have to do is keep it funded, and the rest will be taken care of by the bank's specialized algorithm.
We will be covering some of these websites in this article. While the Internet facilitates communication with vendors, handling payments has become less of a hassle. This expert guide to starting a mini importation business in Nigeria contains the information you need.
In the past, payment restrictions were what made importation complicated. This discouraged many small business owners from dealing with foreign vendors.
Dealing with banks and heaps of paperwork was the only way to make payments in the past. This makes a transaction rather complicated and tedious. However, modern times have led to the creation of several digital solutions.
Today, there are many online payment methods to chose from. In this expert guide to starting a mini importation business in Nigeria, there are many websites where you can meet vendors.
These websites provide access to various vendors accompanied by a wide range of payment options.
Which websites can you buy quality products from?
As a business owner, knowing where to buy quality and affordable products is what makes you stand out from the crowd. These platforms are known for providing the best quality of goods at different price ranges.
These websites offer multiple payment options, a wide range of goods and various affordable options. As a businessman/woman, this information will prove particularly helpful.
Some of them include the following:
In our expert guide to starting a mini importation business in Nigeria, this is one of the most valuable details to take note of. Let's take a look at some of these websites.
How long does it take to import your purchased goods?
Our expert guide to starting a mini importation business in Nigeria seeks to aid you with all the knowledge you need.
For a first-time importer, waiting for your purchased goods might give you a lot of tension. However, the above-listed platforms are known for giving their customers the best buying experience.
Not only are your funds in great hands, but your product is also delivered according to the agreed time.
Let's take a look at how orders are processed and delivered.
When you make a payment, it usually takes a day to send order receipts to the vendor or producer.
The manufacturer or vendor then prepares the product to be sent out. This usually takes anywhere between 3-15 days.
Shipping time between the manufacturer and the holding company and then will also be specified to you. This is usually according to the nature of the product.
E-commerce websites aim to ensure that you get what you pay for. The delivery time of a product is determined when the overall above-listed activities are put into consideration.
Expert Guide To Starting A Mini Importation Business In Nigeria – Step By Step Guide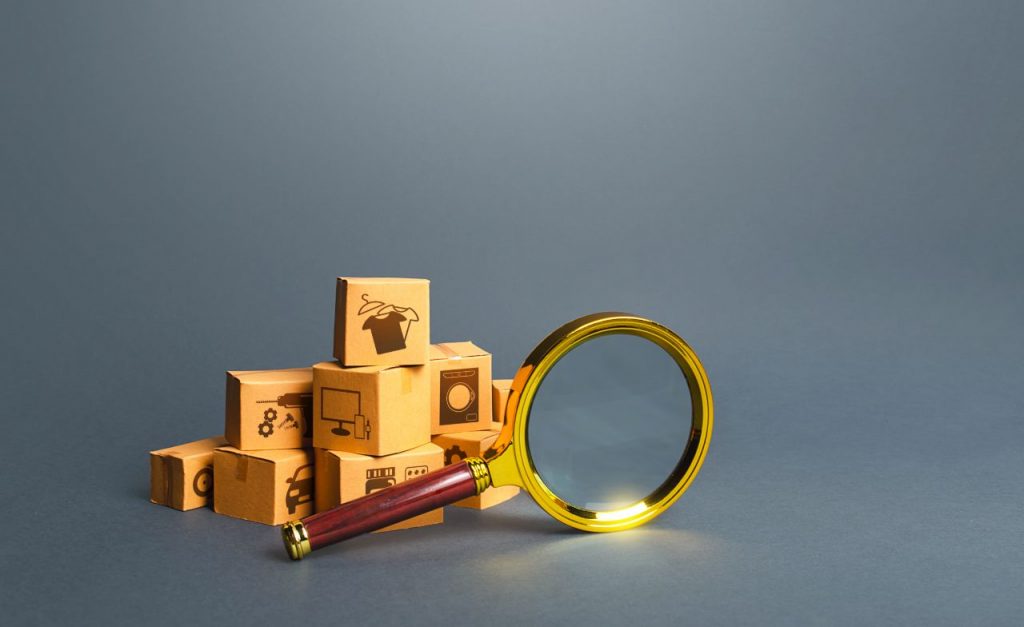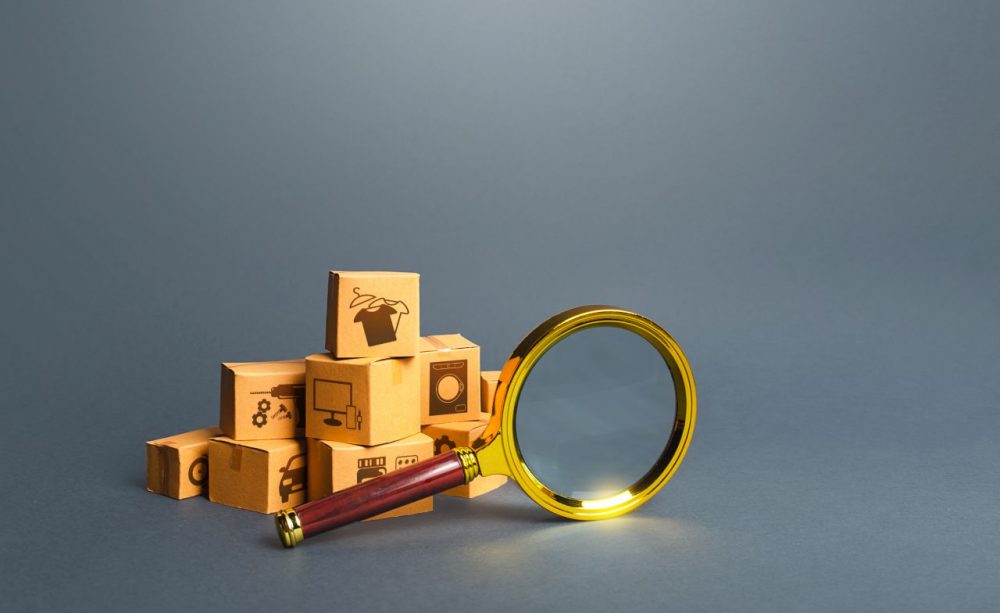 1) Pick your desired Product Niche
For obvious reasons, this comes first. This is an important step in the entire process that you need to pay attention to. There are a lot of niches to choose from. Also, you can either decide to sell one unique product in a particular niche or multiple products that belong in a niche.
Some of these niches include:
Health and well-being products
Electronics niche
Clothing and fashion niche, etc.
The amount needed to dive into any of these fields vary. Your purchasing power plays a role in this decision-making process. Making this choice concerning how much Capital you have will also help you in the decision-making process.
2) Source for Products
After selecting a product or niche you wish to conduct your business in next, you must pick a vendor or supplier. Getting a supplier that sells your desired goods has been made easier with the help of the Internet.
You can find suppliers for your desired good on any of these platforms :
eBay
Amazon.com
Ali express
ipmart.com
Made in China
DH gate
1688.com
You can refer to the website you can buy quality products from for more insights on this subject matter. These platforms offer credible and reliable connections that will help you grow your brand/business.
3) Negotiate and deal with a Supplier
The negotiation or price comparison stage comes next. Getting the best deals for your money is the overall goal. This entails choosing the right supplier to deal with. It isn't enough to stock up on a bunch of cheap products.
Ensuring that the advertised goods are of high quality is an important part of this process. By going through user reviews, you will ascertain the overall product quality from customers' feedback.
Ratings and recommendations can either make or break a product/brand. By carrying out quality research on products ratings, you will be able to make your decision.
4) Pay for the Products
The final step to getting your goods requires that you make the payment for them. Unlike in the past, where this process can be quite strenuous, recent technology makes it easier.
There a various payment platforms that allow you to pay and receive money from people abroad.
The websites where you find these vendors provide a plethora of payment options.This makes it possible to pay with your ATM card or any other convenient method.
These payment platforms help to make sure the whole process is seamless and stress-free.
Profitability tips – Expert Guide To Starting A Mini Importation Business In Nigeria
Have a clear idea of your target audience
Which class of consumers will your product appeal to the most? Is there a specific problem you wish to solve for your target audience? Having a good understanding of which part of the society you wish to direct your products to is very important. It will help you define your publicity route and where to position your business for maximum growth.
Utilise the power of Social Media
Social media allows us to connect with people all over Nigeria fast, easy and free. With platforms like Facebook, Twitter and Instagram, you will put your brand in front of a large audience. Social media allows you to streamline your audience and direct your publicity toward your target demographic. You can reach your desired audience with optimized posts and hashtags, paid ads, shout-outs on niche pages, etc.
Nigerian based e-commerce websites
Like we have foreign e-commerce websites, companies like Konga, Jiji and Jumia are good Nigerian-based examples. When you import your products, selling on platforms like these can be very profitable. All you have to do is open an account as a merchant, upload your quality goods and wait for buyers.
Conclusion – Expert Guide To Starting A Mini Importation Business In Nigeria
The goal of this expert guide to starting a mini importation business in Nigeria is to aid you with all the necessary tools you need. Having all this knowledge and information at your disposal isn'tisn't enough. Putting them to action is what will help you achieve the results that you desire.