Will A Direct Deposit Reopen A Closed Account? NO, A direct deposit will not, reopen a closed account. If a direct deposit is made to a closed bank account, the money will bounce back to the sender's account in many banks.
In most cases, a bank account that has been closed cannot be reopened. If you can't locate an account that interests you, you'll have to open a new bank account with your current institution or with a different bank.
Is it possible to deposit money into a closed account?
You go to the counter to pay after shopping in one of your favorite malls, but your card has been denied or declined many times. Your bank may have canceled your account, you realized afterward.
Naturally, you were concerned and perplexed. The problem with your bank account, on the other hand, was not your main concern. The deposit you were anticipating was your first concern.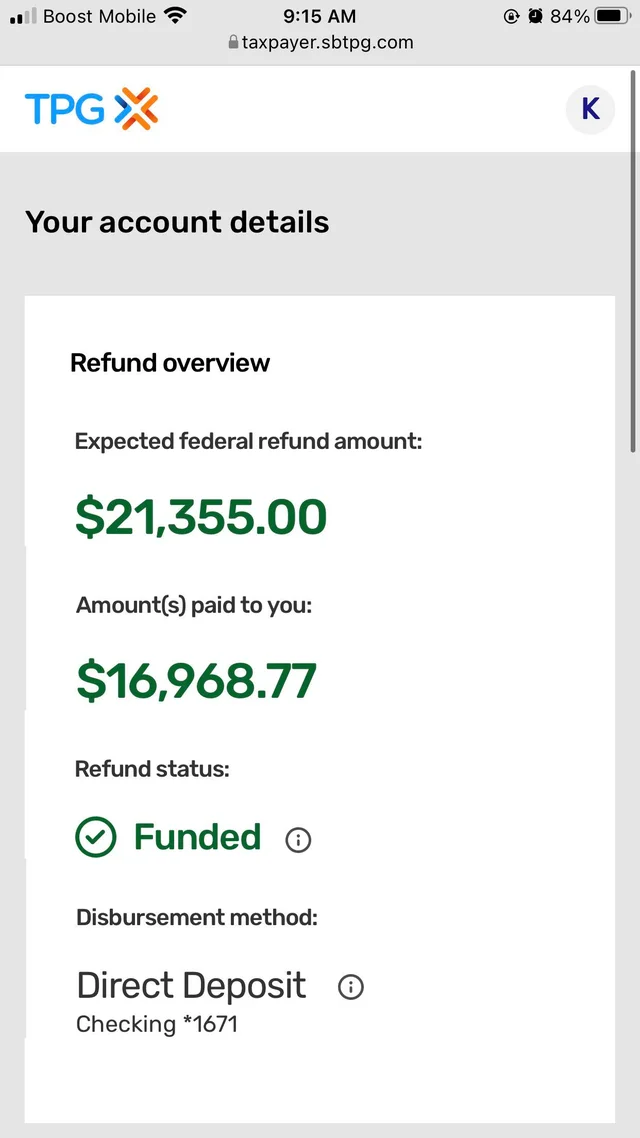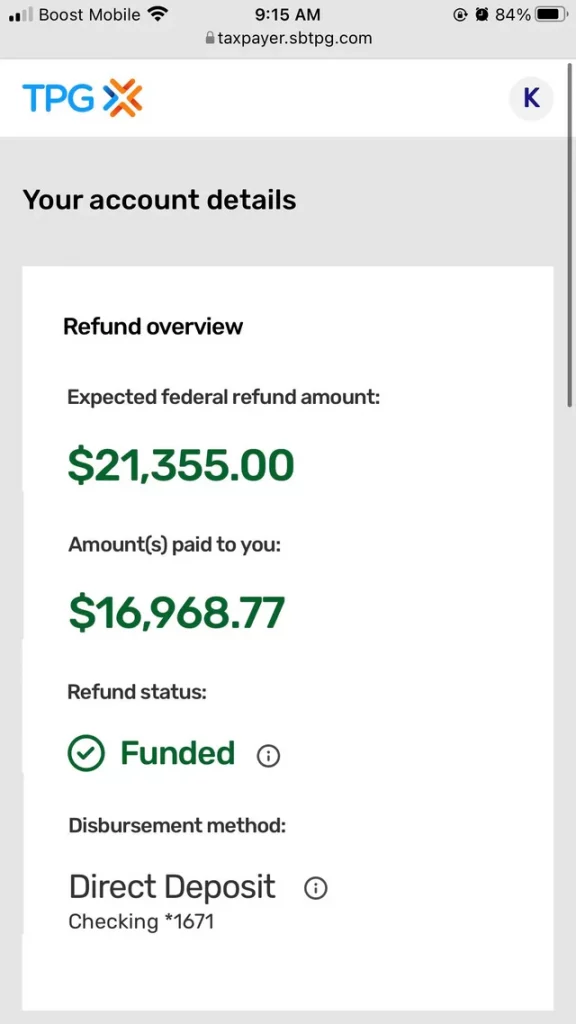 When your bank account is suspended or closed, what should you do?
Contact your bank to verify your purchases if your account has been frozen due to suspicious behavior. Before you may restore access to your account, you may be asked to provide evidence to prove your identity.
Check your account statements as well, and report any unlawful transactions to your bank or credit union within 60 days of receiving your statement. If your account has been frozen as a result of a court order, you can appeal the ruling.
Working with a lawyer to file a motion and interact with a court could be part of this. If it doesn't work, you can pay the judgment and have your account back. You can complain in writing to the Customer Assistance Group of the Office of the Comptroller of the Currency.
If you believe your account was canceled incorrectly, filing a complaint is the right thing to do, but you may not hear back for up to two months. If you haven't received a cheque for a balance on a closed bank account, contact the bank's customer care department first. If it doesn't work, fill out the online customer complaint form to contact the OCC for assistance in getting your payments.
What happens if a direct deposit is made to an account that has been closed?
The money will never be taken by the bank, and the funds deposited to the closed account will be lost. If funds are transferred into a closed account, it is returned to the account from which it was sent.
You don't have to be concerned about losing the money because it was sent to a closed account, as I previously stated. Certainly, the funds will be returned to your account. When money is transmitted utilizing the direct deposit method, cases like these do occur; however, you need not be alarmed.
If you've been in a similar position before, the funds will be returned to your account. Following that, he sent the funds to my new bank account. All of these queries are related to the post's main topic: can a direct transfer reopen a closed account? Unless the bank wants to restore the account and collect the money, money transferred to a closed account will usually be reversed.
Is it possible for direct payment to be made into a closed account?
Direct deposit can get into a closed account, but it will most certainly be reversed or bounced back to the account from whence the funds were sent. This is not the case if the money is deposited using a deposit slip or a check; you will be informed that the bank account has been closed right there.
In the case of direct deposit, though, you won't know unless the beneficiary informs you. As I previously stated, direct deposit can be used to reestablish a closed account, and money will be received in the account. The consumer will be notified of the account reopening as well as the money transfer by the bank.
Keynote
For some exceptional circumstances, according to the bank policy allows it, the bank may decide to reopen the customer's bank account, particularly if the consumer recently closed it. If the customer's personal information or details are still on file with the bank, the account will be reopened.
Will a direct deposit reopen a closed account?
Certain banks that have a policy of reopening a customer's account via direct deposit save all of their customer's personal information from their closed account. Once a direct deposit was delivered to their locked bank account, one or two people claimed that their bank restored their account.
You can withdraw the funds and terminate the account a second time in this circumstance. If you see the need, you might also choose to begin using the account.
Will a direct deposit reopen a closed account in this situation? The answer is yes. Unless the bank's policy allows for the reopening of a closed customer's account by direct deposit, Yes, there is a definitive solution to this question.
Why would the bank close your account?
Your bank may freeze or shut your account for a variety of reasons. When there is little or no activity in it, it is one factor to consider. An account freeze could also be triggered by suspicious conduct, such as a debit card purchase at a gas station in another state. Let's look at it more closely.
1. If your account has been dormant.
If a bank account hasn't been utilized for three to five years, the Office of the Comptroller considers it abandoned. As a result, your bank account will be closed, and you will be contacted to request that any funds put in your account be returned to you.
2. Overdraft costs continue to accumulate.
If you don't pay overdraft fees, your bank may opt to terminate your account because it's unclear whether it's safe.
3. Identity theft case
If your bank discovers you're making large transactions and you haven't reacted to bank notifications, it may suspect your account has been hacked. A financial institution's activity will be halted to prevent any malicious conduct.
How to avoid having your bank account canceled or suspended
There are a few things you can take to keep your account from being closed or frozen. Make sure to notify your bank if you plan to travel or make a large purchase using your account.
Keep track of how much money you take out of your savings account each month to make sure you don't go over your limit. If you're prone to overdrawing your account, consider enrolling in overdraft protection, which will cover your transactions.
Keynote
keep in mind that a bank account can be canceled or blocked without your knowledge. Banks must safeguard their assets and yours, therefore any behavior that could be construed as suspicious or illegal may result in a freeze or closure.
When you have any questions about something that is happening with your bank account, contact customer support for more information. There are ways to get your money back if your account has been frozen due to fraudulent charges or if your account has been terminated with a balance, albeit they may require some time and effort.
Why is it impossible to reopen a closed account with a direct deposit?
To begin, you must understand that a closed account will remain closed. A direct deposit is only an electronic payment, and it will not reactivate a closed account.
Some of the most common reasons for bank account deactivation are listed below:
Activity that appears to be suspicious or deceptive
Account overdrafts or frequent account overdrafts
Unusual transaction
Illegally using your account
If payment is made to a deactivated account, it will bounce back or be reversed to the original account. Consequently, rather than looking for ways to reactivate a deactivated account, do everything you can to avoid having your account deactivated.
The method is straightforward. Make sure you follow your bank's policies to avoid any problems. You should be less likely to have your account flagged or terminated this way. If your account has been deactivated for reasons you don't understand, contact your bank as soon as possible to rectify the problem.
How To Activate A Credit Card That Is Not Active
You'll need to call the customer service number on the back of your credit card or, if you don't have the card with you, find it on the bank's website. You can also activate your credit card by visiting a branch in person.
If you don't activate your credit card within a few weeks of receiving it in the mail, your bank may cancel it. Many issuers will send multiple reminder letters before canceling a card that remains inactive.
You can use a credit card that hasn't been activated yet if you're making an in-person purchase at a store or restaurant. However, you can't make online or phone purchases with a credit card that hasn't been activated yet.
In most cases, you'll be asked to provide the full account number and security code from your new credit card when activating it by phone or online. If you're activating the card in-person at a branch location, you may just need to show identification and provide some personal information to prove ownership of the account.
This is where I round off the post. As I previously stated, the funds will most likely bounce back to the sender's account, or the bank will reopen the account if that is their policy. You don't have to worry too much about your funds going to waste or being lost totally.