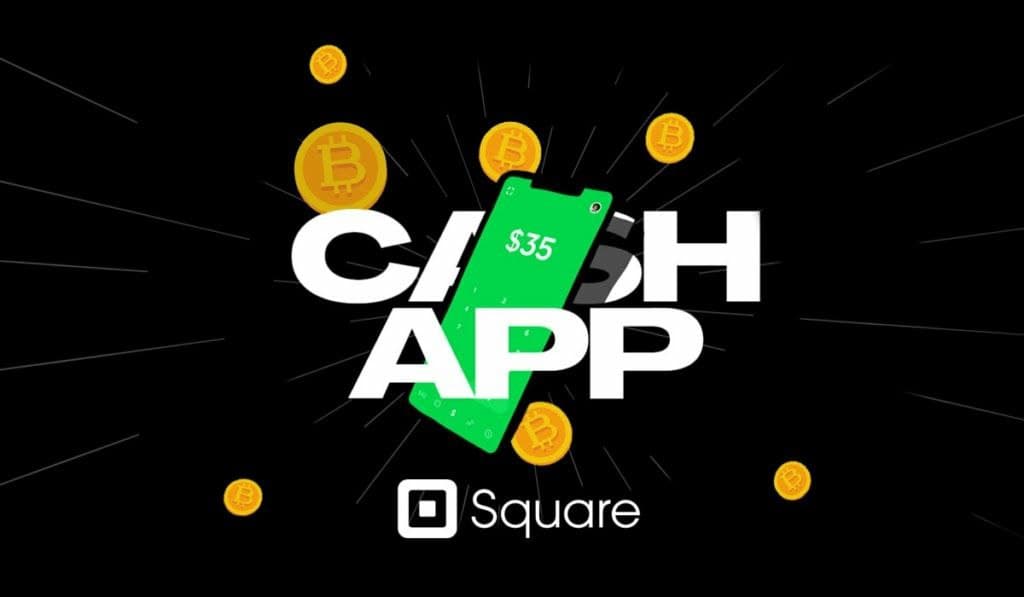 Are you wondering how to add credit card to cashapp?
So you want to carry out an important transaction, but you don't know how to add a credit card to cashapp. There's no need to the frustrated; I can guide you through the process step-by-step.
Square's CashApp is a useful, simple app that lets you pay friends and family without needing to have cash on hand or even be in the same room. It's a straightforward peer-to-peer payment app. 
I'll teach you how to add credit card to cashapp in this article. You'll also discover what you can accomplish with your credit card and whether you should do so in the first place.
Can You Use a Credit Card On CashApp?
Yes, Cash App users may send money and pay bills using their credit cards. To do so, you must first link your bank or credit card to your Cash App account. To send money, you'll need to link a bank account or a debit or credit card.
Before we even address how to add credit card to cashapp, can you use a credit card on cashapp?
Despite this, money can be received without connecting to a bank account. Although CashApp does not issue credit cards, you may use it to link your credit cards. It wasn't accessible at first, but as the app grew in popularity, CashApp creators recognized the necessity to include it. You may now link your credit card to your CashApp and utilize funds from your credit card on it.
Because it is easy, versatile, and user-friendly, the CashApp is a peer-to-peer payment network that has received huge follow-up. Developed by Square, this P2P application facilitates using a telephone number and Email address or $Cashtag to send money to friends and family for free.
It's ideal for things like splitting a pizza with a group of pals or asking for money from a buddy, all of which can be done digitally from your phone.
However, you must first link your bank or credit card to your CashApp account to do so. You can still receive money if you don't link your card or bank account, but you won't be able to cash out or transfer money to others. It's worth noting that transferring money using a credit card incurs a 3% fee from CashApp.
CashApp has evolved into a non-negotiable payment option. More people are using the app, and you have little choice but to go with the flow. However, if you're switching from traditional banking to online banking, all of your main cards and accounts should work seamlessly. With 70% of Americans owning a credit card, you're not alone in trying to figure out how to use a credit card on CashApp. 
Is CashApp a Bank?
The simple answer is no. Although there are plenty of banking services on CashApp, it's not a bank. Even though the Sutton bank issues the cash card, the bank never retains the monies. 
The monies in the balance of your CashApp are thus not guaranteed by the FDIC as they are in a conventional bank. 
You may use your cash application and cash card just like checking and a debit card, but you are utilizing a checking app and not a bank at the end of the day.

Photo credit: Cash App
What Is A Credit Card?
You should know already what a credit card is if you read this. It is just a card provided by a bank or a licensed financial organization that allows you to utilize cash advance, which you are expected to pay back in the future.
How to Add Credit Card to CashApp?
Learning how to add credit card to cashapp is important before you can carry out purchases. The credit-card add-on processes are quite similar to the credit card add-on. You won't need a tutorial to this if you have added a debit card earlier. 
Step one: On your smartphone, launch the app. CashApp is only compatible with Android and iOS devices.

Step two: Go to the Profile page and choose your name. The "My Cash" tab is another name for it. It has a house-like symbol in the lower-left corner of your screen. This page is where you can manage your account.

Step three: Select "+ Add Bank" from the drop-down menu. It is followed by the alternatives "Bitcoin" and "Cash." To add a new card, link your bank account with your CashApp account.

Step Four: Return to your "My Cash" tab after joining your bank account, and you'll see an opportunity to add a credit card. Choose this option.

Step five: You will need to enter some credit card details with the CashApp. The card number, the CVV, the expiration date, and a ZIP number must be entered.

Step six: Next, tap the green "Add Card" button underneath the screen after entering all the information. The card will show on the list of payment methods if everything goes as planned. You may then proceed with your CashApp account using your credit card. With this last step complete, all your worries related to "how to add credit card to cash app" have been taken care of. 
Why Can't I Link My Credit Card to Cash App?
We have discovered how to add credit card to cashapp; if you are still facing difficulties, let's discuss the possible reason. If you need to use a credit card with CashApp, you can acquire one from a bank or financial institution that issues the cards. 
CashApp takes: 
Visa
American Express
MasterCard
Discover credit cards at this time.
If you do it incorrectly, you might be unable to attach your credit card to CashApp. If you do not use one of the supported credit cards, it will likewise fail. Before you blame CashApp, check sure you're attempting to link a real credit card. Your card may be a debit card, an ATM card, or a corporate debit card. PayPal cards are not currently supported on CashApp.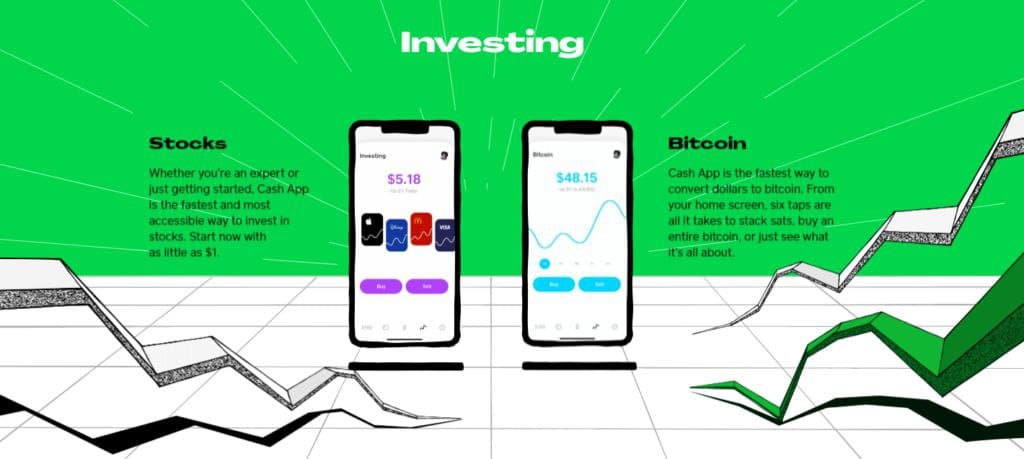 Photo credit: CashApp
What Cards Work Best with CashApp?
Are Credit Cards Better Than Debit Cards for Cash App? You've figured out how to add credit card to cashapp, but is it really necessary? Is there a genuine advantage to using a credit card rather than a debit card? 
If you currently use a bank-issued debit card, you should consider switching to a credit card since credit cards provide various perks that debit cards do not.
While CashApp does not accept prepaid cards in the traditional sense, people who have received government benefits such as Economic Impact Payments and unemployment benefits via a government-issued prepaid card can still transfer money using the app.
Given that many of these folks do not have regular bank accounts, this is a wonderful convenience, but the issue occurs when depositing money into the card. That's when you'll need to utilize a credit card or create a free bank account to link it to your CashApp account and have access to all of the features.
How to Link Your Bank Account if You Don't Have a Debit or A Credit Card?
No card? You can still link your bank account to the cash app application at ease in two easy steps.
How to Pay with CashApp without Card?
If learning how to add credit card to cashapp doesn't help, let's take a look at how to make payment without a card. For a transaction to go on smoothly, the store must have a Cash App account set up and be prepared for payment from other users of the CashApp. 
You may make contactless payment transactions in-store using your cash app account, email address, telephoning number, or $Cashtag.
You can pay for your purchase without a cash card if the business has an active CashApp account. If you do not have an account at that shop, you should use your card, as it is accepted and works similarly to a regular debit card.
Can I Cancel a CashApp Card Transaction?
You won't be able to cancel a transaction after you've completed it since CashApp transactions are immediate. If you make an error and pay or transfer money to the wrong individual, you may use CashApp's request function to ask for a refund, but there's no assurance you'll see your money again. That's why, before transferring money using CashApp, Venmo, or any other peer-to-peer payment service, double-check your $Cashtags, phone numbers, and dollar amounts.
Can You Pay at Stores with Cash App Card?
The Cash app card is designed to make your life just as easy. A Cash Card is a Visa debit card that you may use to pay online and in shops from your Cashapp balance. When you order your Cash Card, it may be used by adding it to Apple Pay and Google Pay or by carding data on the Cash Card page.
Can you use CashApp at stores?
Yes, discovering how to add credit card to cashapp can come in handy when you need to make payments at stores. You may use Cash App to pay for your cash-app balances, both in-store and online, on items and services. Two options to make purchases are available with Cash App. If you are presented with a $Cashtag by the business, input your cash tag and pay for the transaction. 
To complete the transaction, you must confirm the purchase with your cash PIN. The store will be logged into your business if it requires payment for your transaction. Select the payment request and select your activity; press the Activity tab and click payment. Payments are available.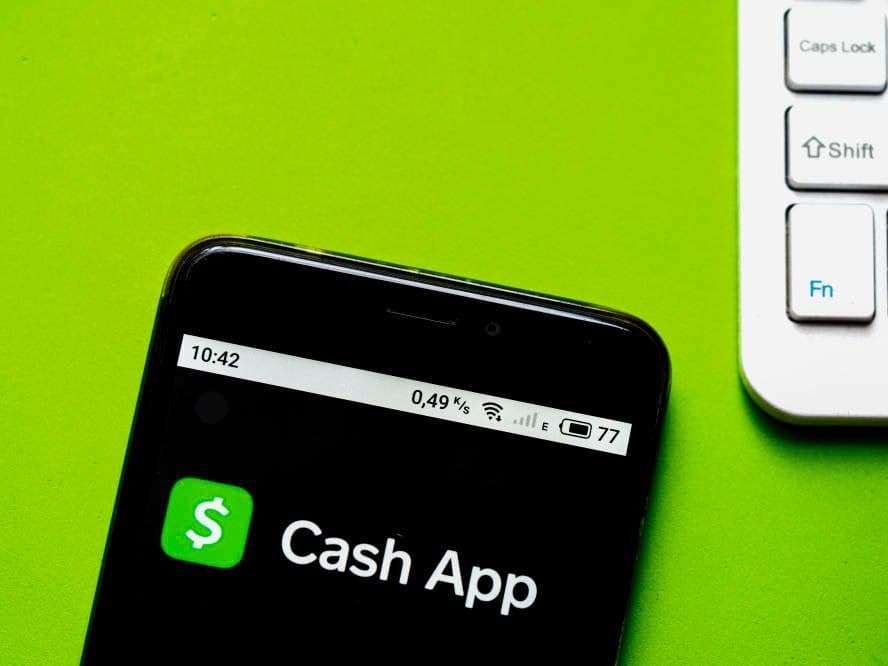 Photo credit: Photo Illustration by Igor Golovniov/Getty images
Wrapping things up
Moreover, 70% of Americans have at least one credit card, and many have two or three. It's no wonder, therefore, that people want to know how to use a credit card on Cash App. I hope this article on how to add credit card to cashapp has been of help. Make sure you have enough money in your Cash App account before using it to pay at a store. It is accepted at stores, restaurants, and other physical in-store locations to pay for goods and services.

[elfsight_faq id="4″]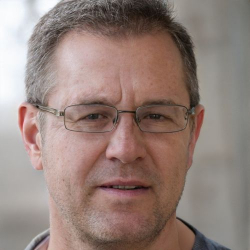 Latest posts by Fred Wolf
(see all)