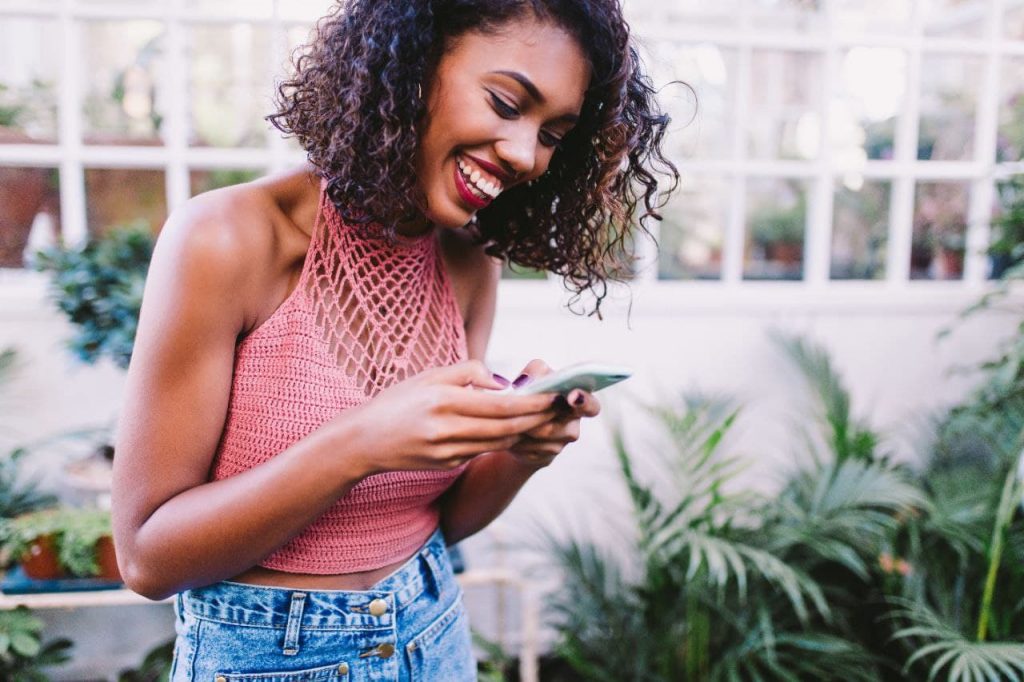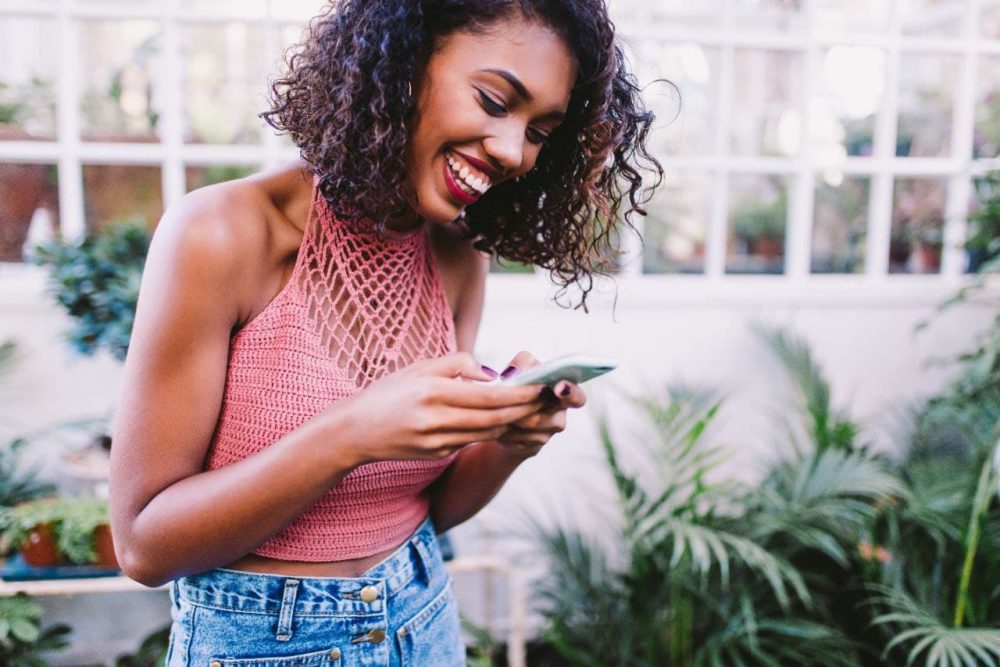 Developing healthy financial habits always pays off in the long run. Investing can be very worthwhile, even for small amounts, not necessarily millions of naira, to invest money in Nigeria today. To this end, knowing where to invest money in Nigeria is the knowledge that can reap great returns.
What is Investment?
Investing means putting your money in something that generates interest. It means investing your money in financial systems like real estate, stocks, etc.; while waiting to make a profit on the right investment, your money will grow, and your standard of living will improve.
In most cases, the problem may not be how to invest, but the right time to invest. There are many investment options, but if you don't understand how they work, you run the risk of making a big investment error.
Even if it's only a little amount, compounding interest can increase your money. Today, I am here to tell you that there are legal ways to invest money in Nigeria to help you grow your money. If you want to get rich, you need to develop good habits, such as saving money regularly every month. 
Feel free to check out our article on the top 10 legit investment companies in Nigeria.
How to begin your investment journey 
Regardless of what class you belong to, this is the time to start investing. Start by saving a percentage of all your earnings by choosing not to spend it all. When you have reached a certain amount, you can decide where to put the money so it can lead to an increase over time. In addition, the investment can also be in the form of storage of resources or agricultural products or. These investment options are as old as humanity and take place at all levels of society.
Investment Myth 
Many people, especially at this age, hold a common misconception that investing is only for the rich or educated. This is not entirely true. The investment is not intended for a specific group of people. The lower, middle and upper classes of society can invest; what and how much is invested, and the expected returns could be the different cases.
What does investing entail?
After you have become familiar with investing, it is good to understand the process involved as well. As we noted earlier, some people don't understand how different investment plans work. 
One of them could be simply a lack of knowledge or doubt and fear of the unknown. You can also lower your cost of living by saving on groceries, subscriptions, and even transportation. With this money saved, you can start investing or expand your portfolio. 
The world is evolving fast, and so is the business world. In recent years, you can order food, use transport or send money by simply swiping your finger across your smartphone screen. The same can be done with investments.
If you can pay bills using your smartphone, why not your investment? It's very easy with any internet-connected device. While Nigeria is full of scams and is viewed as an investment opportunity, there are many legitimate opportunities to invest money in Nigeria online.  
data-preserver-spaces="true">Before you rush to invest your money in a business opportunity, I think the following tips on the best investment product are worth reading.
How to make the right investment choice
There are many investment platforms/products that you can invest money in Nigeria. Some seasoned investors also make money by buying and selling stocks in the short term. I want to emphasize that investing is more than it seems. People sometimes become obsessed with investment products and processes without the right plan. It made me realize that a plan is more important than an investment product.
Only invest your money on something you have significant control over
Invest in opportunities that you are willing to stay committed to
Be willing to do your research on the investment vehicles you commit to
Pick investment opportunities in fields you are passionate about.
It is no wonder that many people firmly believe that business investment is an exclusive opportunity reserved primarily for the wealthy class. The reality is that anyone can invest money in the competitive Nigerian market and still be successful.  
All investing involves risk, and investing in Nigeria seems silly, but we would never get any money if we avoid all risks. In addition, Nigeria is the largest economy in West Africa and continues to grow; there is potential in Nigeria, this potential must be used.
Amazing ways to invest money in Nigeria
Of course, there are numerous unique business opportunities in Nigeria. Still, one of the viable ways to get a monthly return on investment is by investing in companies with a passive payment. Let's look into some lucrative ways to invest money in Nigeria.
1. Nigerian Stocks
Yes, Nigerian stocks can be profitable too. More commonly known is that a stock is a small unit in a company's stock and is generally traded under the canopy of the powerful Nigerian stock market. Many people believe that the stock market is there for the rich and big first. 
In the Nigerian market, even normal people with little capital can invest in the stock market. A stock doesn't have a fixed price, so you can only invest 5,000 in it. Almost all companies have expired stocks or are claimed by their owners; in most cases, these stocks are called stocks. 
As a stock investor, you also have the opportunity to earn money in three different ways: Firstly, through cash dividends, capital gains, and bonus payments. Dividends are a unit or part of the parent company's profit to all of its shareholders. 
Capital gains come from an increase in the share price and the issuance of bonds, which are the entirety of the stocks shareholders have received through gold. After all, investing in the Nigerian stock market is one of the smartest ways to invest your money in Nigeria with no regrets.
One of Nigeria's most trusted investment applications is PiggyVest, which was first launched as a proprietary savings platform called Piggybank. They continued to do so from 2016 to 2019, when the investment was added to the portfolio, and at that time, it was renamed PiggyVest. With this application, all the money you do not want to spend can be saved over some time. You can save money daily, weekly, or monthly.
The most important thing is that you keep your choice. You can choose one of several packages with PiggyVest. This is a plan to save money every day. Also known as basic savings. To add money to your basic savings, you will be prompted to use the quickly save options. This will help you add money from the bank to your basic savings. 
If you do not feel comfortable with this choice, you are faced with another option that can also help you increase your basic savings. This is done by activating its autosave. Here you have to set aside a certain amount that will be debited from your account at a certain time. All you need to do is set everything up, and PiggyVest will automatically withdraw money from your account at the set time, that is, if you have a weekly plan.
3. Mutual Funds
Another smart way to invest money in Nigeria without fraud and get an attractive ROI is to take advantage of the mutual fund program. A mutual fund is an investment company that pools funds from multiple investors and invests those funds in securities such as stocks, bonds, money market instruments, and similar assets.
Mutual Funds are managed by professional fund managers who invest the fund's capital and seek to generate capital gains and income for investors. This money manager is responsible for pooling funds from different groups and investment income in a reliable and profitable financial instrument. So, you don't have to own millions of dollars before you can invest through mutual funds. 
The investment program of mutual funds is suitable for people who have little understanding of complex financial markets and are too busy to analyze financial markets on their own.   
Carbon is a quick loan application for people looking to take out a loan; those earning a salary are most preferred. Although it is a loan application, it has an investment feature that allows you to invest money in Nigeria and accumulate profit. The investment app is called PayVest. You can invest between 10,000 and 10,000,000 at an interest rate of up to 16%. You can also keep track of your investments and expenses with the application. You can download the application from the website or Google PlayStore.
5. Real Estate Investing
You don't have to be a millionaire or large bank loan to invest in real estate. A large number of real estate investment platforms are emerging in Nigeria. Their function is to pool their money with other investors and invest in real estate as an investment property. Properties are divided equally and distributed among the investors. So, if you are a real estate enthusiast, you can start investing in real estate today. 
6. Investing in cryptocurrencies
Cryptocurrencies have found many uses as an investment and also to buy things online. There is no doubt that investing in cryptocurrencies is risky, mainly due to the volatility of cryptocurrencies. The price of cryptocurrencies generally goes through extreme ups and downs. There are also many unknowns when it comes to cryptocurrencies. For cryptocurrencies to function like normal currencies, there is still a lot to find out. 
Don't get me wrong, many people make money trading cryptocurrencies, but you need to be smart and prudent. You need to select the appropriate cryptocurrencies to invest in. Cryptocurrencies that you think will still be here for a long time. And to make money by trading cryptocurrencies, make sure that you buy a cryptocurrency when the price is going down and sell when it is high.
Check our list of 15 high-yield investment opportunities in Nigeria.
7. Treasury Bill
Regardless of investment capital, the Treasury bill is one of the best investment programs that allow you to invest money in Nigeria. Both as a short-term program or federal government-issued debt. Although the federal government covers treasury bills, it is the most extensively paid money market paper.   
The interest rate, known as the Market Auction Stop Rate, generally fluctuates because it does not adjust to the parent bank's demand and amount of money. In general, when you need to invest, invest wisely and wisely.
Often given out for a few days at the basic market auction, it could take 91 days or 182 days and 364 days and is usually done bi-weekly under the Central Bank of Nigeria (CBN).  
8. AfrInvestor
AfrInvestor specializes in asset management, securities trading, investment banking, and investment research. It does not require an initial deposit and offers livestock trading, which allows you to view live stock quotes and buy offers whenever possible. Treasury bills cannot be traded on the platform.
9. Investing in Agriculture
Agriculture can be a profitable business. You can also suffer losses. Then you must also exercise your due diligence when investing in a platform. Most of these farming platforms have done most of the work, ensuring that the farmers have a good harvest on their platforms, which means a good return on investment.
10. Money Market Fund
As a mutual fund investment, the Money Market Fund is another legitimate, trustworthy, for-profit investment program that you can take advantage of. This money market fund is an open-ended investment program that offers financial support through free income by investing in high-quality, short-term money market instruments.  
These money market instruments include commercial papers, bank acceptances, secured repurchase agreements, and certificates of deposit. The Money Market Fund makes it easy for you to invest in any government securities of your choice, including Treasury bills.